Robert Darch is a 36-year-old photographer, educator & curator based in the South West of England. A recent graduate from Plymouth University gaining a Masters with distinction in Photography & the Book, he's currently studying for an MFA in photography at Plymouth University. His work has been widely exhibited and published.
Robert is the creative director at Dodo Photo. He also runs Macula, a collective for young photographers in the South West of England. He's also the festival coordinator for Unveil'd.
Images in this interview feature belong to his new series Vale, a series of fifty-five colour photographs taken between May 2013 and August 2015 in the South West of England. It's inspired by a minor stroke that hit him in 2001. A brief stay in hospital and subsequent visits left him extremely weak and his overall health deteriorated. His condition stayed the same for almost a decade. He recovered on his own and slowly gained his health. More about him and his photography below: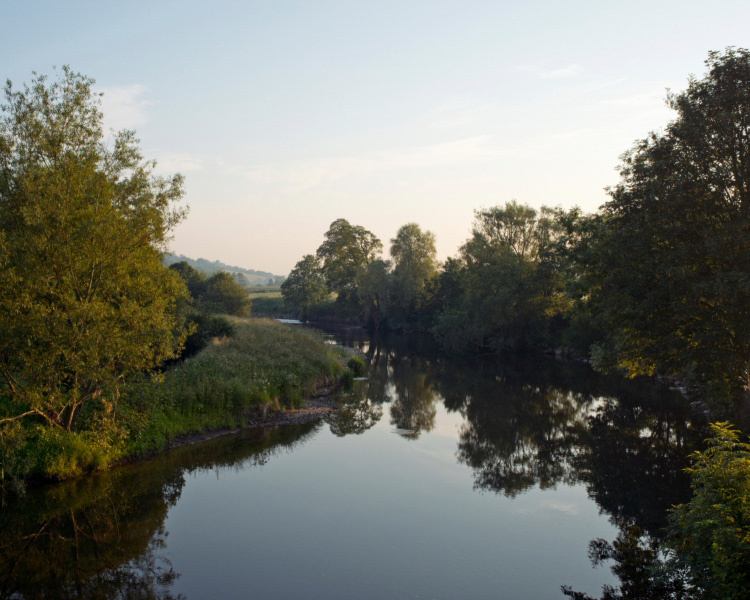 Please tell me about yourself and your relationship with photography. How do you view your evolution as a photographer?
I am 36 years old and live in Exeter, England. I recently graduated from Plymouth University gaining a Masters in Photography & the Book and I am currently studying for an MFA in photography at Plymouth University. My relationship with photography is constantly evolving and hopefully will carry on to develop as I age and experience life. The act of photographing is inherently linked to who I am and the work I make is just an extension of my self. I photograph what I know.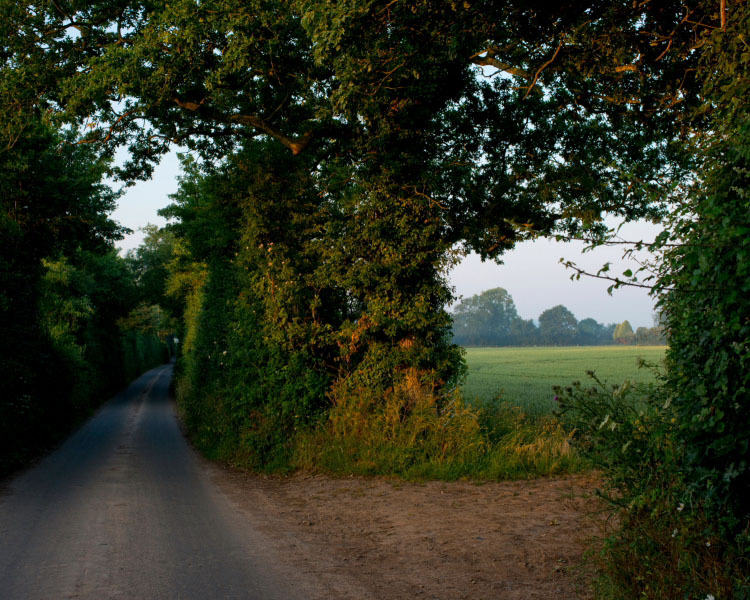 What impact did your staying unwell for over a decade have on your photography? How do you witness the changes photography underwent during this period?
It had a huge impact on my life. The illness was something I lived with for a long time, it was frustrating, restrictive, and at times I lost all hope of regaining any sense of 'normality' (I was initially diagnosed with a minor stroke, later glandular fever, and then chronic fatigue syndrome). Obviously I wasn't able to consistently take pictures during this period; instead I used photography as an escape, recording those moments when I was able to feel 'normal.' Although, as time is kind that period now thankfully feels distant, like an old relationship, the emotions and memories fade.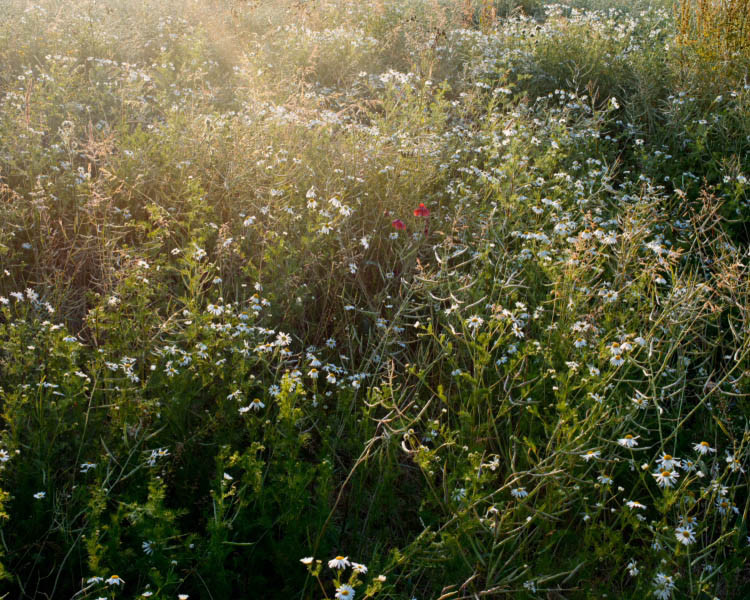 That lost decade saw a monumental evolution in photography. As I was finishing my BA, digital technology was in its infancy and over the next 10 years it would revolutionize the world. This evolution was of course made possible by the internet. The democratization of photography has increased its popularity, laying the foundations for the wealth of self-publishing and proliferation of educational institutions offering degrees in photography. The internet offers a worldwide platform to photographers, increasing their exposure, but also greater competition for exhibitions, awards and the chance of being published. It can at times seem overwhelming, but given my history and age I feel well placed to navigate through it.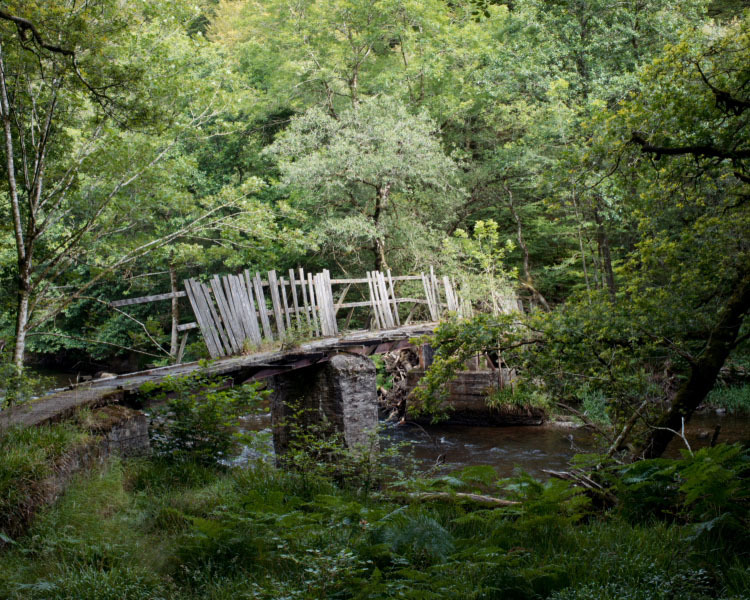 I find 'Vale' to be your most impressive and insightful work. How did it grow within and took a physical form? Did it offer you some reconciliation after recovery?
Thanks, it is the most personal work I have made. Vale slowly developed over the course of a few years from an initial interest in the landscape outside of Exeter (where I live). However, I soon realized the work I was making was far more layered, and it was really a cathartic exploration of those lost years. Whilst I was ill, I would get lost in daydream, fiction and create imaginary worlds to temper the isolation and sadness I felt. This dreamlike imagery became integral to the atmosphere and aesthetic of 'Vale'. The work didn't offer any particular reconciliation, instead it allowed me to quietly contemplate that time of my life and explore the hopes, dreams and aspirations I had as a younger man.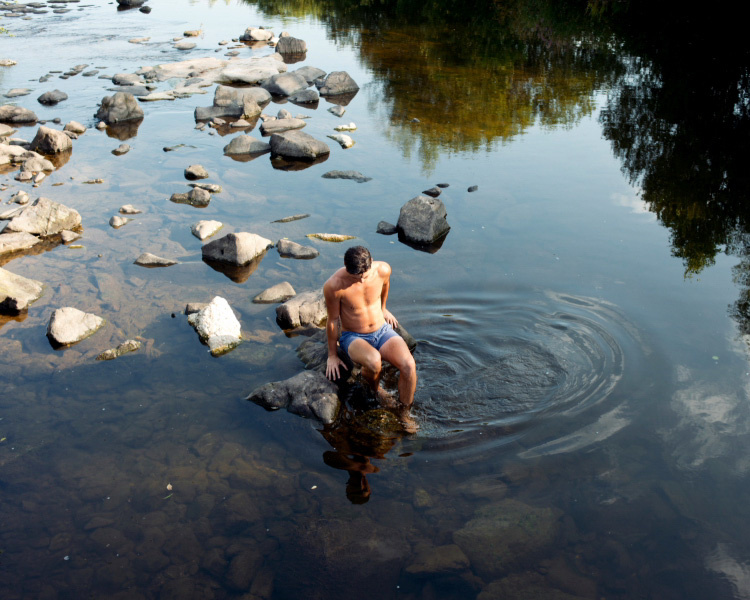 Tell me about 'Macula'. How does being in and running a collective help you in your work and why do you limit it to only young photographers based in the South West of England?
I set Macula up in 2012 as a place where young photographers aged 16-21 could come and develop their photographic skills and meet likeminded folk. At the time I developed Macula I had no ambition to return to education, or pursue a career as a photographer/artist. Instead, I wanted to do something that I felt was positive, engaged with the city I lived in, and offered an opportunity to others. It's limited to young photographers, as perhaps they are more cautious or lacking in confidence (This isn't always the case though). Once people have completed a photography BA, they should really be initiating their own collectives and organizations. In fact, it seems like the U.K. has several influential magazines, collectives and organizations initiated by recent graduates. The collective is limited to the South West, as an integral part of the collective is about being present, working as individuals but learning from each other. We meet once a week in a studio environment but also spend time outside exploring the landscape. To see how the collective has developed over the last three years has been truly rewarding. I have met some amazing young people who have now taken ownership of the collective and helped shape its evolution.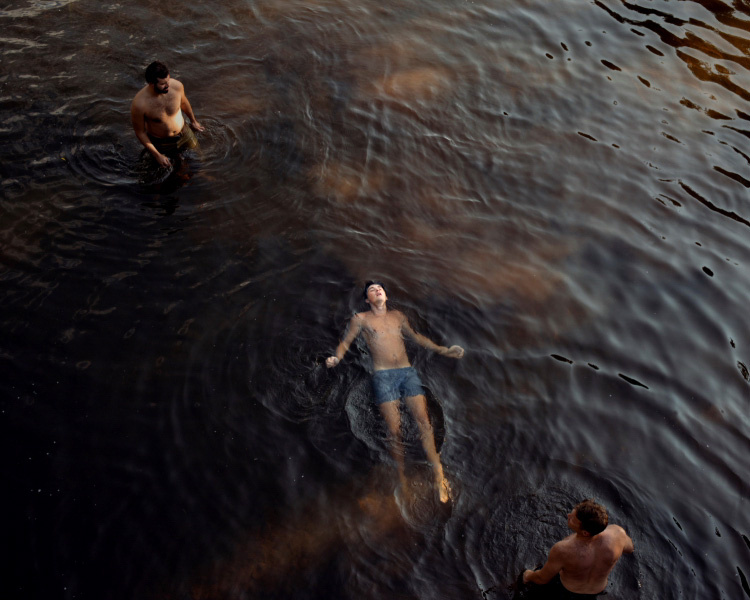 Tell me about your approaches and methods into shooting. How does a typical projects/shoot take form and progress?
Projects always develop through the act of taking pictures. However, there is always an initial idea, thought, feeling or atmosphere I want to capture. Which, I then begin to explore within the landscape. Once this sense of place feels more formed, I then start thinking about people I'd like to photograph that could inhabit that fictional space.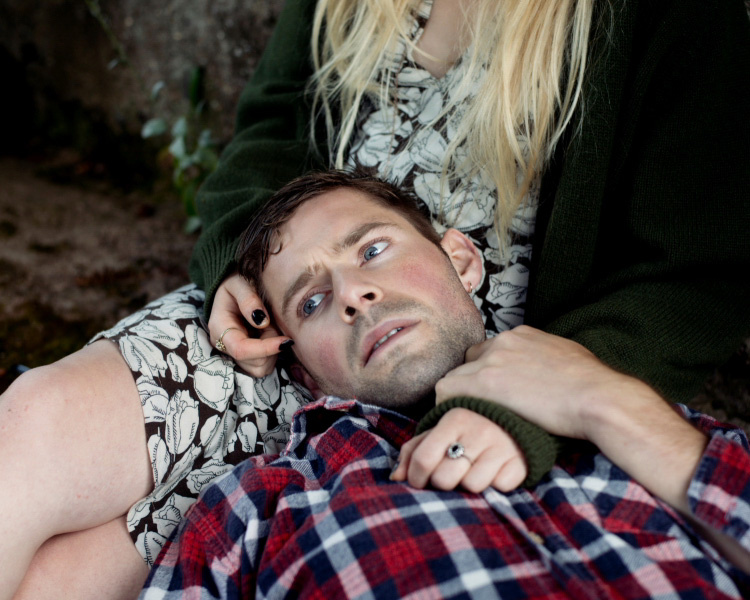 I guess you primarily shoot with film (medium format?). What photography equipment (camera, lenses, software) do you use and why?
Everyone assumes I use film. In fact all my work is taken on a digital SLR. I use a Nikon D800 set on the 5 by 4 crop format, which essentially creates a medium/large format ratio. I don't like the idea of cropping an image afterwards, but being able to compose and photograph in this format digitally, was enough to convert me. I have seen and heard of well-established photographers, most much older than myself slowly moving over to digital in recent years. In fact it took me a long time to fully convert. There is nostalgia and a certain quality associated with film that is hard to leave behind. However I use the Nikon much like I did my Mamiya 7, using a 35mm and 50mm fixed lens and only occasionally reviewing the work whilst taking images. In terms of software I use Photoshop, but only for basic actions, I aim to get the image right in camera if possible.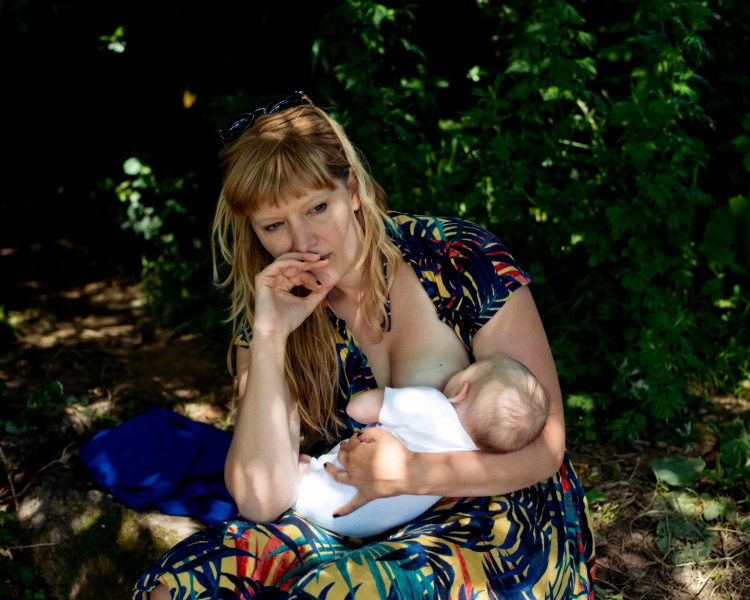 What do you think about contemporary photography (importance of systematic education in photography, current trends, social media, photography as a career choice, etc.)?
I have mixed feelings about the contemporary photographic world. Social media is at times a dark art, but it is a necessary evil to aid in the sharing of your work and is also helpful in making connections.
I recently completed a Masters in Photography & The Book at Plymouth University and am currently studying for an MFA there. Whilst the time spent with the professors has been invaluable in terms of shaping my current practice, institutions still seem to lack in regards to advice on professional practice and the practical realities after education. I believe there are far too many photography degrees in terms of how many opportunities there are for young photographers in the U.K. When I applied to study documentary photography at Newport in 2001, there was the sense that it wasn't easy to get a place, it was something that was earnt through having a coherent portfolio of work. Universities are now run like businesses and therefore they need students, and because there are so many courses available to young people, often people get accepted that aren't suitable.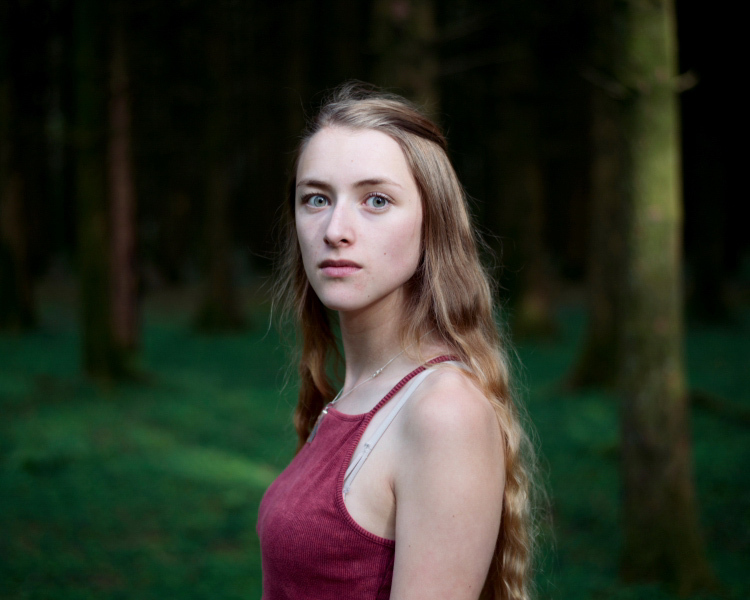 When I applied to do my masters In 2003 I had no real career aspirations, I was 34 and my main motivation was to re-engage with a photographic practice I had started over a decade earlier. If young people are passionate about photography, then they should definitely apply to study it at University. If they pick the right course, hopefully they will be surrounded by eager, ambitious photographers who will help influence and develop their work. I work several part time jobs, alongside bits of teaching and commercial work in the arts sector to pay the bills. I choose to live in the South West of England, where sadly there aren't many opportunities to earn money as a photographer, but lots of beautiful countryside, beaches and moorland. At 36 my priorities have changed slightly and I am just happy and content to be able to take pictures and live a reasonably relaxed and rewarding life.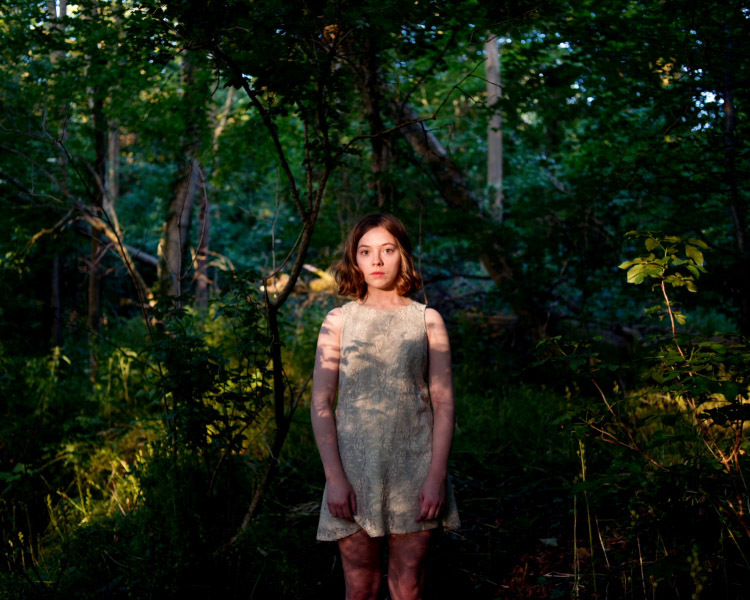 What are your future plans/projects, ambitions, aspirations etc.? Any photobook of your images in mind?
My girlfriend Jessica Lennan and I have just taken over the running of a gallery space she helped develop in Exeter. We are hoping to set this up as a gallery and project space for 2017. I am also helping to co-ordinate the Unveil'd photography festival, which will be in its second year, set up and developed by several members of Macula Collective. In terms of my own practice, I am content to be making work, whilst quietly entertaining the awards circus. I made a couple of books as part of my Master's degree, but am not particularly interested in self-publishing them, but will possibly make a few more copies to apply to book awards and publishers this year. I am ambitious, but I don't want to get lost in that, instead I would always rather focus on the work and the pleasure I get from creating it.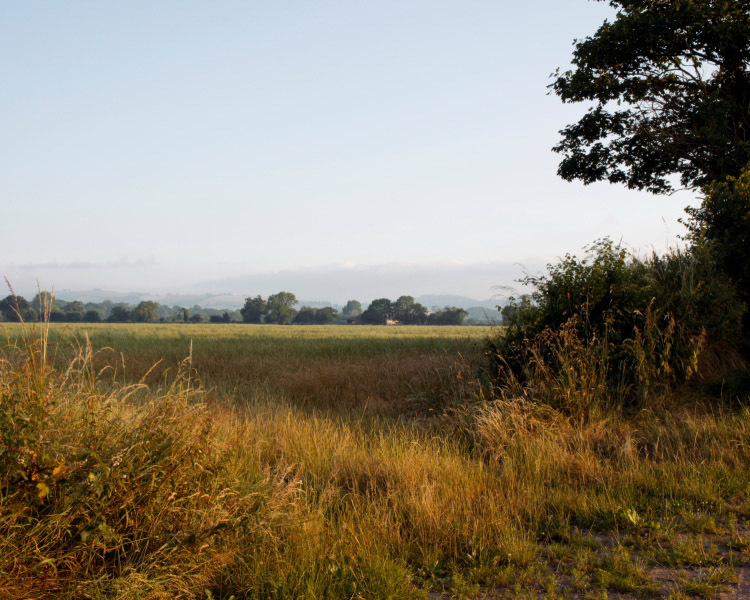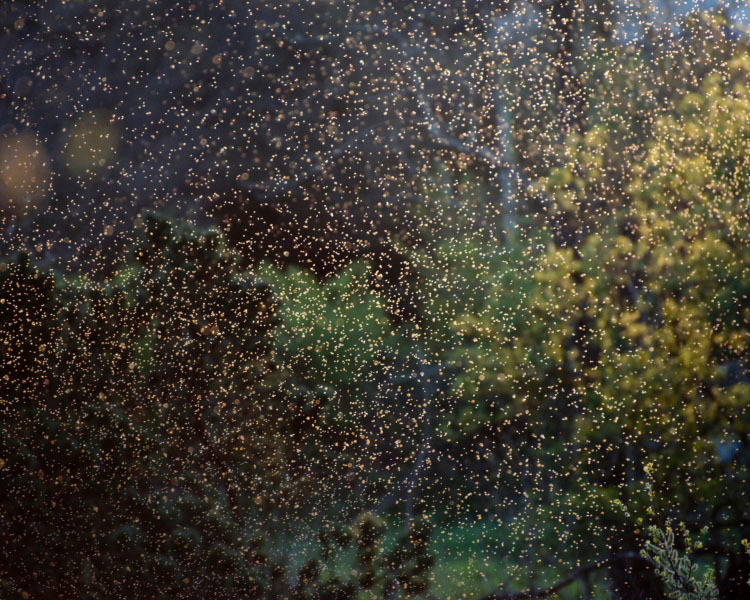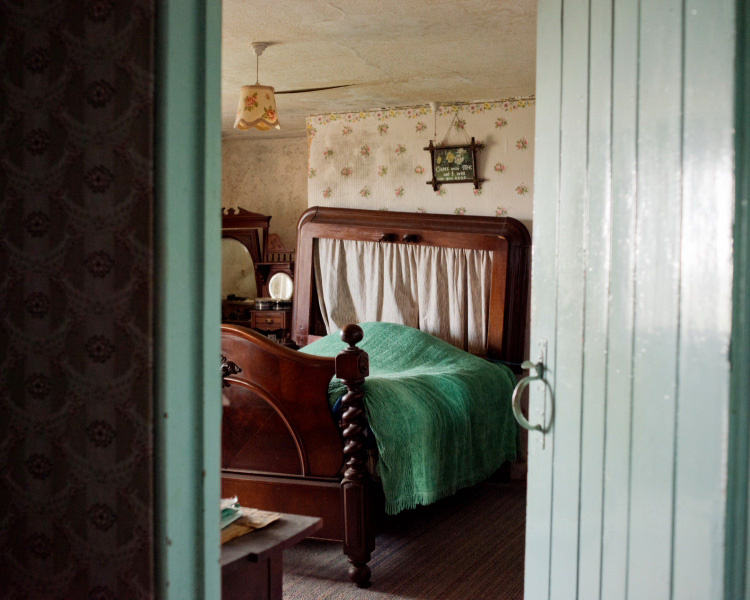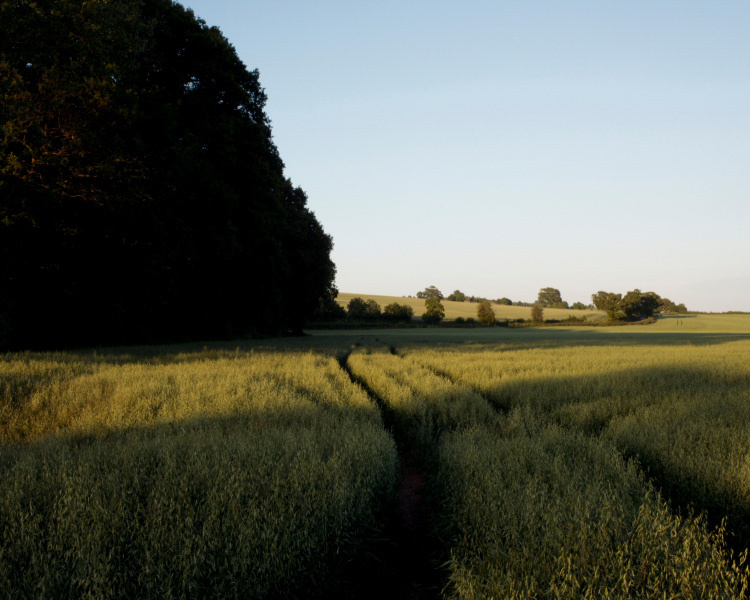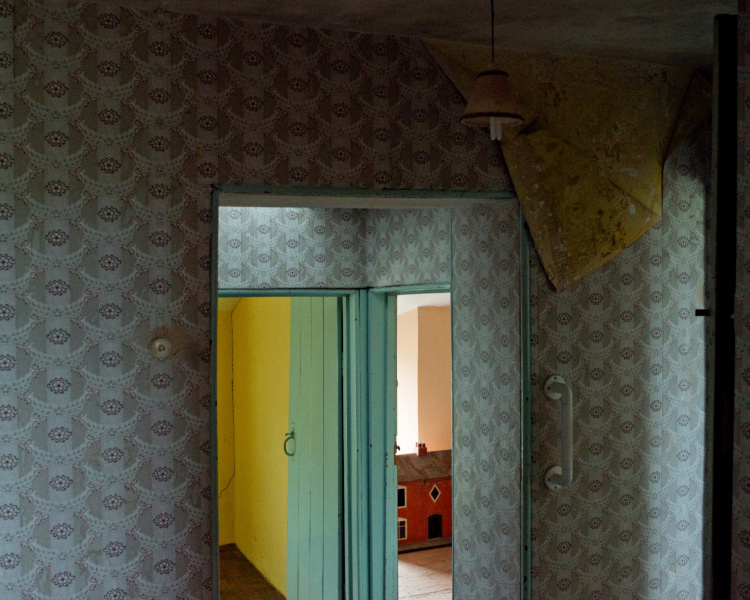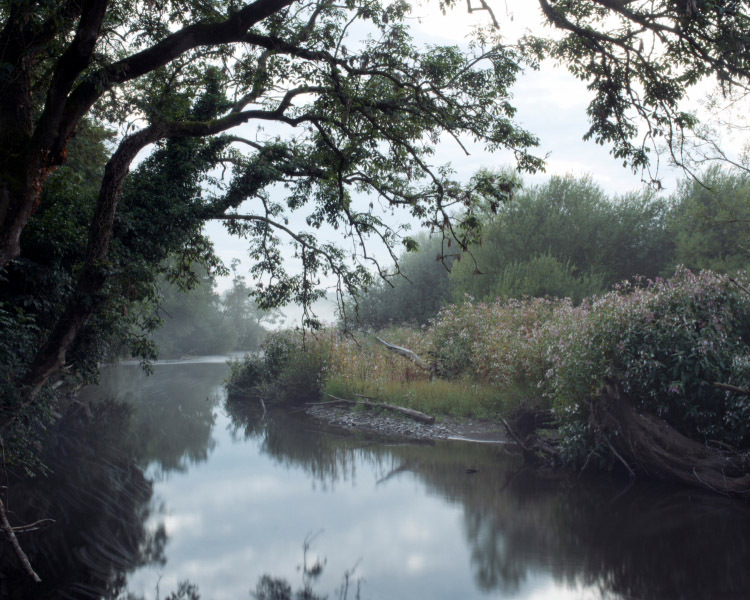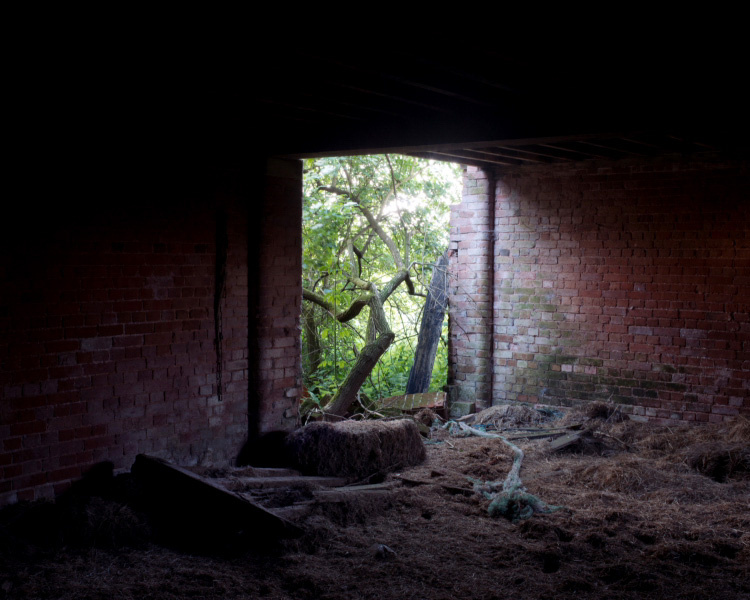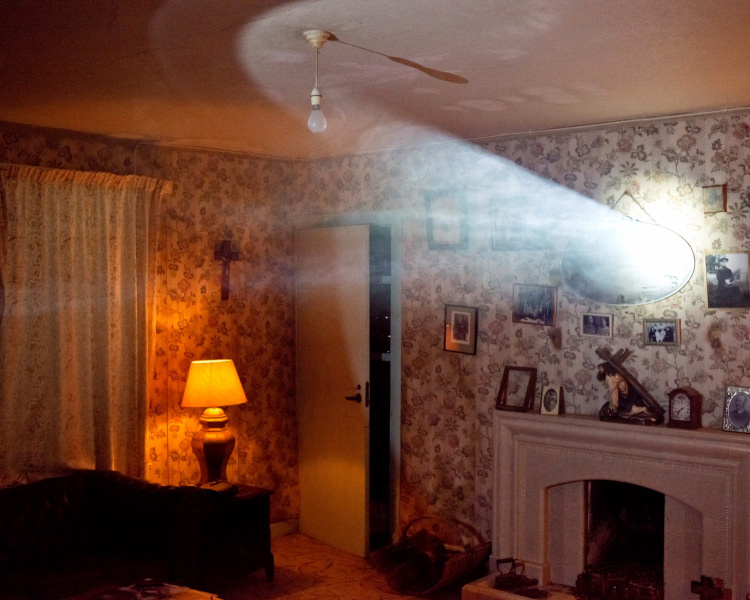 All photos © Robert Darch : Website | Tumblr | Twitter | Instagram