Sotiris Tsagatakis is a young freelance photographer from Athens, Greece. He's been taking pictures for over 4 years and has participated in solo and group exhibitions in Athens. His work was also displayed in a group exhibition at the 5th Biennale of Contemporary Art in Thessaloniki in June, 2015 in collaboration with the Depression Era collective. He took part in Depression Era collective's workshop, titled "New Documents", with instructors Pavlos Fysakis and Pasqua Vorgia during December, 2014 to January, 2015.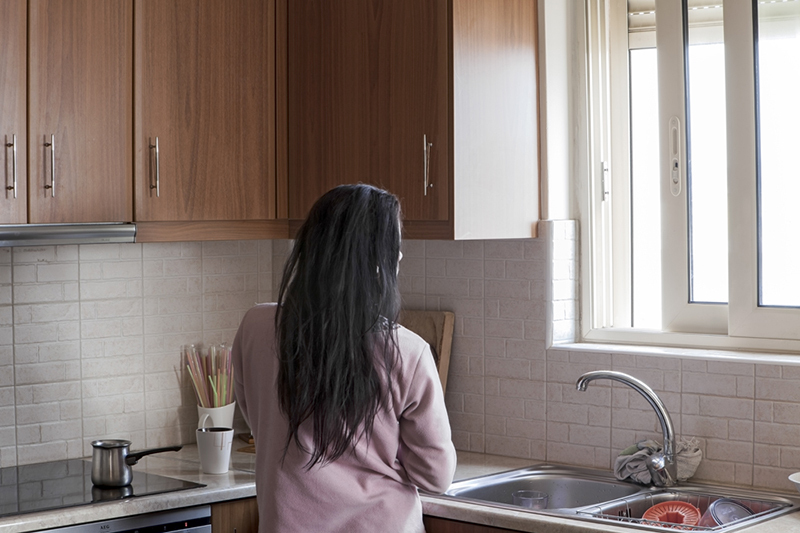 Images featured here belong to his projects 'Lux Interior' and 'Inside'(monochrome). Detailed project statements of these two projects are available at his website. A short Q&A about his work and preferences is below:
Please tell me about yourself and your relationship with photography:
I was born in Patras in 1983, where I grew up until I turned 18. Since then, I lived in various places of Greece. The last 5 years I live permanently in Athens. I first came in touch with photography in 2012, in the photolab of 18Ano psychological rehabilitation unit. Then, I studied with a scholarship at the FOCUS school of Art Photography and Video.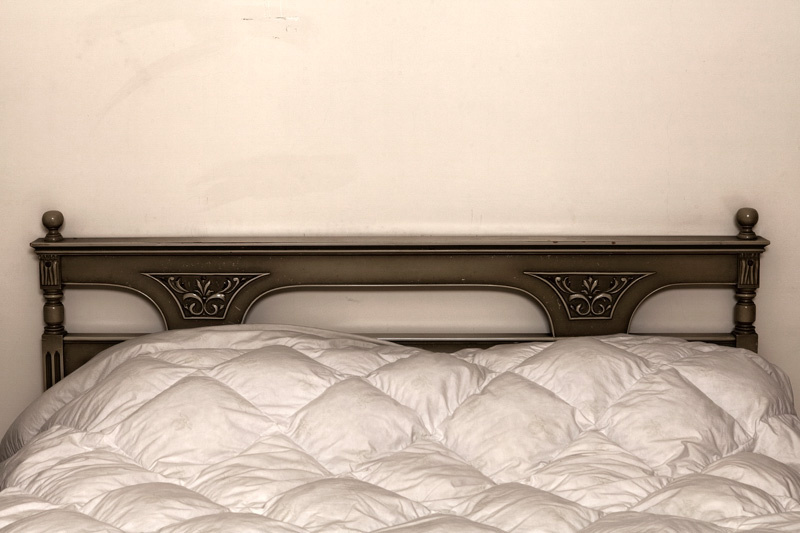 Greece is the second country (after USA) from where we have featured most number of photographers. Why is photography such a big thing in your country or why is there so much of photography talent coming Greece?
Anyone can take a photo, therefore, I don't believe in the concept of talent. I believe in anyone's mood to deal with what interests him/her, to dedicate time and develop. There are, really, a lot of good photographers in Greece. I don't know exactly why this is happening and if it does, it somehow relates to the current situation my country is going through. Maybe, in these hard and violent times, we have a need to express ourselves, to break the horror and seclusion, to externalize things and connect to ourselves and the people around us. Hence, this increased shift to the arts.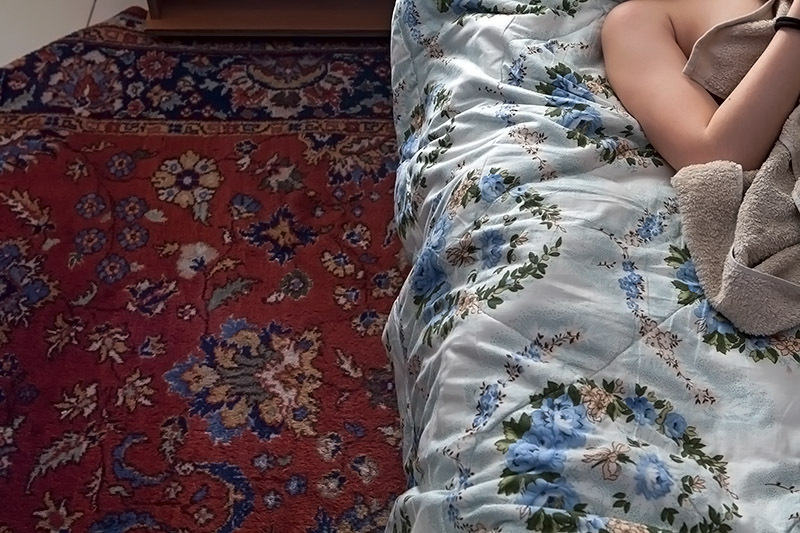 There has also been a lot of unrest and agitation in Greece in recent times. How does it affect a photographer living in Athens?
At first, let me say that the financial and humanitarian crisis in Greece does not affect all the people in the same way, let alone all the photographers. It has a lot to do with the social sensitivities or political commitment of the photographer. Regarding the unrest, yes, the center of Athens, in the last years, has become the theater of many political violence incidents, large protests and government repression and, also, sights of poverty striking more and more people - poor homeless people, drug addicts, prostitutes, immigrants without any legal warranty, rise of the extreme right. Within these conditions, I think that a lot of photographers turn to social commentary, to highlighting the increasing social inequalities. In a few words, I believe we have a found a shift from form to content.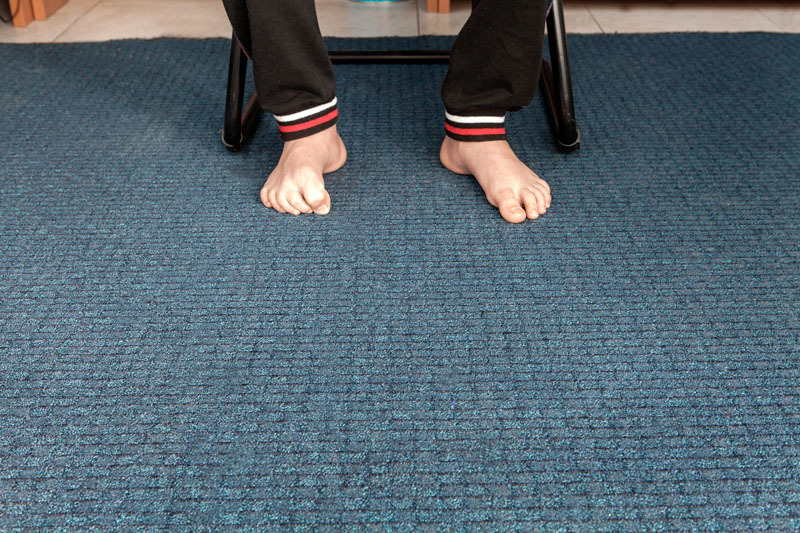 Tell me about your statement as a photographer and things you like to shoot most:
Photography is a mean to me, which connects me with others. A mean, with which I search for my identity and the identity of other people. It's a relationship, with the world around me, which is in constant negotiation. I wouldn't like to classify me in a specific category of photographers, because I think it is somewhat self-limiting. However, I am especially interested in documentary photography.
What is your method into shooting? How do you plan your projects and how do they progress?
I don't have a specific method. All of my projects start from some idea or some need of mine. From there on, I try to be in touch with my subject, read things about it or them, see the work of other photographers and mainly discuss it with people whose opinion I trust. This way I overcome difficulties that may occur.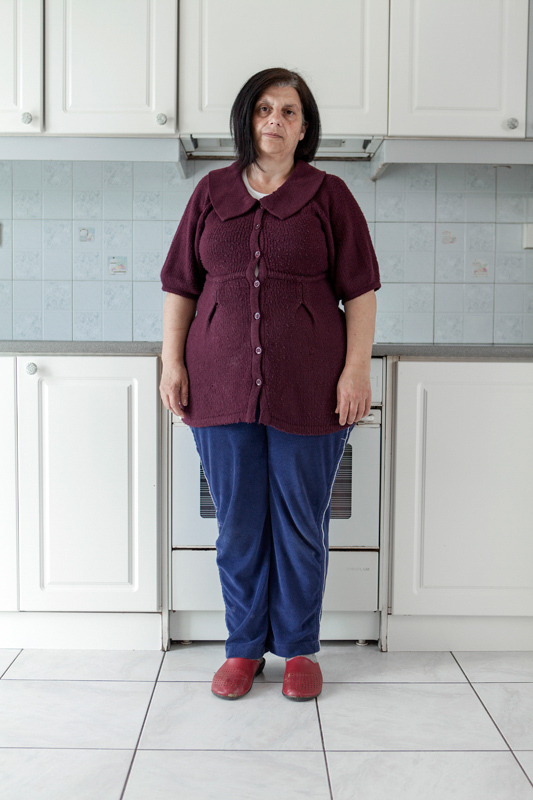 Tell me about the cameras, lenses, software, etc.  you use and how do you prefer to edit your work:
My first work "Inside" was made with an old analog camera with black and white film. Since then and onwards, I'm using a full frame DSLR, a 24-70 zoom lens and a 35mm prime lens. For the editing of my work I'm using Adobe Bridge. I prefer a "tight" editing of 10-20 pictures through which I try to express the essence of every work of mine.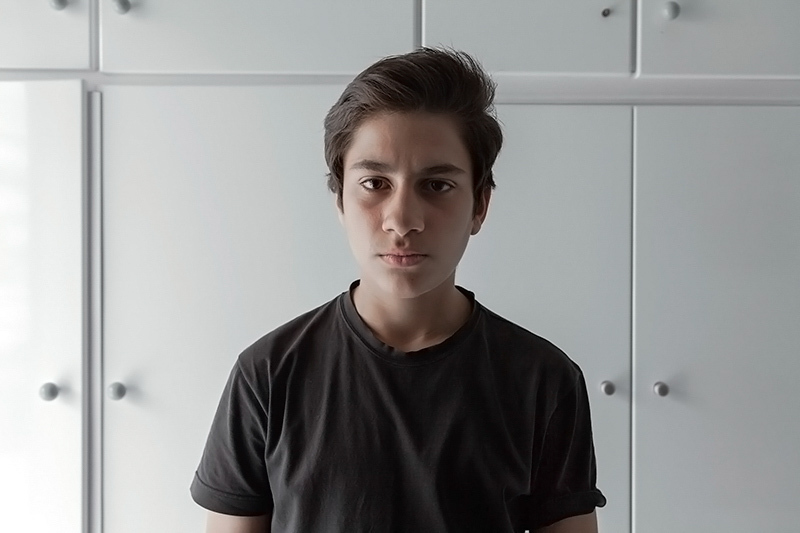 Do you have a favorite photo or a significant memory related to photography?
I have a lot of pictures which I love equally much, but for different reasons. The reason why is hard for me to explain. I also have significant memories. One of them is when I developed my first film and saw my photographs. Not only for the photographs, but also for the fact that I shared my thoughts on them and listened to the thoughts of the people I shared them with. I felt that in some way I acquired a new language and I found that really interesting. I think this is something magical in photography. There's no meaning if you don't share what you're doing. It's like living in a fishbowl. You don't expose yourself, you remain out of reach, alone.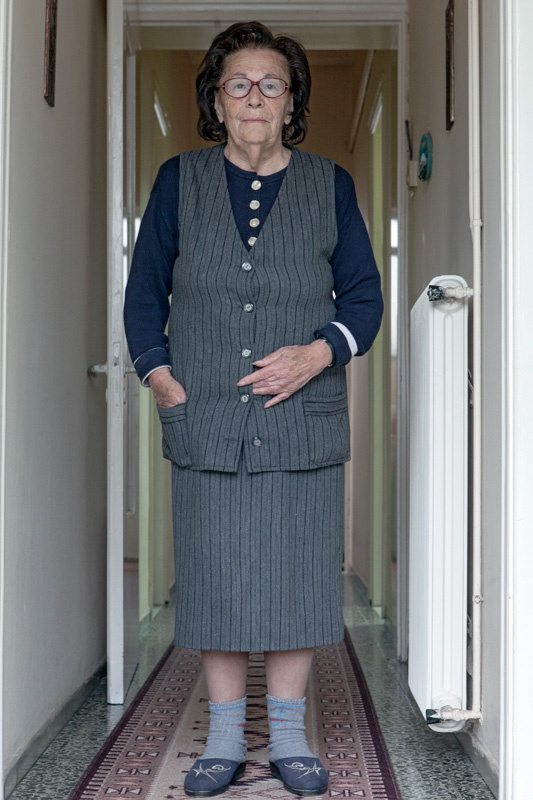 What do you think about contemporary photography?
I find contemporary photography very interesting to some extent. I believe that having a basic education in photography is important, as much as the personal work someone will do, the time he/she will dedicate on it, reading and practising, as well as interacting with people in order to develop his/her perception. I consider social media useful in promoting one's work, informing him/her, making some easy contacts, and that's all. There's also their problematic use, through which, isolation easily comes from the real life. As for photography as a career choice, I don't know. This is something that raises me a lot of queries, regarding the terms under which someone might have a career. Anyhow, I feel I am far from something like that.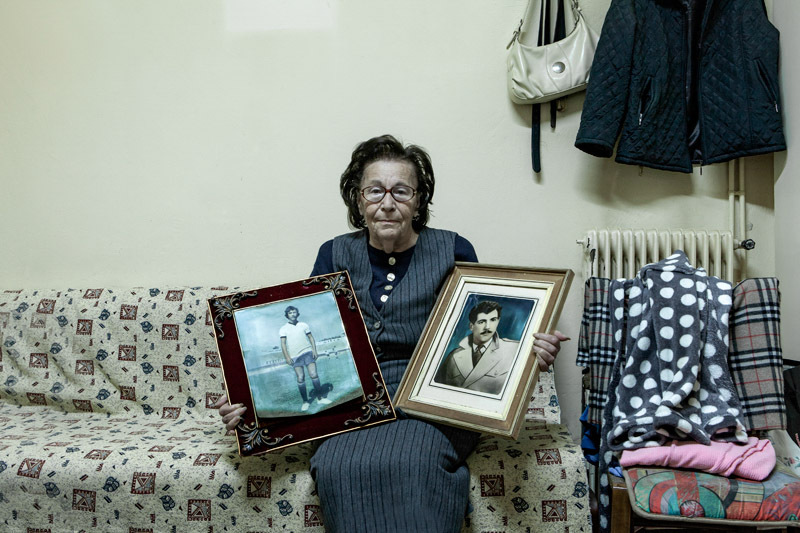 What are your future plans/projects, ambitions, aspirations etc.?
At the moment, I am at the start of a new project on the LGBTQ culture. I'm also working on a group project about schools in the prisons of Greece. At the same time, I am part of a group with which we have some meetings for some months and we're working on a group project on the concept of identity.
Please share your influences and/or favorite stuff: photographers,quotes, films, books, music etc.
There are a lot of photographers whom I enlist as my favorite, such as Walker Evans, Garry Winnogrand, Bruce Davidson, Robert Frank, Stephen Shore, William Eggleston and Alec Soth.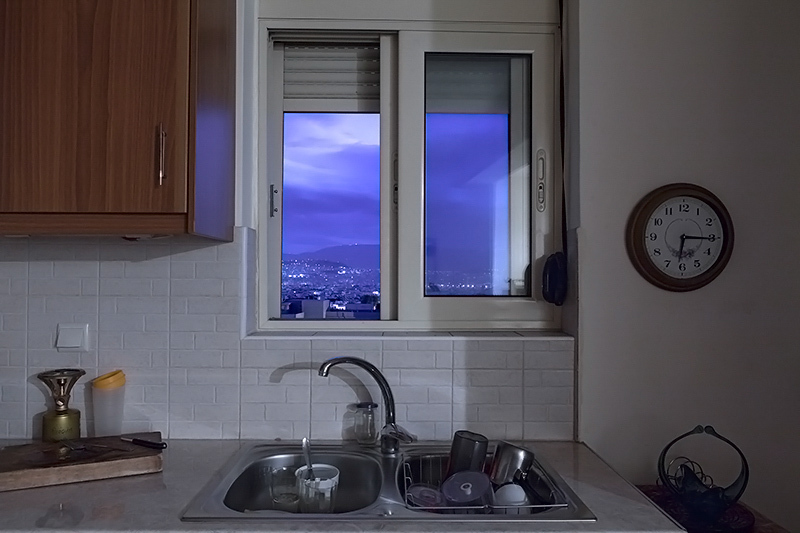 There are also many Greek photographers whose work I admire. One of them is my instuctor Pavlos Fysakis. My favorite books are "Grapes Of Wrath" by John Steinbeck, which shocked me in a positive way; and Susan Sontag's "On Photography", which I consider essential for every photographer. My favorite directors are Quentin Tarantino, Aki Kaurismäki, Jim Jarmusch, Stanley Kubrick, Alfred Hitchcock and many more.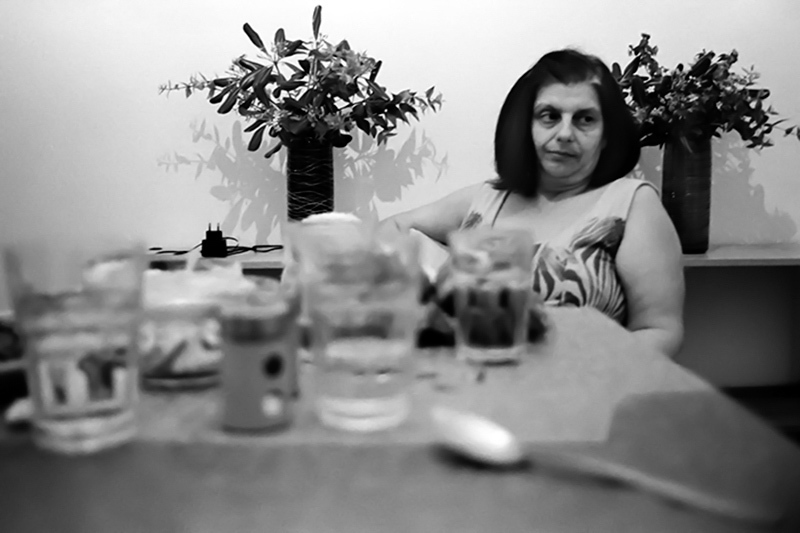 Something to say to our readers or aspiring photographers:
"I don't have a burning desire to go out and document anything. It just happens when it happens. It's not a conscious effort, nor is it a struggle. Wouldn't do it if it was. The idea of the suffering artist has never appealed to me. Being here is suffering enough." – William Eggleston