Dor Kedmi is a 27-year-old freelance photographer based in Tel Aviv, Israel. He's recently finished his B.A. (Photography) studies in Jerusalem.
About me: It's hard for me to define myself because I am constantly changing. What remains constant is my photography style — minimalist, clean, formalistic, and accurate.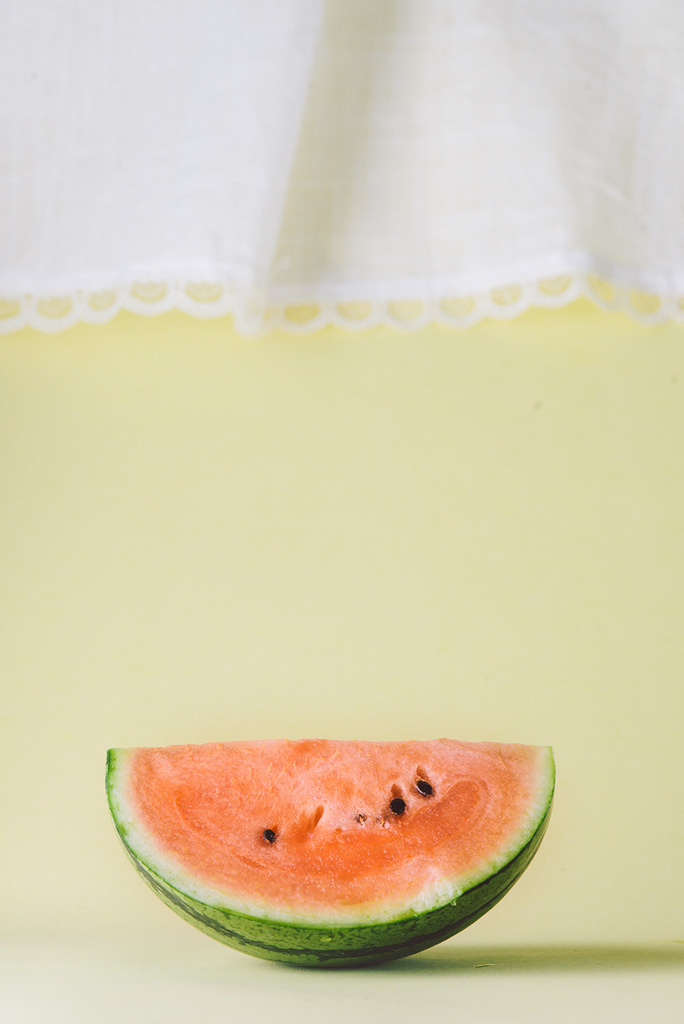 I grew up in a house where my dad photographed incessantly. He had plenty of film cameras, and I remember on one of our family trips, I took his camera which was heavy and complicated — and I just looked through the viewfinder. It was the first time I saw the world through a lens, and I loved it! It was a powerful experience for me, and at that moment I knew I wanted a camera for myself.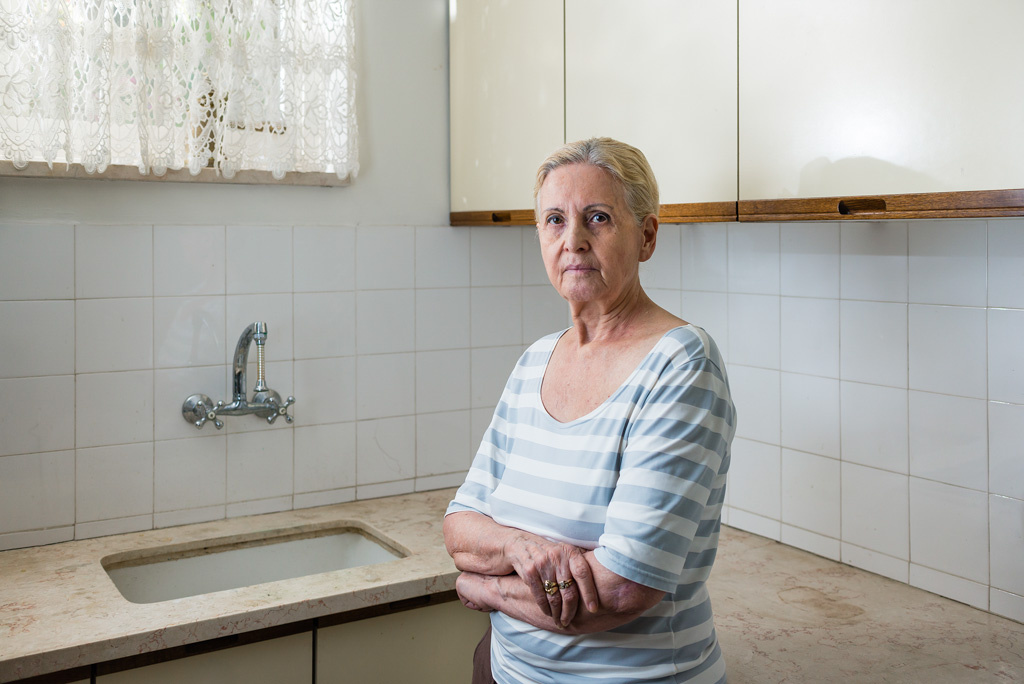 My Photography: My photos are all characterized by a formalist, minimalist look. I put a significant emphasis on lines, shapes, and colors; and I have high sensibility for minimalist aesthetics. I'm currently working on my final project for my B.A. studies in photography, and I think that this project represents me best.
My project is titled "Something From Here" and it's my graduation project for my B.A studies in Photography. It contains 23 images that were gathered to a book. The book combines poetic text (in Hebrew) and the images.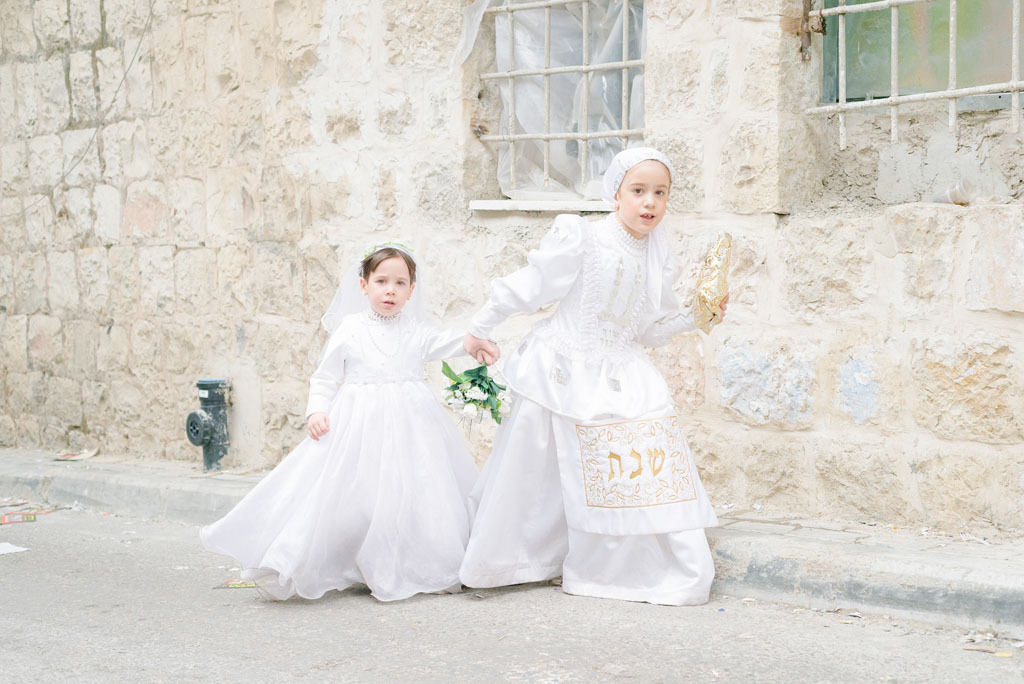 The project statement: In the project "Something From Here", I chose to observe the routine of Israel's landscapes and to Isolate the presence that disappears in the ordinary daily life. The collection of photographs strengthens a local story. The observers have the freedom to build their own plot.
All the images were photographed in Israel - in the periphery areas - Dead sea, Mitzpe Ramon (desert), Kiryat Shmona, Jerusalem, Bet Shean and in the north of Israel.