Through these silent landscapes, Mónica Ortega's 'Espacio Disponible' (available space) focuses on the transformation of the physical environment into altered landscapes. The absence of men in these images accentuates the human interaction with the available and transient space. Abandonment, isolation, oblivion, and a sense of loss are prominent in work of this Spanish photographer.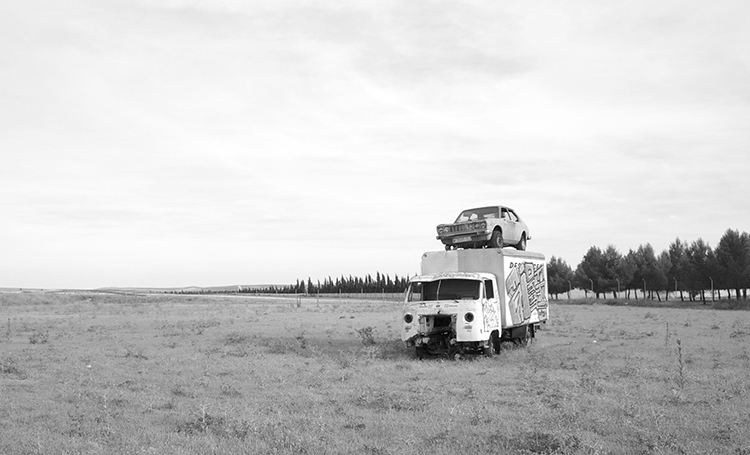 About me: I was born in Murcia, Spain. I studied MA Contemporary Photography at University of Valencia. After graduating in 2011, I became fascinated by the landscape, in particular, by the new territories that emerge as a consequence of the environmental degradation and industrial decay.
My work focuses mainly on the landmarks that remain in the margins of everyday life: abandoned industrial areas and urban spaces that have fallen into disuse.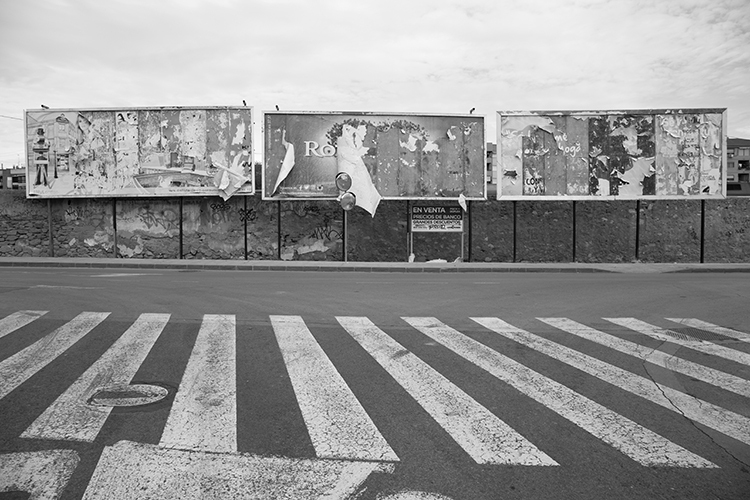 My statement: For me, banality (like any other aesthetic discourse) is a means of habituating viewers to a particular kind of encounter with an image.
Somehow my photographs frame an ordinary environment that consists of little more than mundane landscapes. In all of them, photographic space is used as a way of arresting the gaze. Rather than opening up the space of the image as a field of potential action, it becomes an enclosure (a trap for the eye) where banality reflects the commoditization of culture at its most cynical way.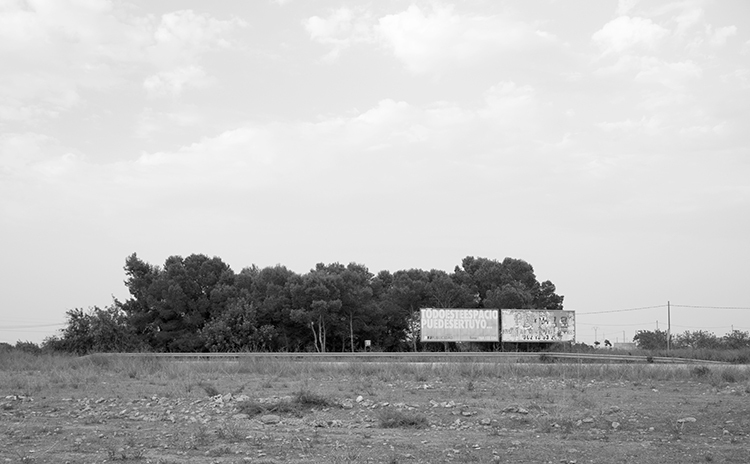 My influences: I am really fascinated by the New Topographics photographers namely Robert Adams, Lewis Baltz, Stephen Shore, Frank Gohlke and Nicholas Nixon. I am also interested in contemporary music composers; particularly, I love John Cage. In painting, I like especially Antonio López. On the other hand, I enjoy very much reading classic writers such as Cervantes, Machado, Unamuno, Pedro Salinas, Luis Cernuda, Federico García Lorca and Carmen Laforet, among others.