Sebastian Cvitanic is a self taught photographer focusing mainly in portraits but he enjoys taking assignments of different genres and formats. He was born in the mountainous region of Patagonia, Chile and moved to the United States after living in 4 different countries. His sincere portraits reveal character and inner world of his subject.
---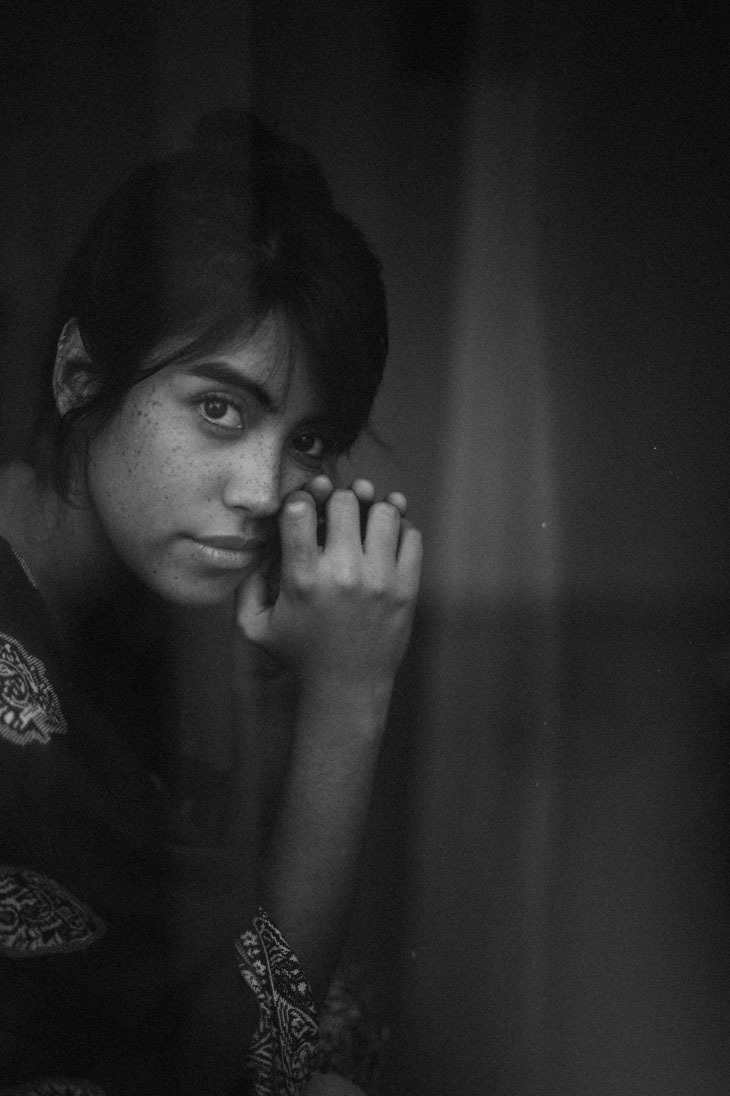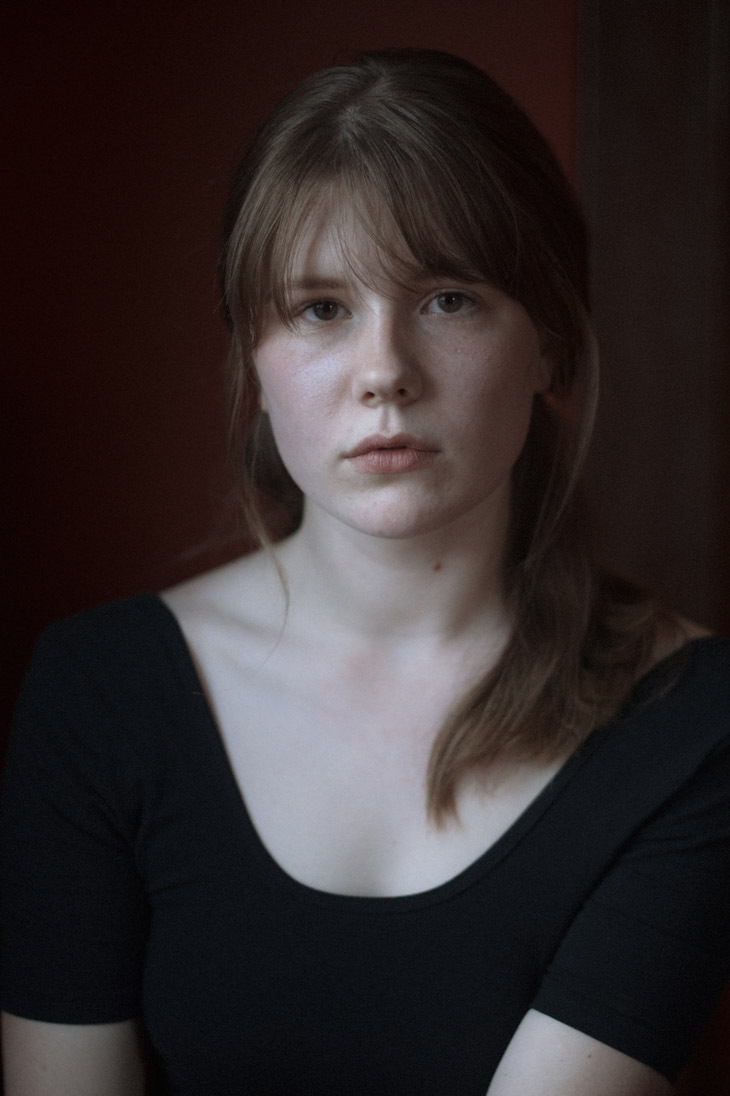 I am self taught photographer from Patagonia, Chile.
I started taking photos around the age of 8 with a point and shoot 110 Agfa. I did extensive travelling in my teenage years and early 20's. I didn't not carry a camera on every trip but did a lot of observing and absorbing.
One of my most important objectives with photography is to keep a timeless feel when it comes to portraiture or to portray the modern era as accurately as possible.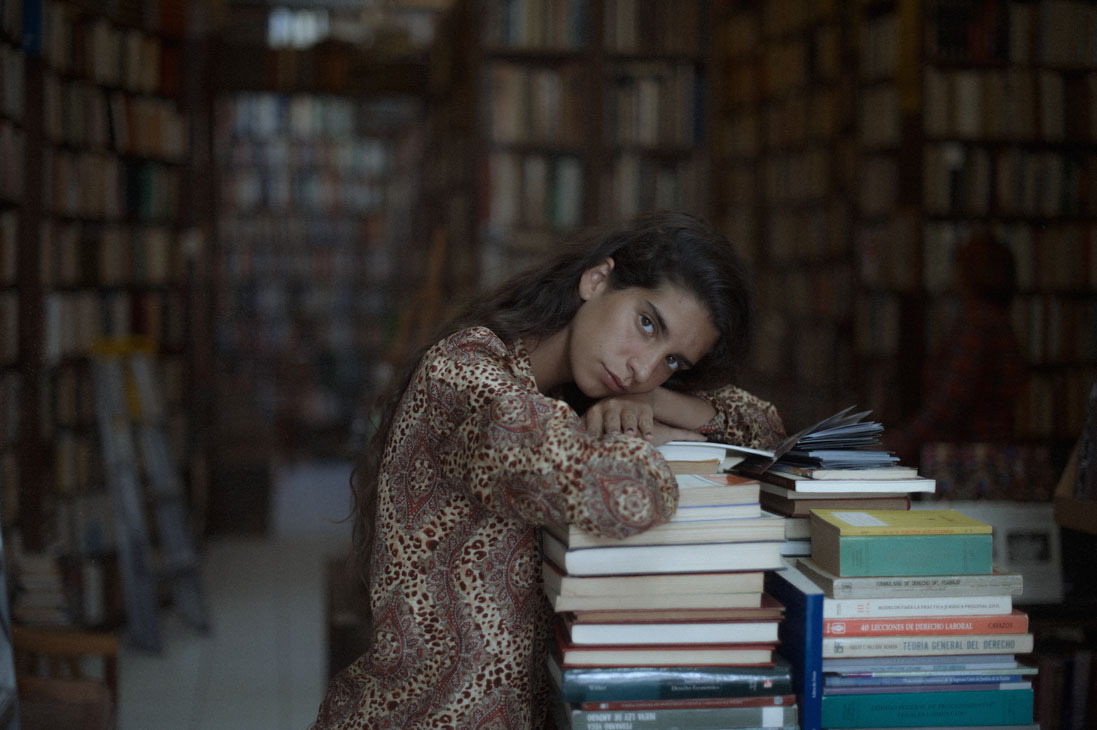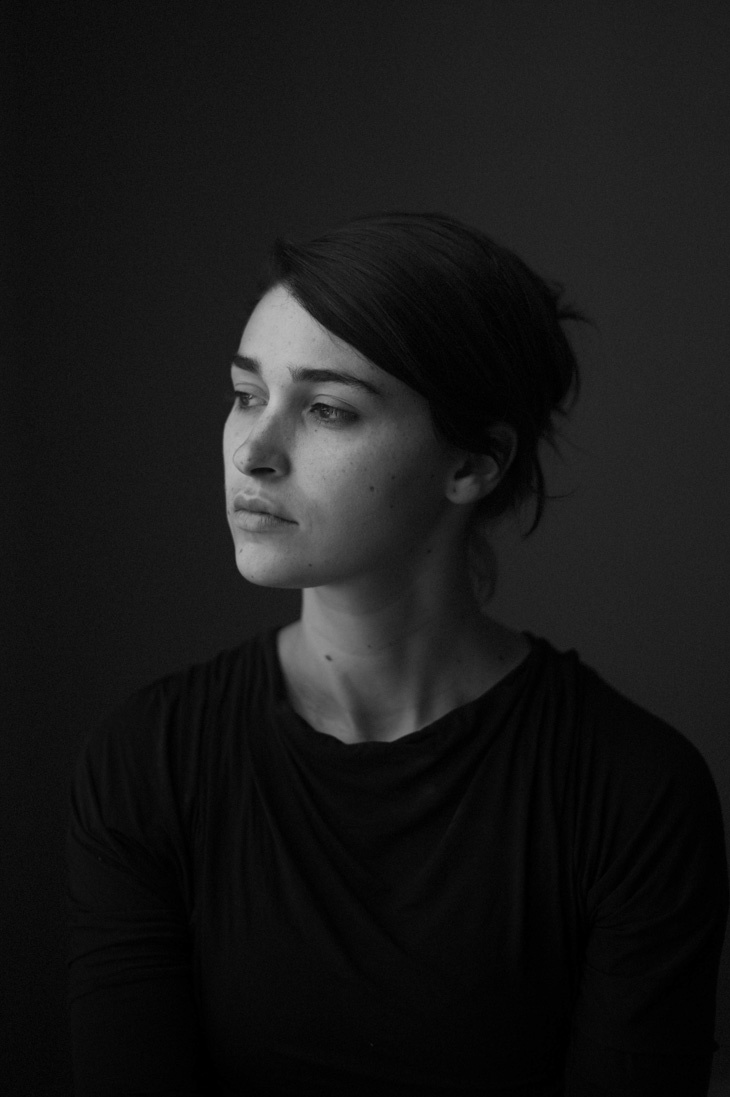 I still use film a lot mainly for art projects, and digital for commercial work and some cinematic portraiture. Some of my favorite cameras for shooting are my LeicaM6, Yashica Mat124g, MamiyaRz67, and a Sx-70 Polaroid.
Right now I am in the process of planning an exhibition in a really wonderful venue featuring a collection of my selected works.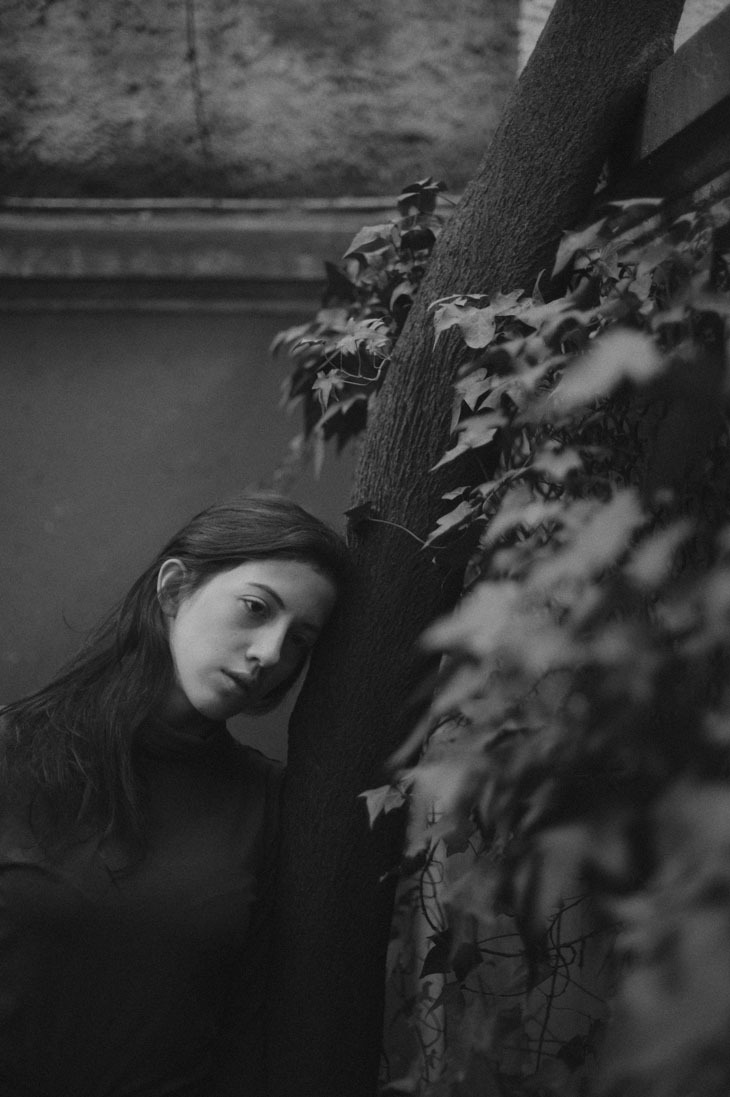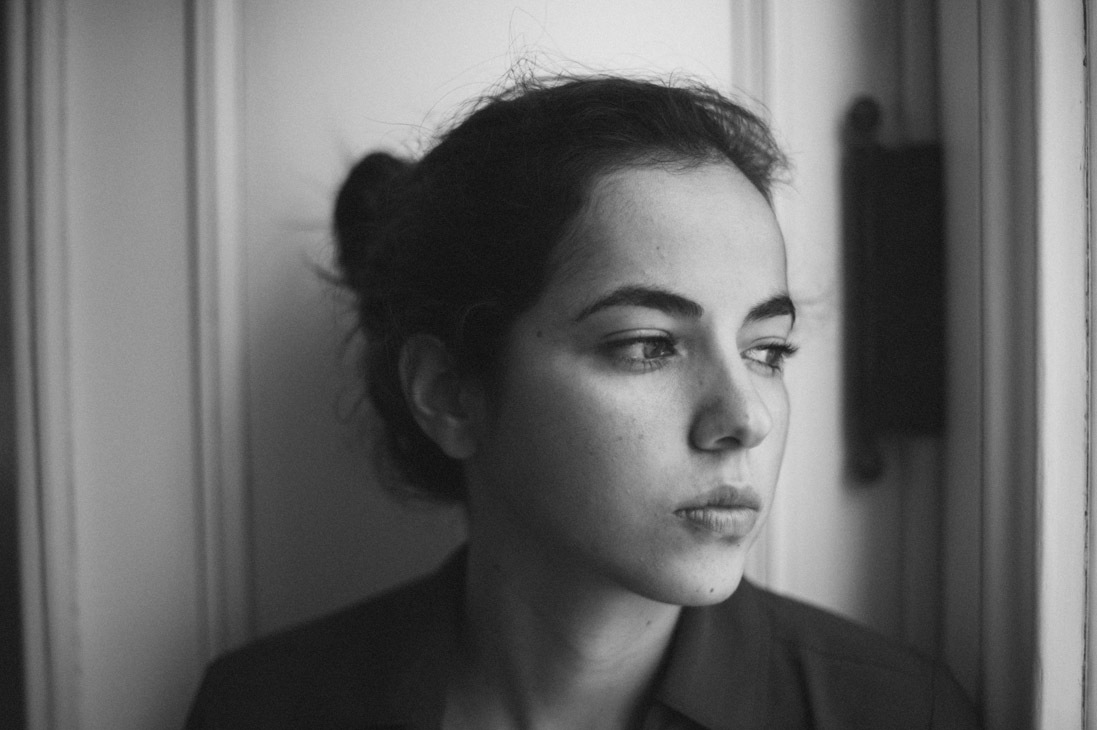 Some of my biggest influences visually speaking would be Antonioni, Weston, Eggleston, Plossu, etc.
My favorite stuff outside of photography would be collecting photos, in each one of my travels. I research and find old photos at antique shops, garage sales, and other mysterious places.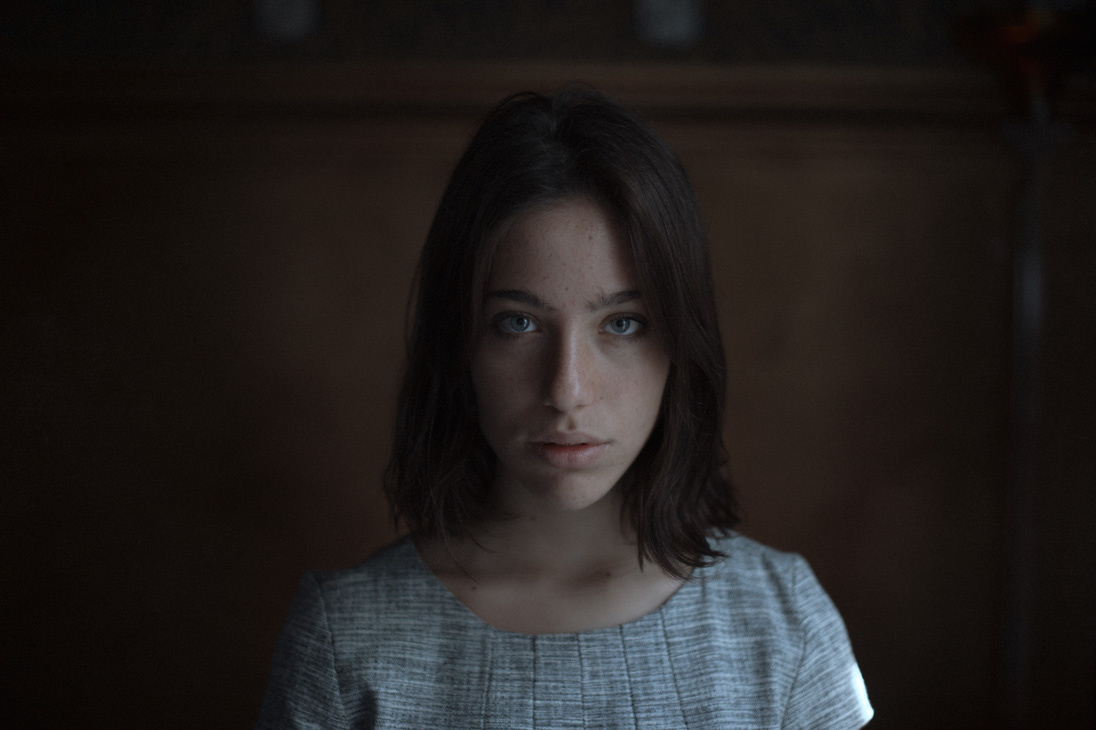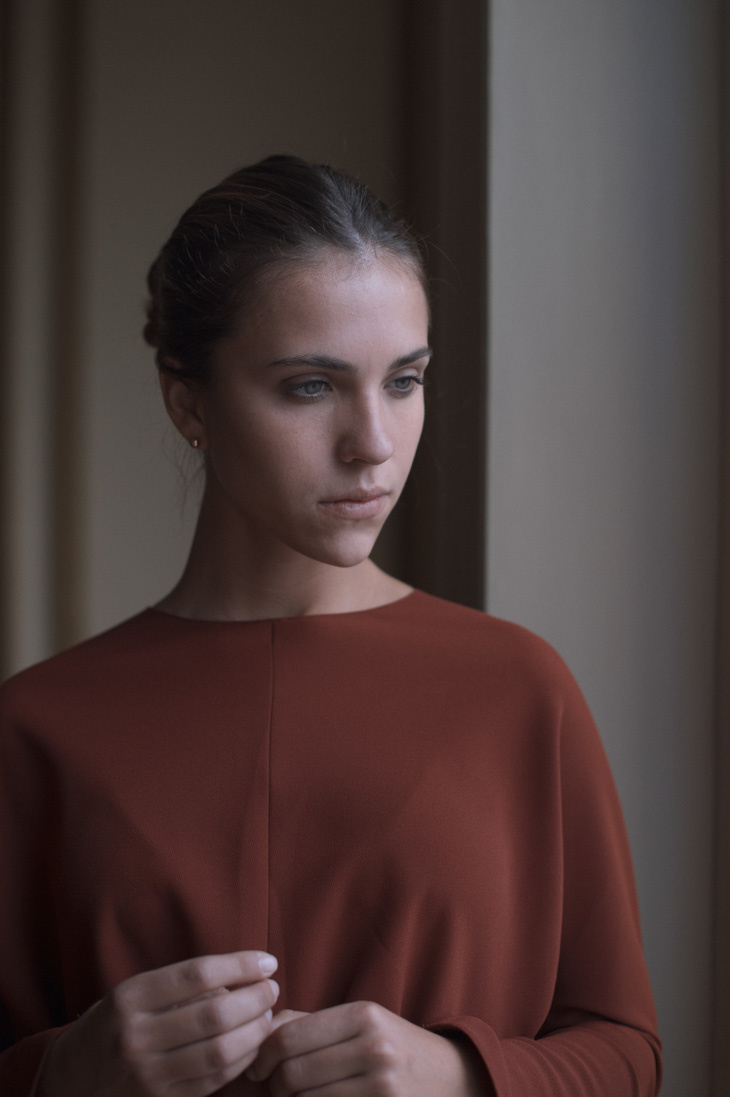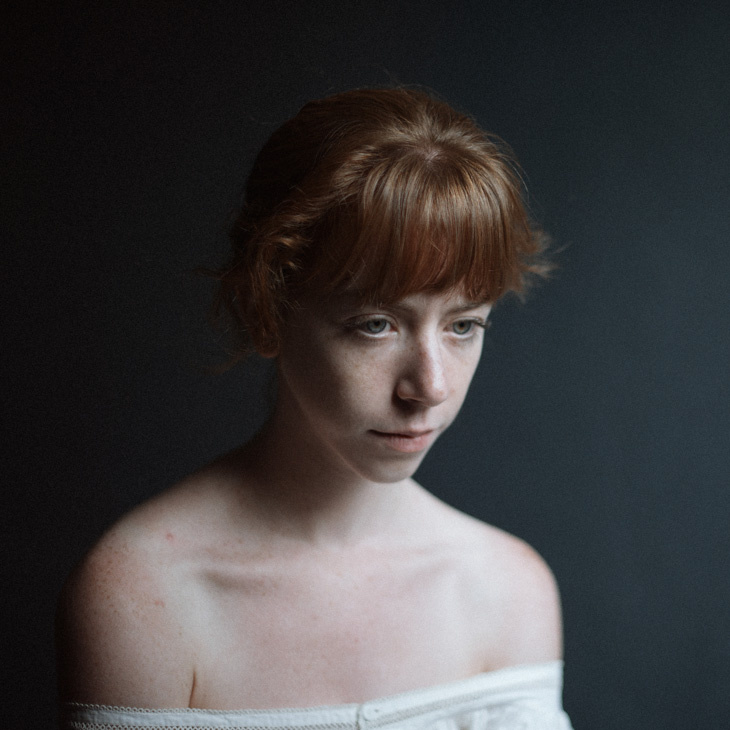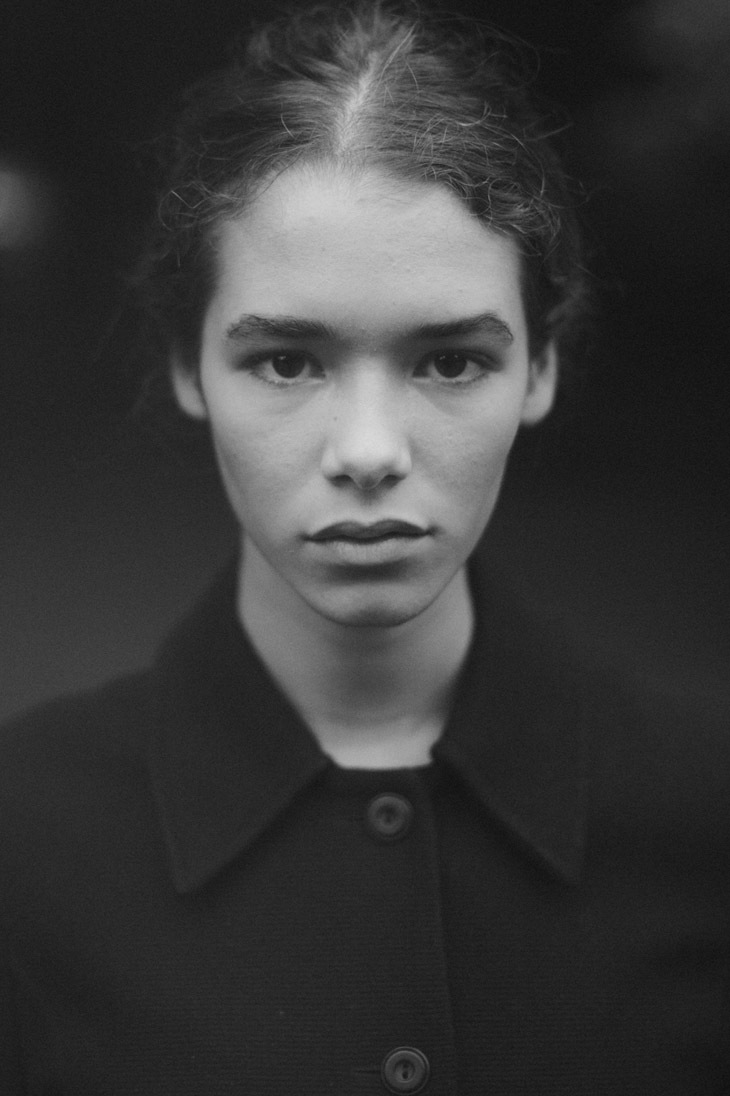 All photos © Sebastian Cvitanic : Website | Facebook | Instagram