Portuguese analog photographer Mariana Dias shoots with great sensibility and sensuality. Most os her work is a visual narrative depicting emotions, feelings, memory and intimacy. There's peace as well as turmoil amidst fears and desires. She works principally with film and her photos have a very pleasing tonal quality and grain.
About: My name is Mariana and I was born in 1986. I have a degree in Fine Arts and I am taking Masters' Degree on Contemporary Art. I started working with photography back in 2009. Although I did start with digital photography, analog is my main choice and I mostly (if not only) work with 35mm.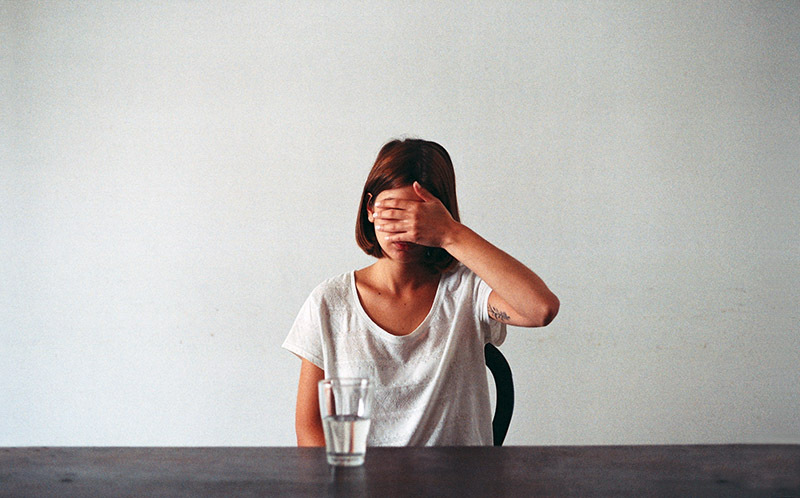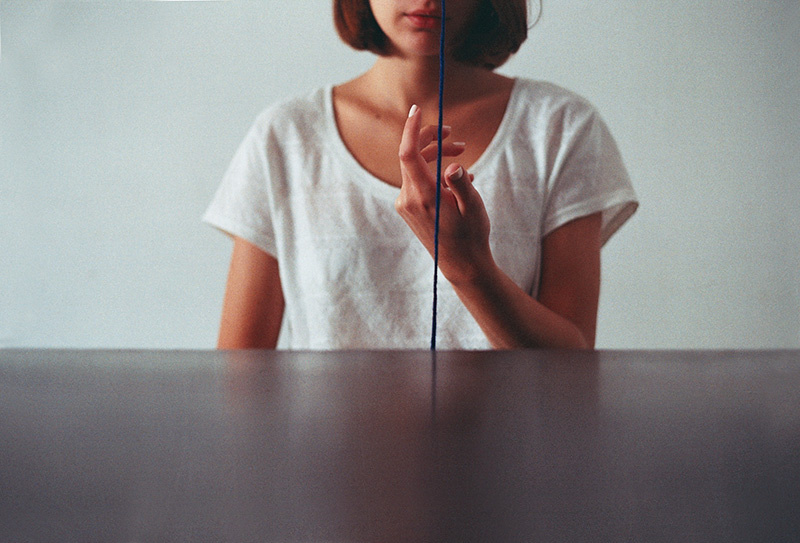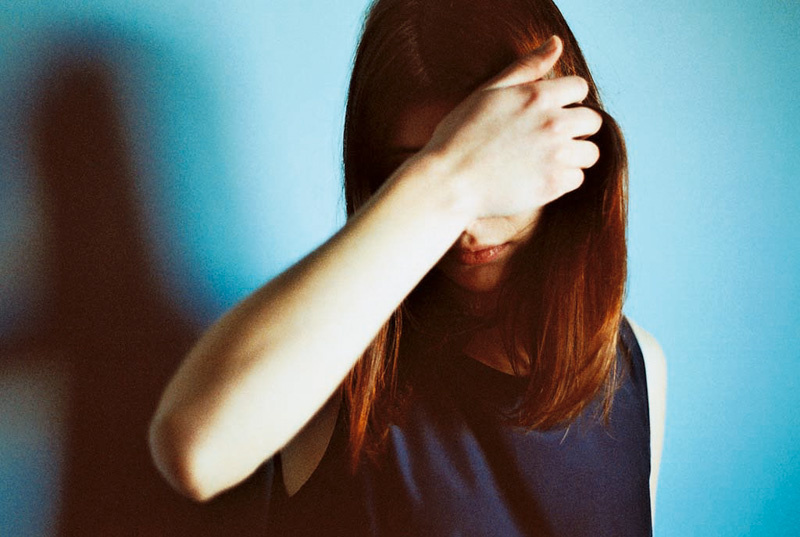 Photography: I prefer working with 35mm photography, as stated above, mostly because of its eerie atmosphere; all reality looks like it's suddenly transformed into something else, a dream perhaps. It's like I'm catching a molecule of my inner-self and world.
I work with a Canon AE1 at the moment, with 50mm prime lenses. I also own a Polaroid camera but I haven't worked with it yet! I enjoy working with any kind of film brands (don't have a favorite yet!) and expired ones too! I love natural light. Usually I shoot indoors and try to find a good location where the light looks astonishing to me.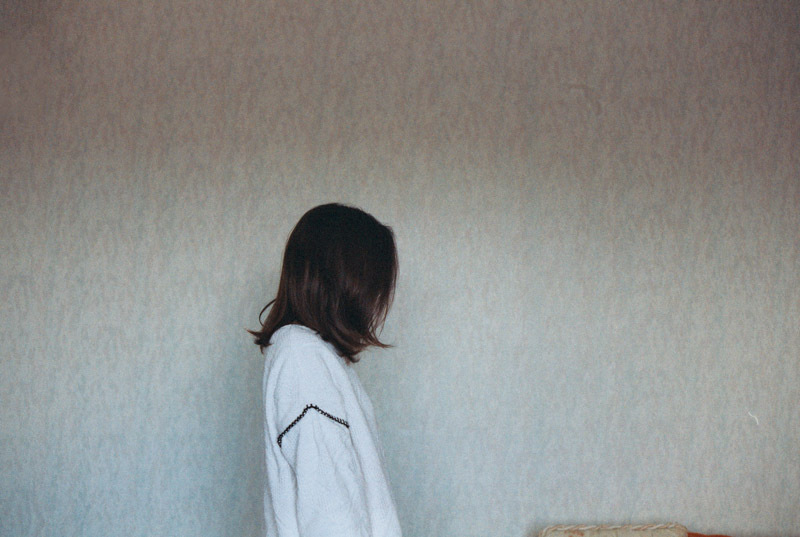 Preferences: I usually focus on the human body. Poetic and melancholic frames are important for me. I love to catch small details, such as a simple touch/gesture… fragile and intimate attitude. I try to create uncanny and dream like environments just by choosing a good approach or angle.
Influences: 'Final Fantasy' (the game series) is a major influence to me. I'm a fan of it since I was 11 and it still means a lot to me on a daily basis. Other than that, I usually find inspiration in simple things such as movie frames, book quotes… & music. I'm all into all kind of arts! I love cinema in general, reading and music, so anything can influence me.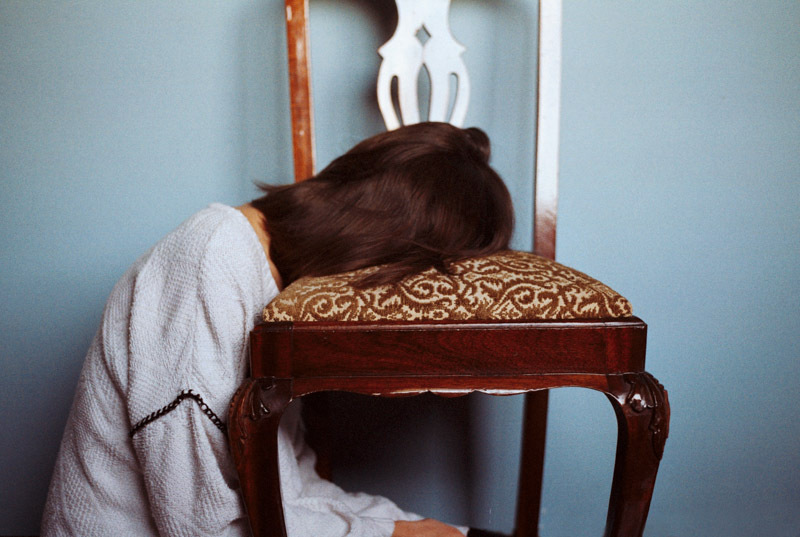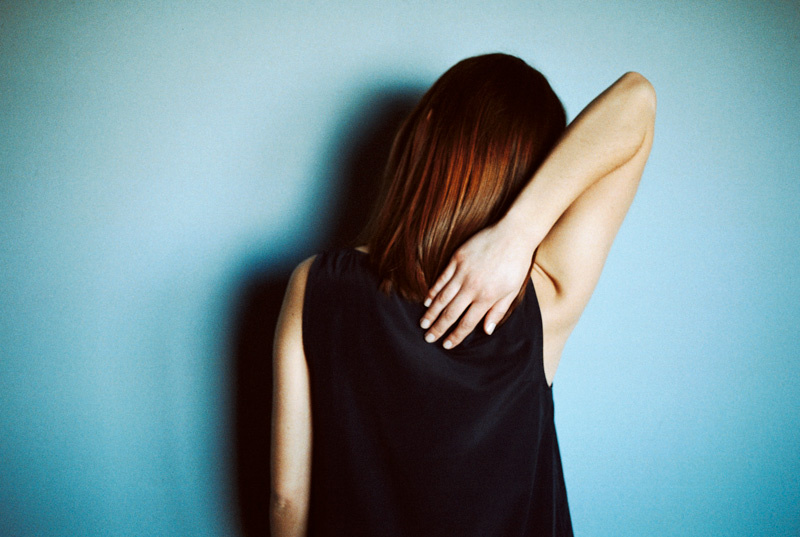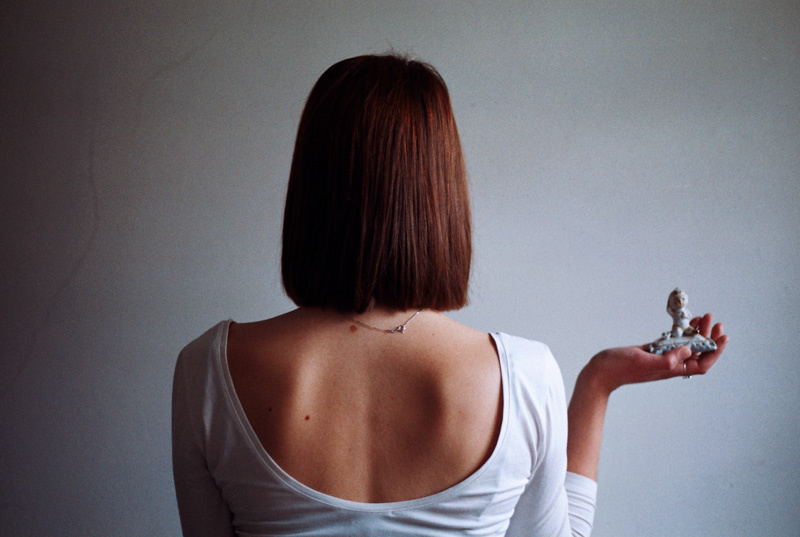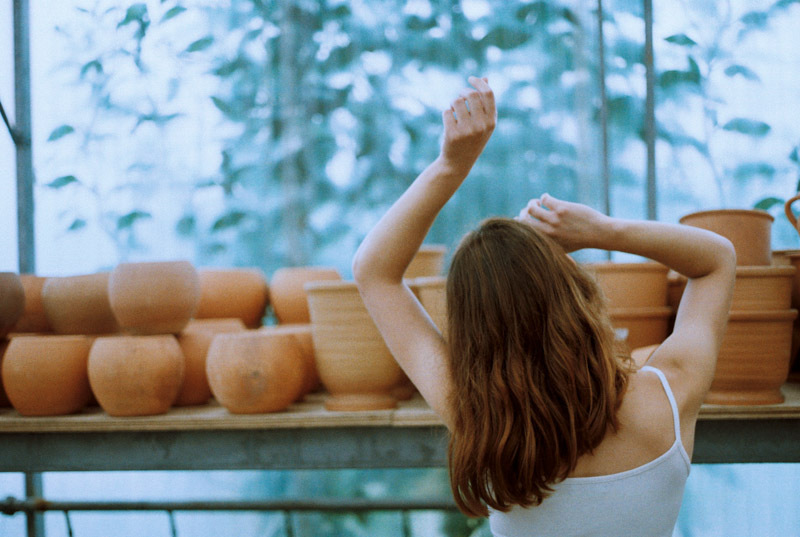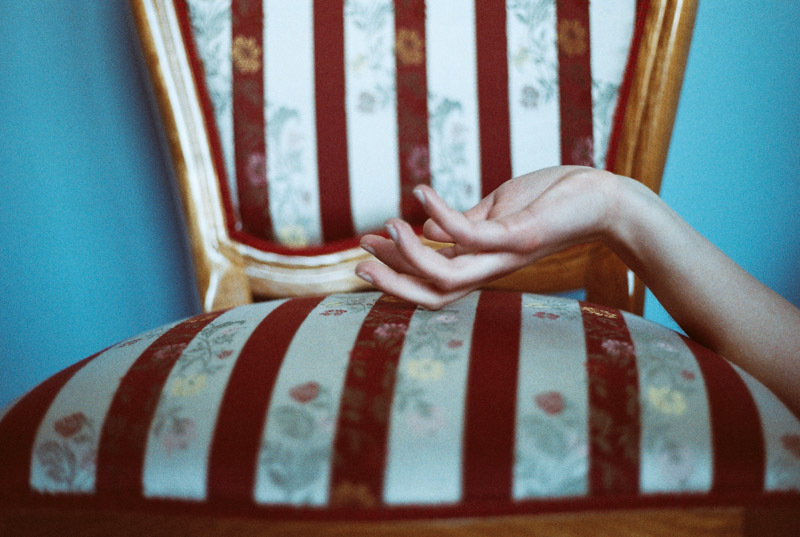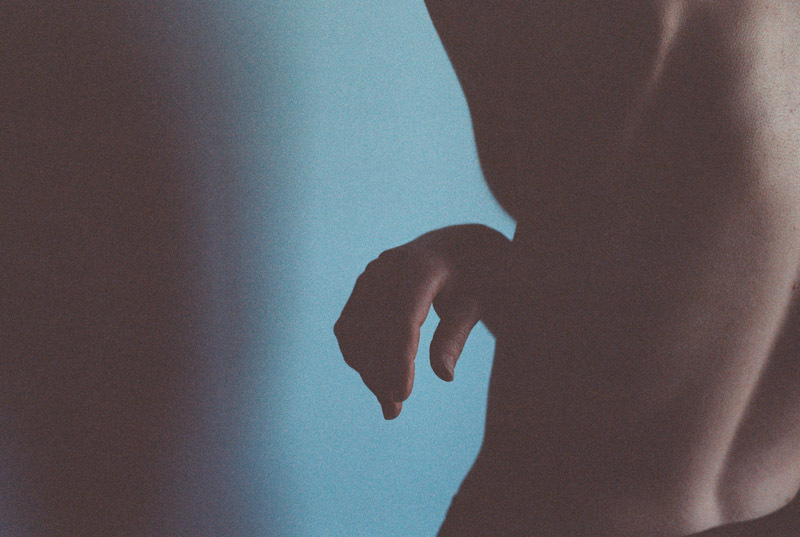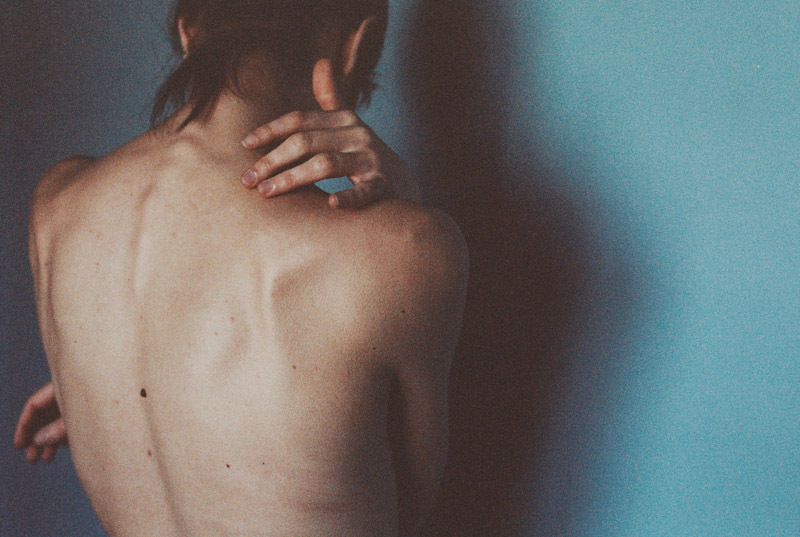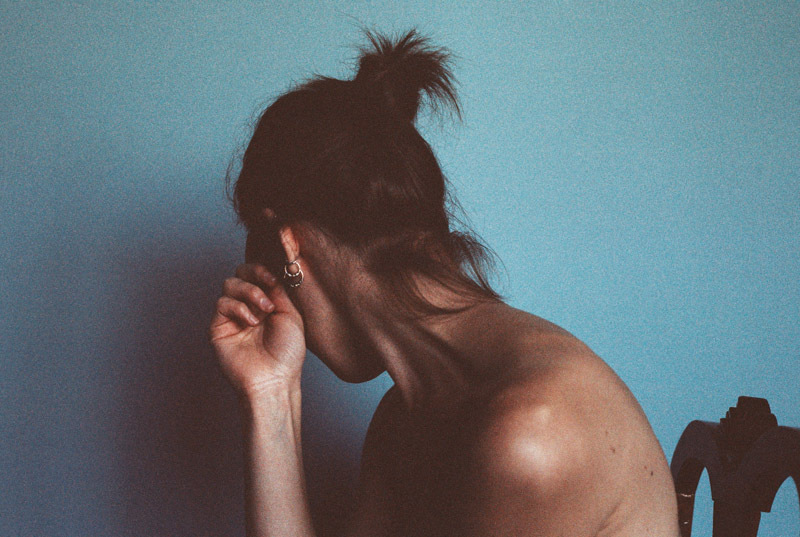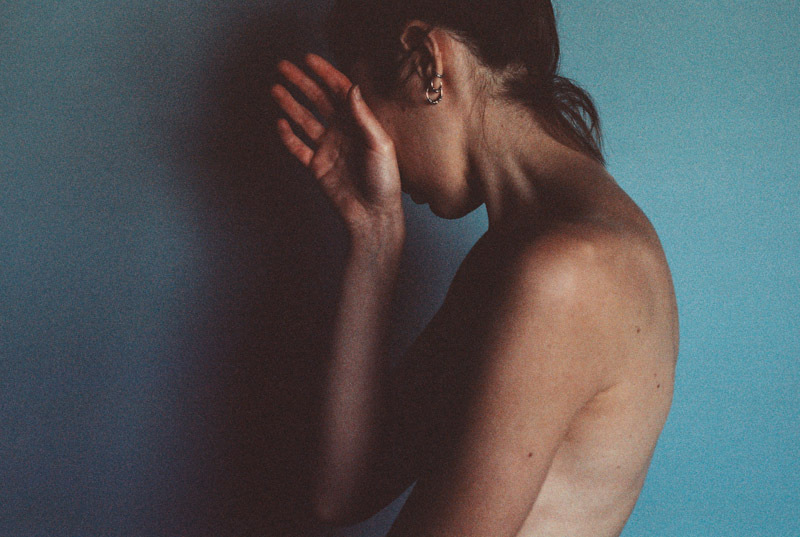 All photos © Mariana Dias : Website | Flickr | Instagram | Facebook