These images belong to Emilia Cocking's three different series namely Leaving The Red City, Rosé and Spaces. Emilia is a photographer/designer interested in everyday environments and the subtle coincidences that can occur in familiar territories.
---
About me - I'm a Photographer currently living in the UK & I graduated in Photography from Arts University Bournemouth in 2014. Since graduating my relationship with photography has evolved into something much more personal than before - and I don't mean that my images are about myself at all, but that the camera has become an important tool for me to engage with my environment.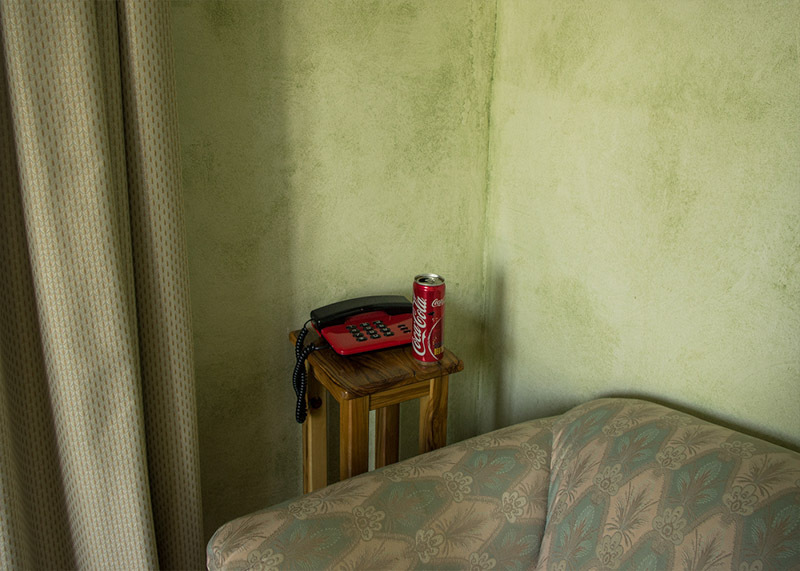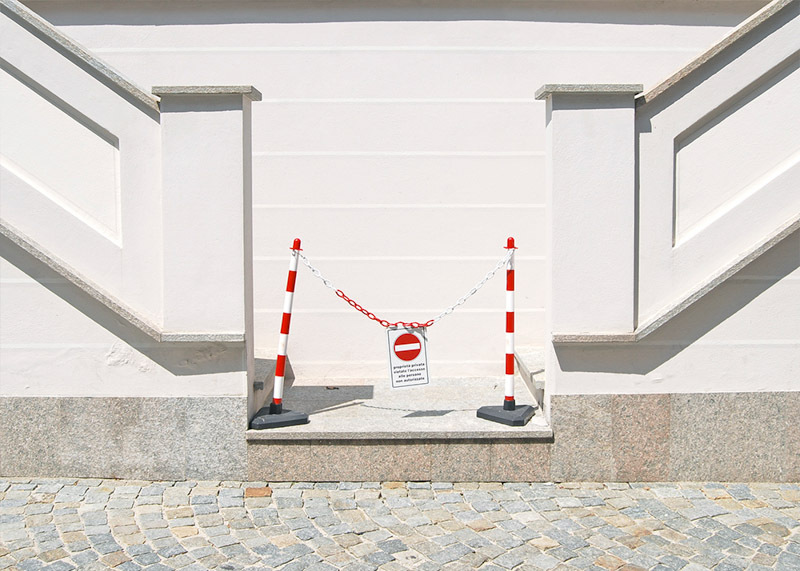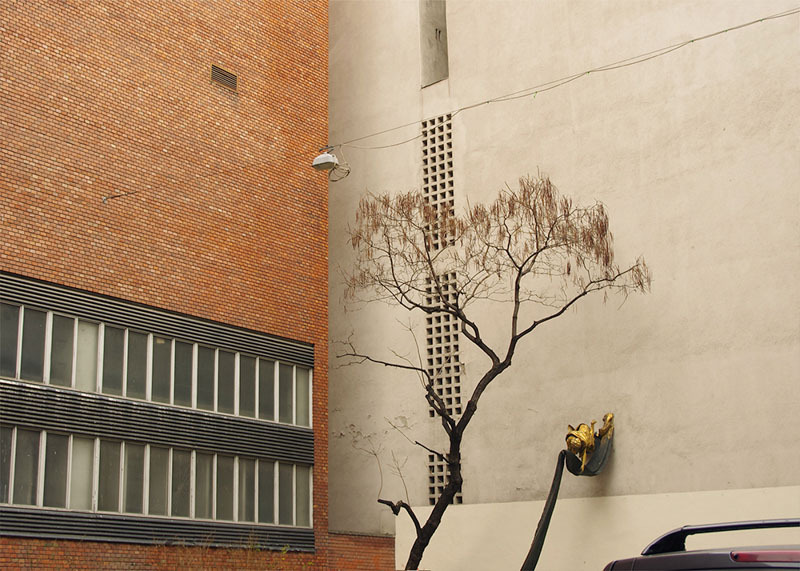 Artist Statement - My work explores the backdrop to our habitual routines and the subtle coincidences that can occur in familiar surroundings. I capture small corners or fragments of my common environment and despite the lack of people in the frame, the work is always about people and lived experience. By breaking down and simplifying the familiar into composition, colour and form I aim to show an alternative, unfamiliar view of the everyday.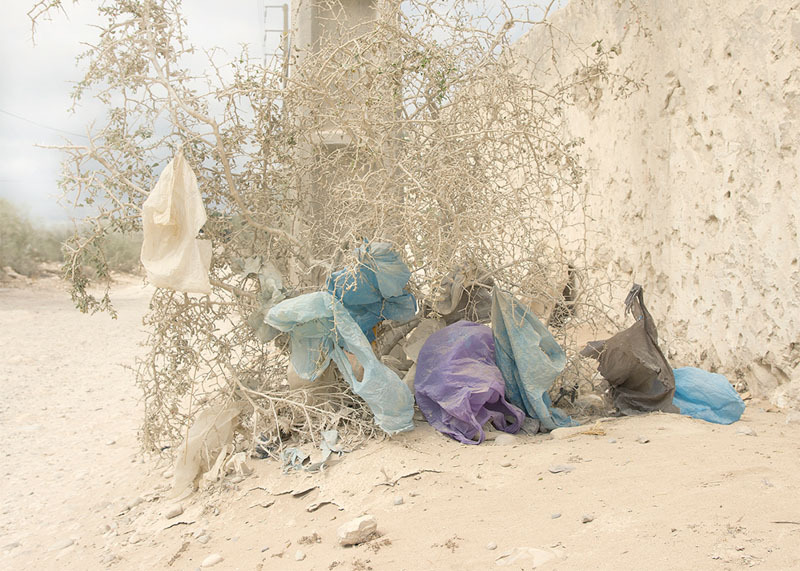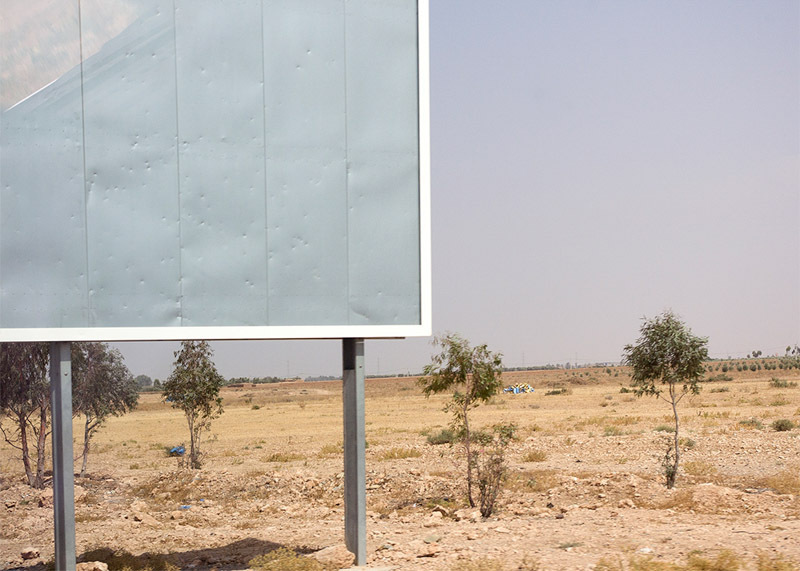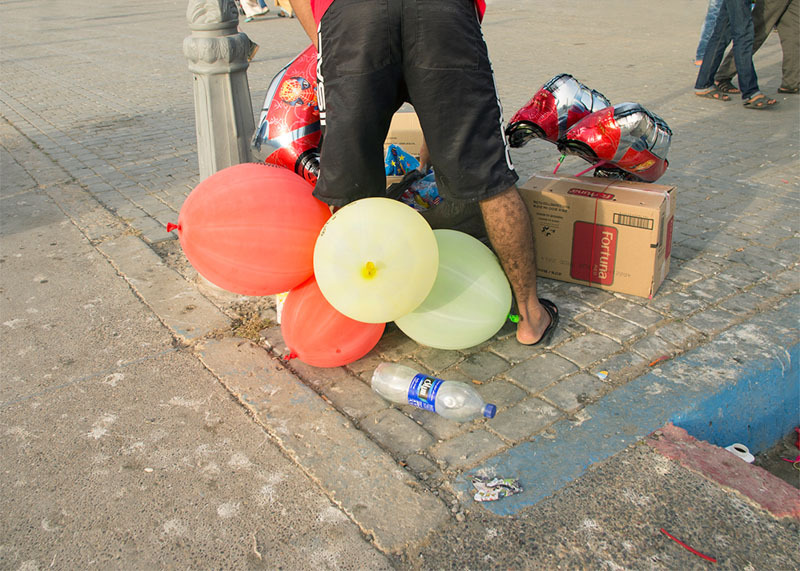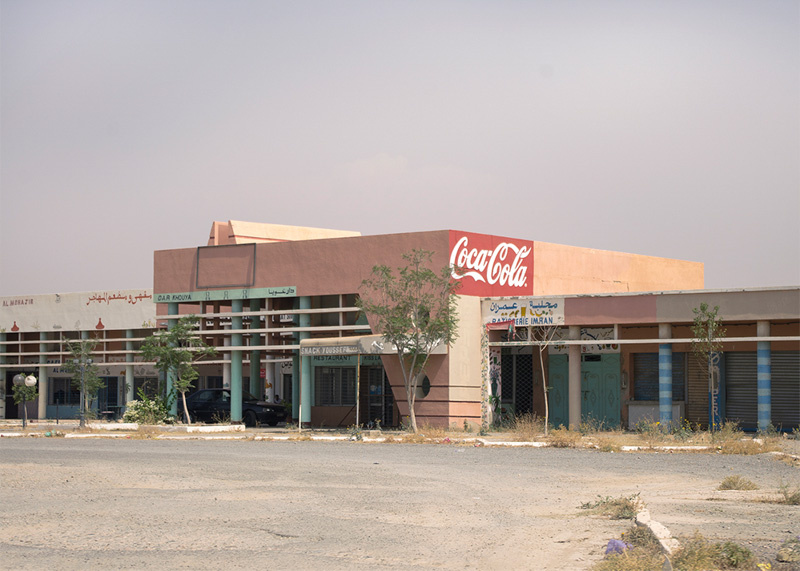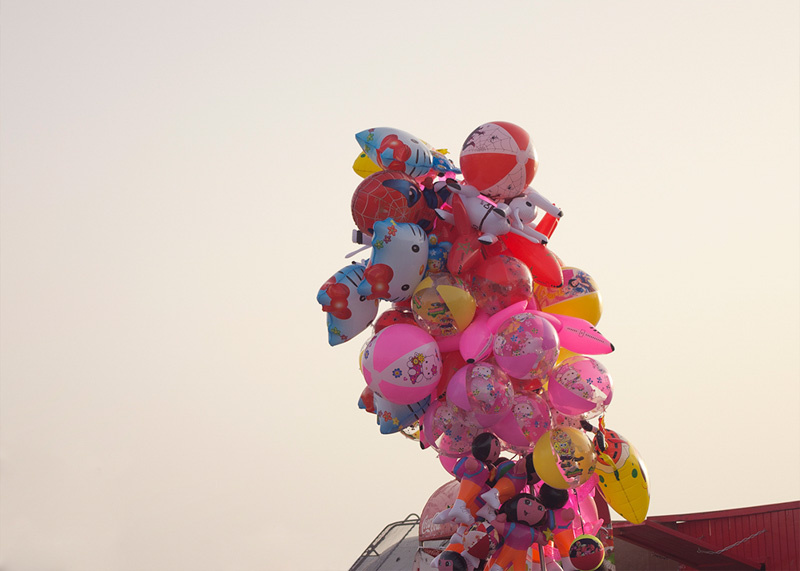 Photographic process - My photographs themselves are quite regimented and controlled but the way in which I make them is relatively free and unstructured. I'll often walk somewhere for a few hours and photograph whatever I see that interests me. The concept usually comes later on in the project when I have a collection of images and I'm able to see a common theme between them. The only thing I really insist upon when taking photographs is that I do it alone – I can find it quite distracting when other people are there.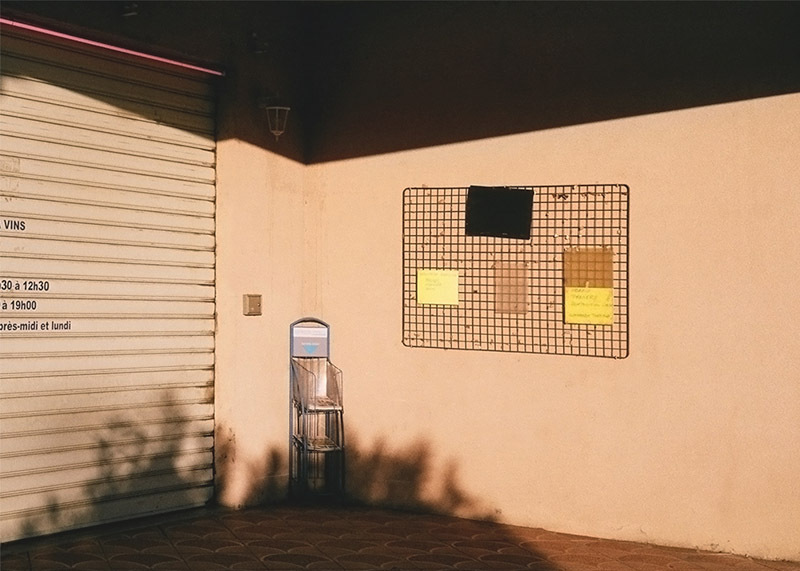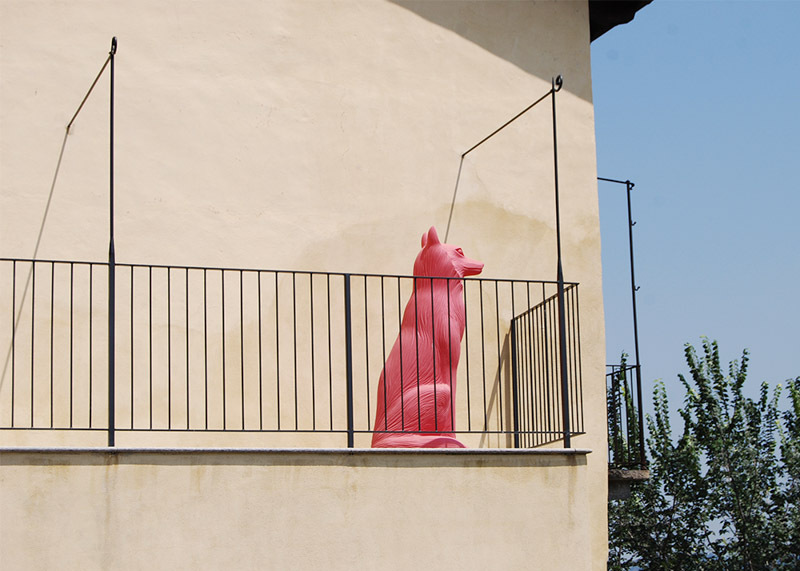 My influences - My work focuses mainly on landscape and architecture so I would say my biggest influence is my immediate surroundings – each of my series have evolved because of where I happened to be living/visiting over that specific time.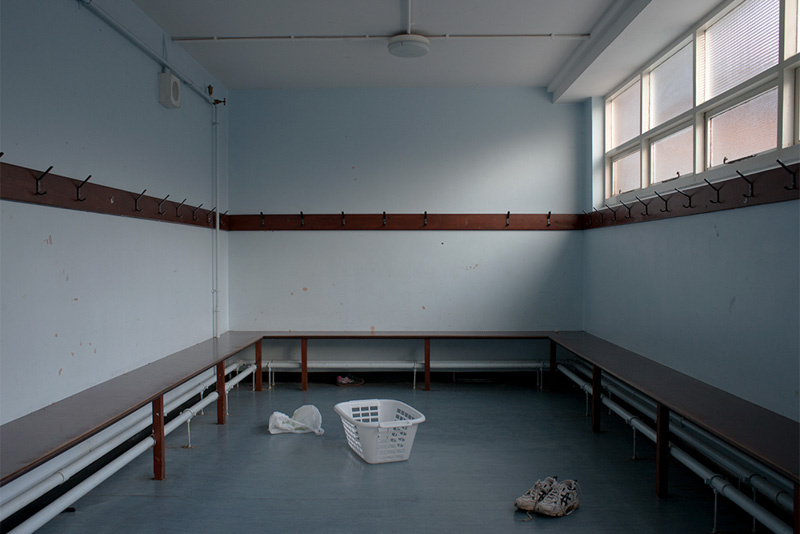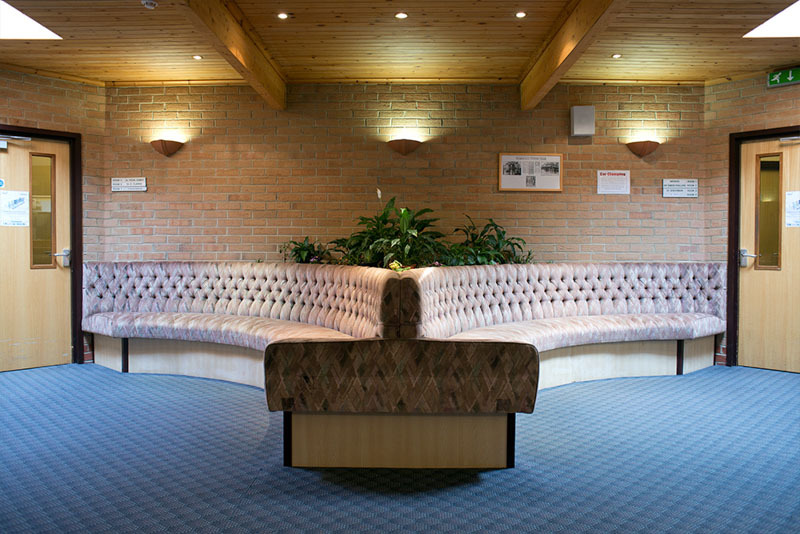 I've worked in more Design and Fashion focused jobs since graduating and that's something that's definitely helped to shape the visual aspects of my photographic work. I've found it really beneficial to see a photograph from the perspective of people who aren't photographers!