Thomas Bouquin was born in Lyon, France in 1980 and moved to Montreal, Canada in 2008 where he currently lives. He got his BFA in photography at Concordia University in Montréal. His very impressive work has been featured in scores of print and online magazines and blogs. His work is in line with new landscape photography traditions which juxtapose man and his environment.
---
About me : My relationship with photography I think started very young when I was looking at images in books. At this time I didn't like stories without images and was just attracted by visuals either in encyclopedia, magazines, comic books… Later I discovered the act of making photography using the camera of my dad during one of our family summer trip in the mountains when I was a teenager. I always knew I loved photography but it took me many years to slowly enjoyed the images I was trying to make. So I did a lot of things and eventually immigrated in 2008 from France to Montreal, working first as a graphic designer, then discovered contemporary photography and then decided to study in that field because I spent too many years kind of avoiding it. So I've got back to school at 31 years old and got my BFA in Photography at Concordia University in Montreal. Now I'm working as a photo researcher for magazines and freelance photographer, and I co-found the Photobook club of Montreal.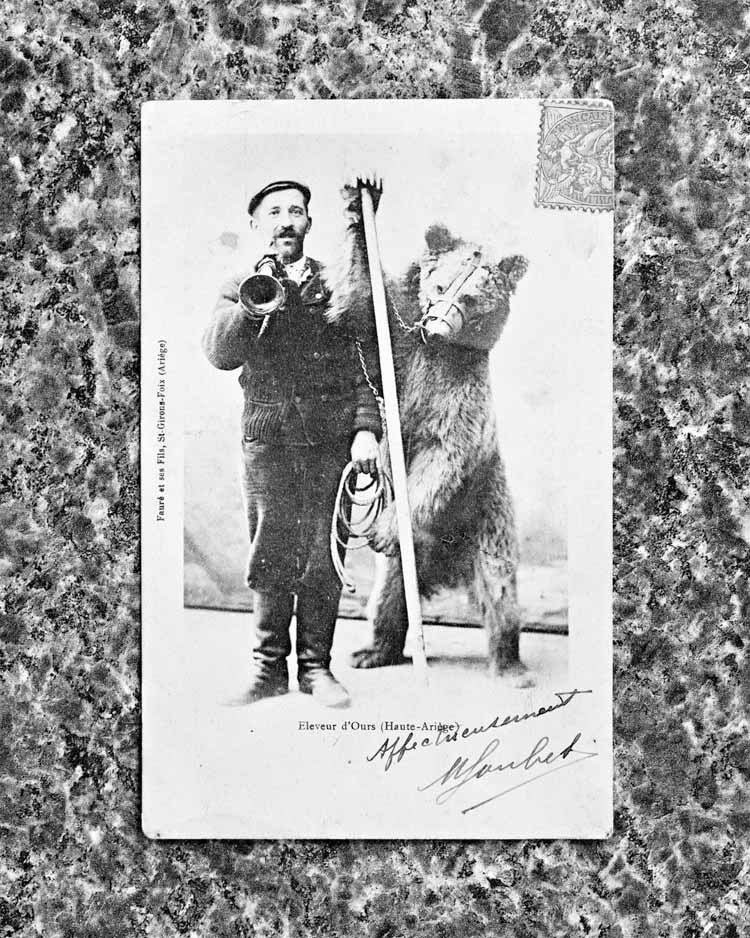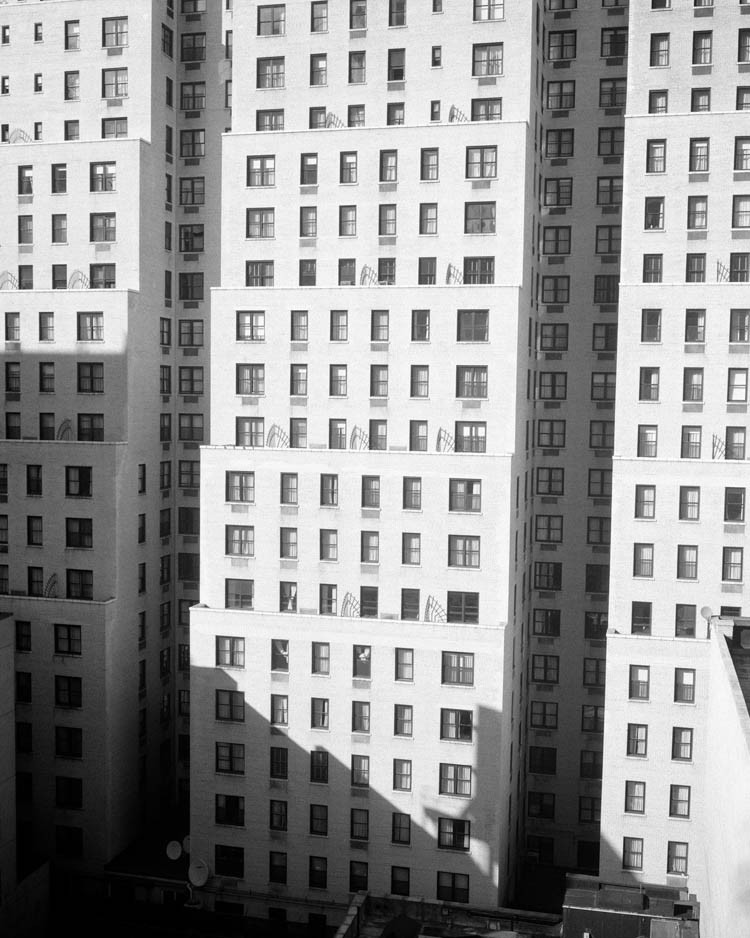 My statement and preferences : My work is exploring the gap between documentary tradition - if we can say so - and assumptive photographic subjectivity, or vice-versa. If I have to choose an etiquette to define it, I really like the term of Lyric Documentary stated by Walker Evans that I discovered in an Mark Steinmetz writing. Also I'm often attracted by a place that resonates with me for personal reasons. Then I'm looking to create images that evokes both the place and my relationship to it. It could be through memory, feeling, colours, history, form, distance… Regarding the methods I often walk a lot to be absorbed into the place I am at the moment and I mostly use an analog medium or large format camera with a standard lens. Favorite films are Kodak Portra 400 for colour and Ilford HP5 for b&w. I like to keep things simple.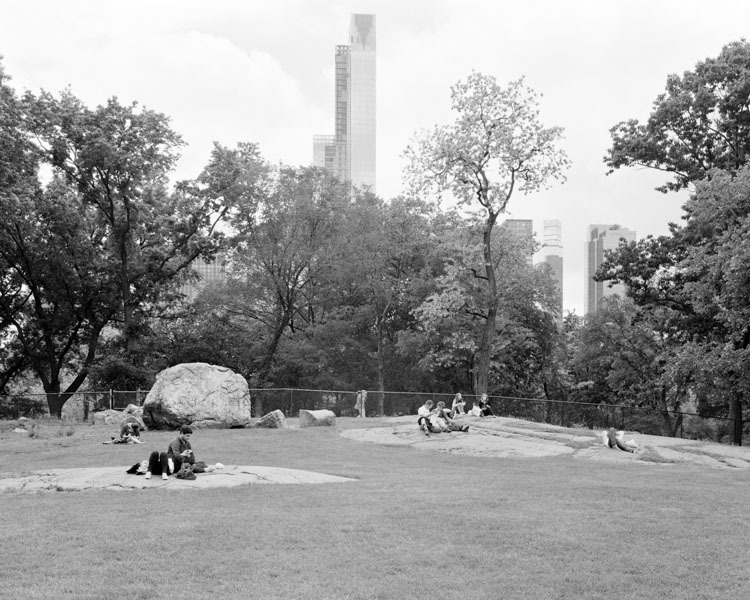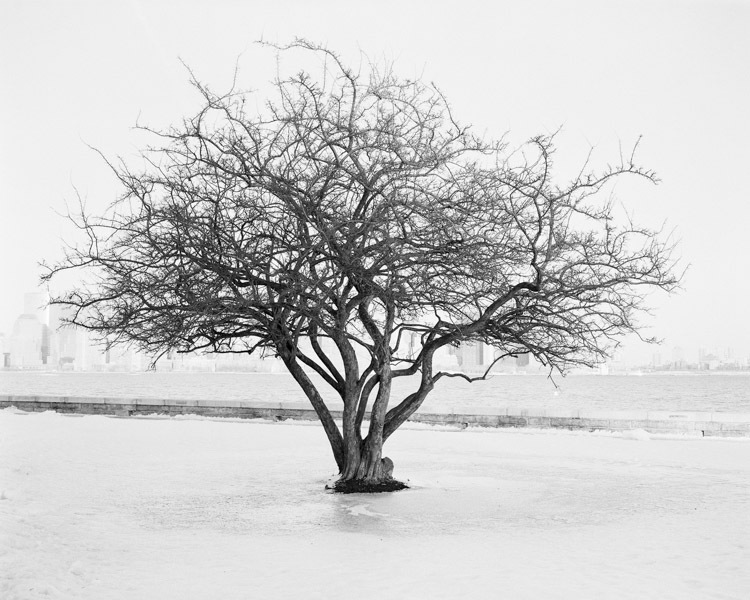 The project : 'Le Roc d'Ercé' evokes an immigration history, both collective and personal, between the village of Ercé (France) and New York, since the late nineteenth century. In the heart of Manhattan, immigrants from Ercé used to meet at a Central Park rock every Sunday to help each other and share news from their village.
They called it Le Roc d'Ercé.
This project brings distant times and places together, to highlight how the memory of one remains in the imagination of the other. Going back to places where these emigrants went, settled and lived, I wanted to recreate the rhythm, narrative and experience of the uniqueness of their path from the wild Pyrenean mountains to the New York City skyscrapers.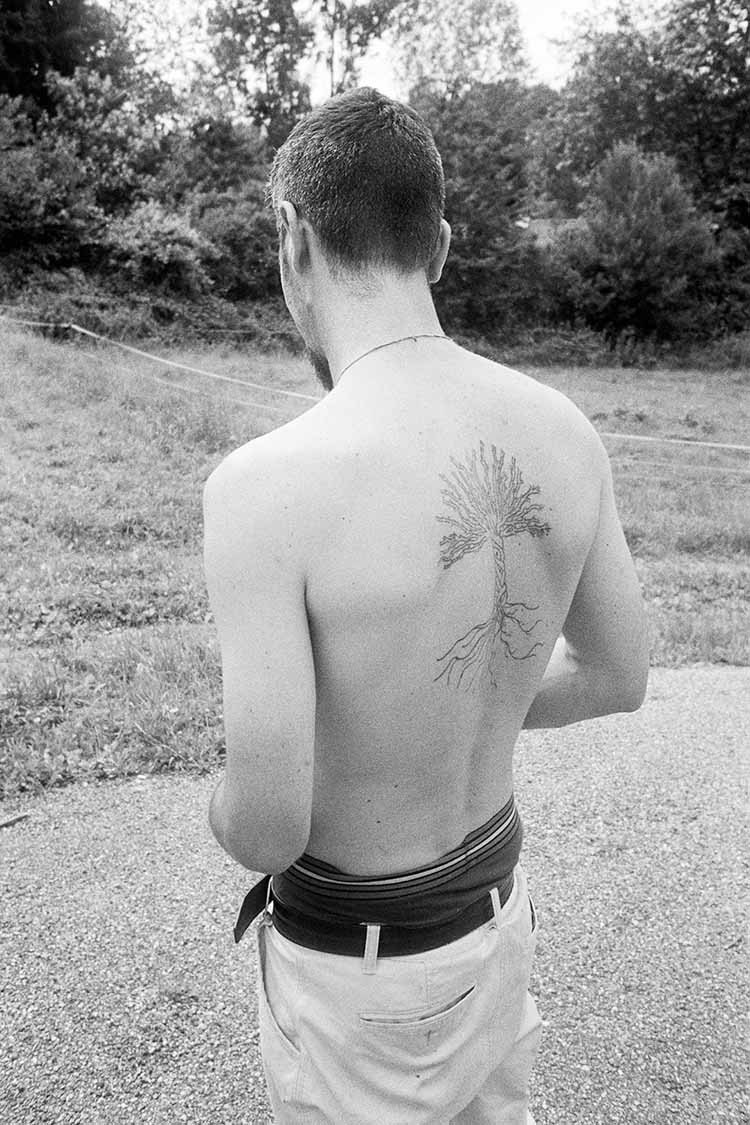 My influences and favorite stuff : My main influences are from photography and photobooks cause I'm just a photo addict. If I have to pick one star amongst the stars it will be Stephen Shore for sure, even if now it can sounds a bit cliché cause he influences so many people in contemporary art and photography throughout the world. His retrospective in last year Arles Festival was simply astonishing. Also my influences came from novels, comic books, movies or music… Some writers like Camus, Hemingway, Steinbeck… really influences my approach and style in the way that I like their ability to use very simple and clear writings in a way that often evokes way more complex ideas than what they seems to only represent.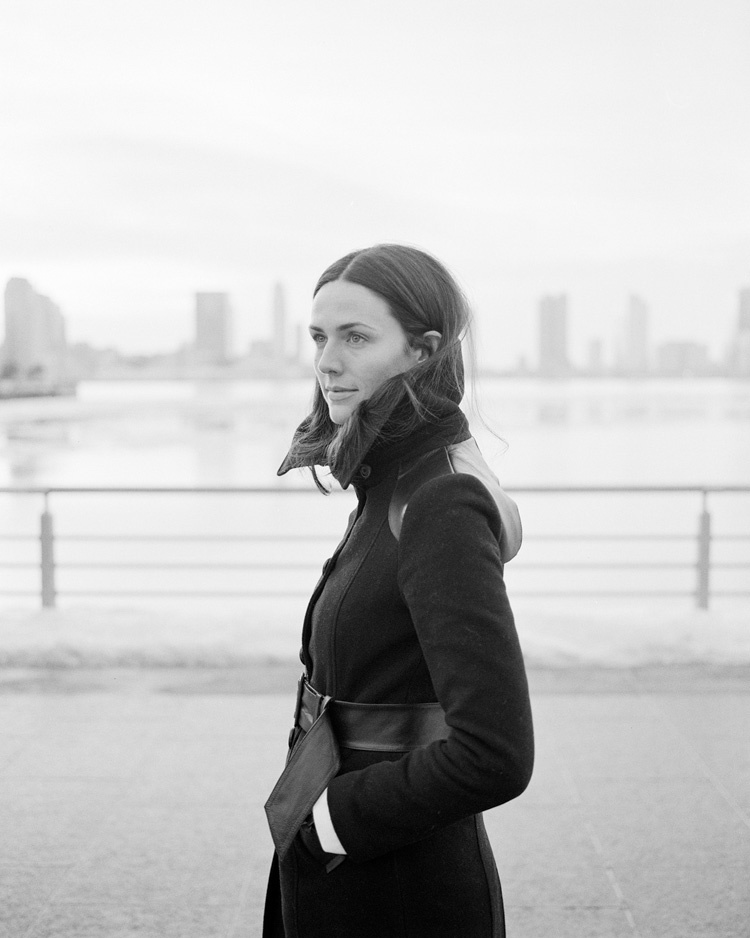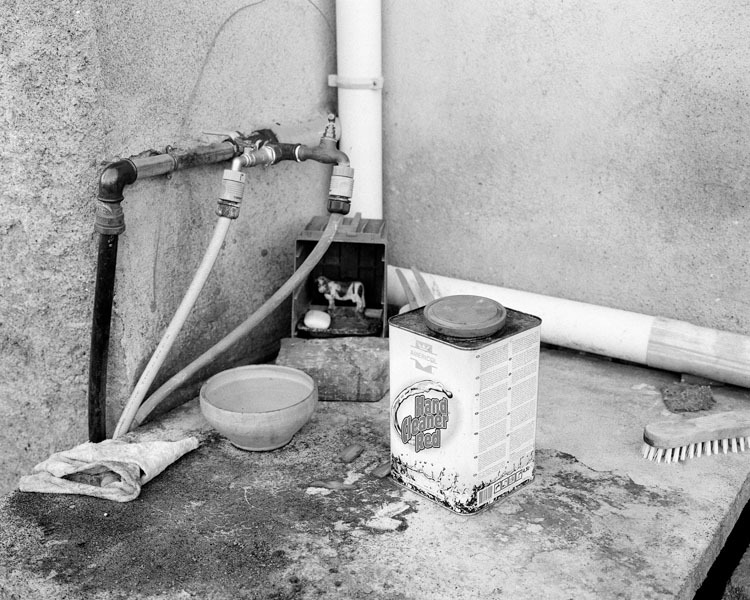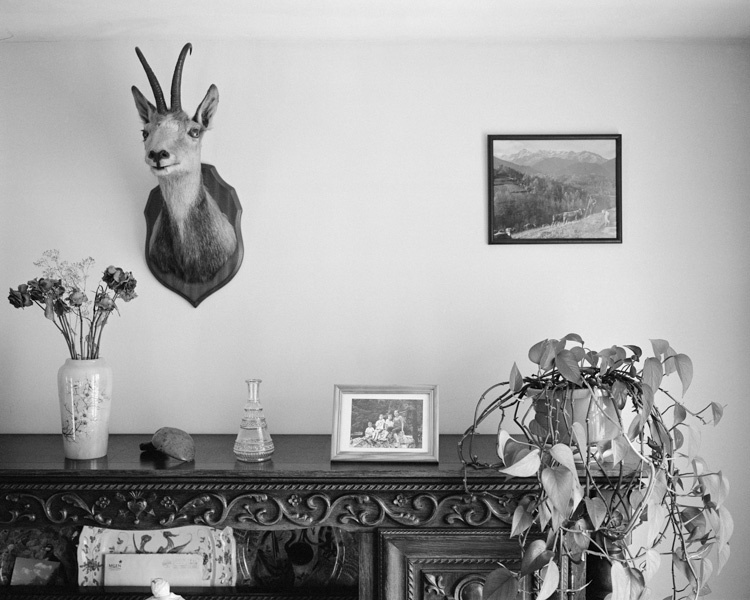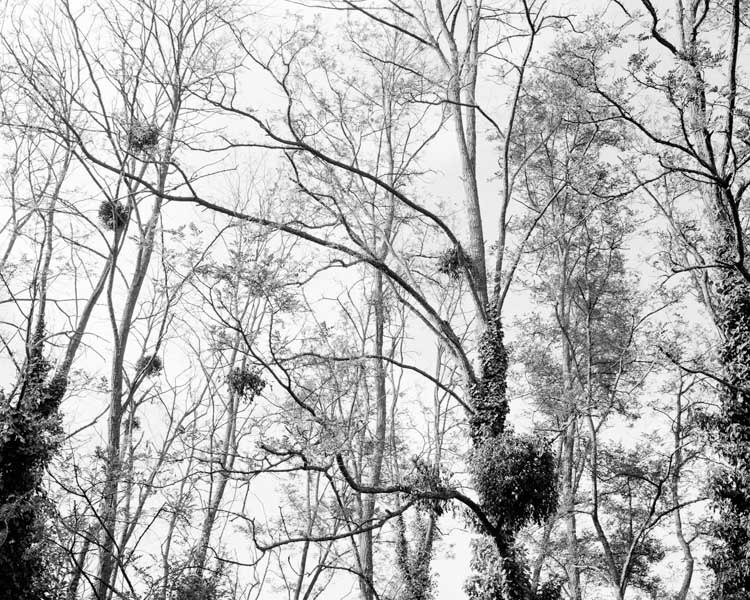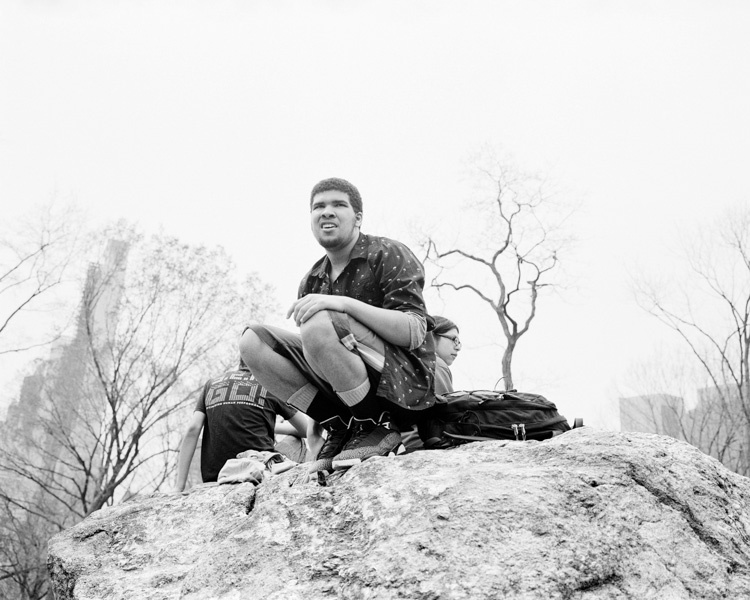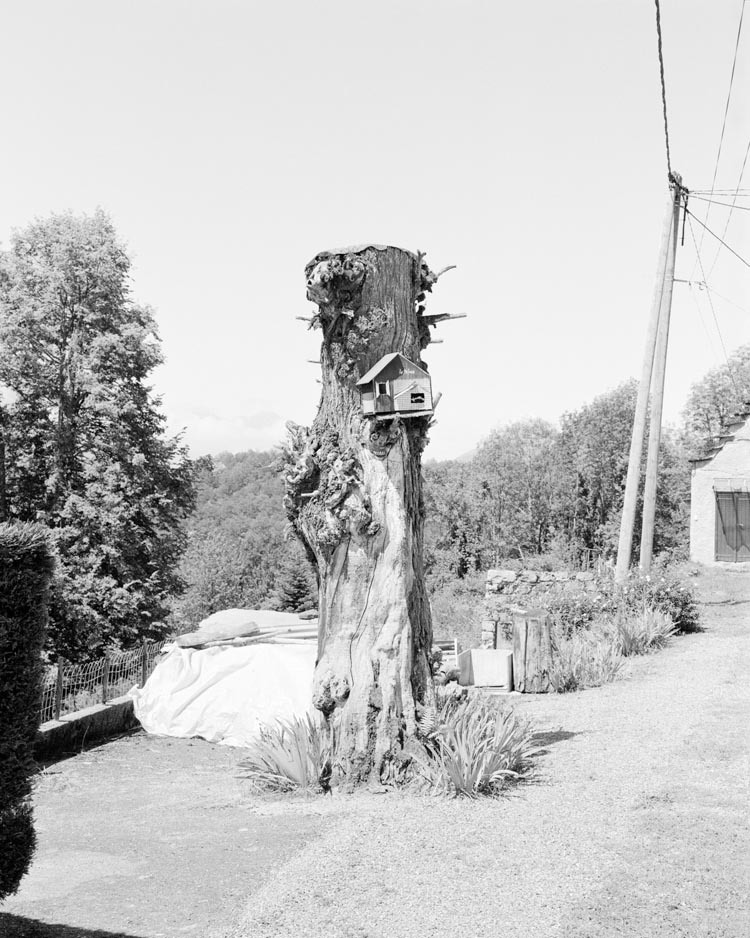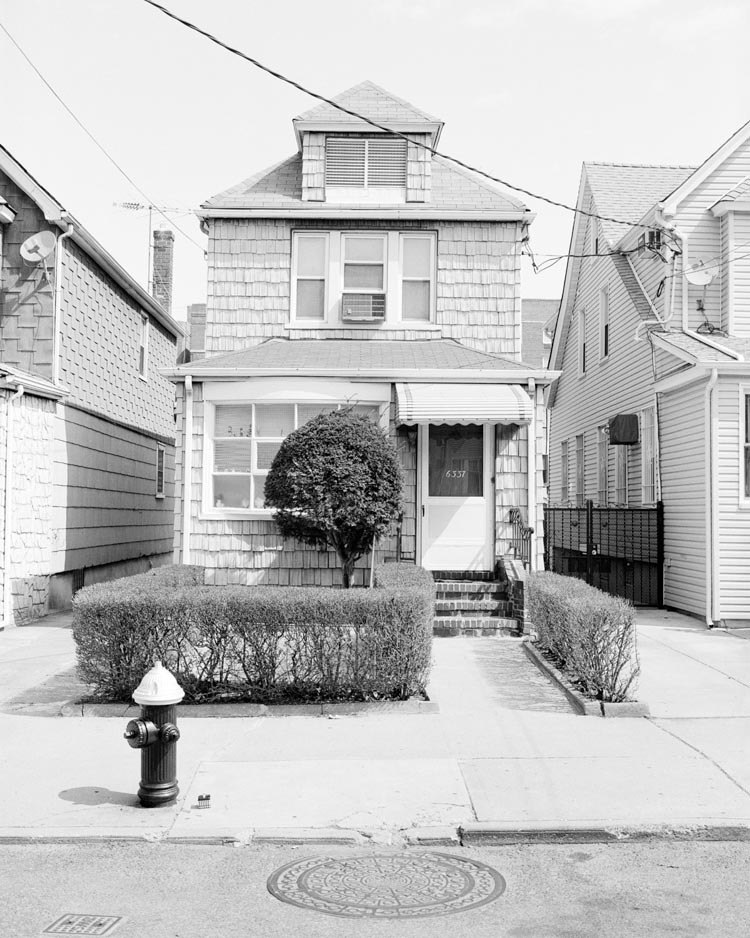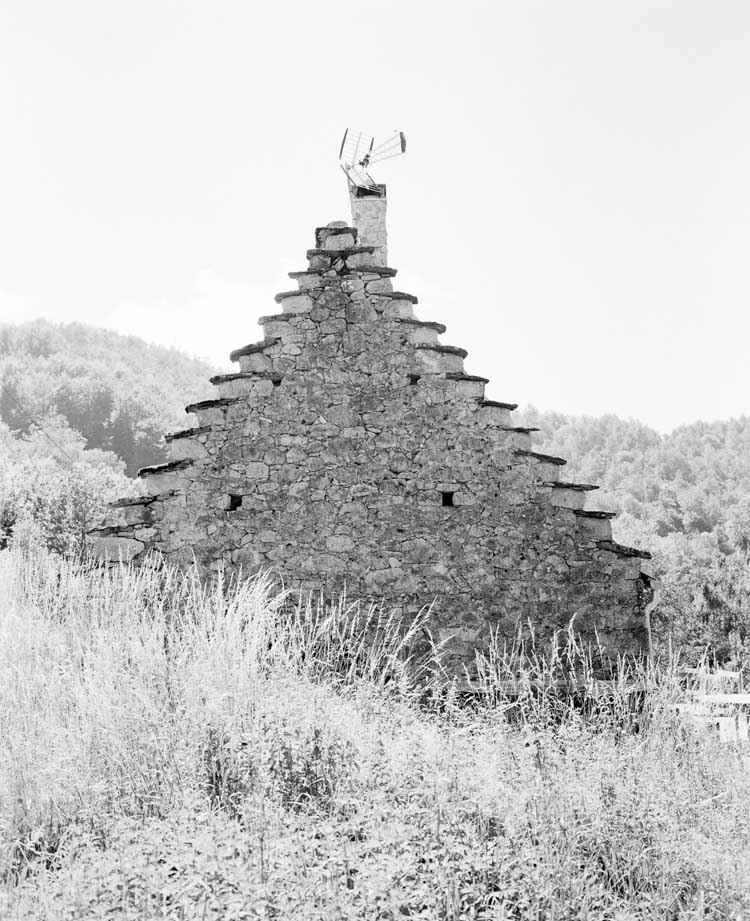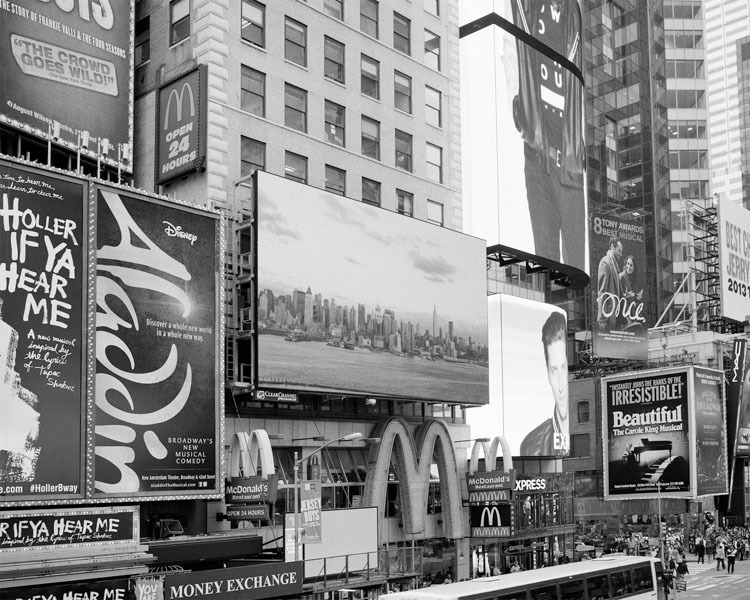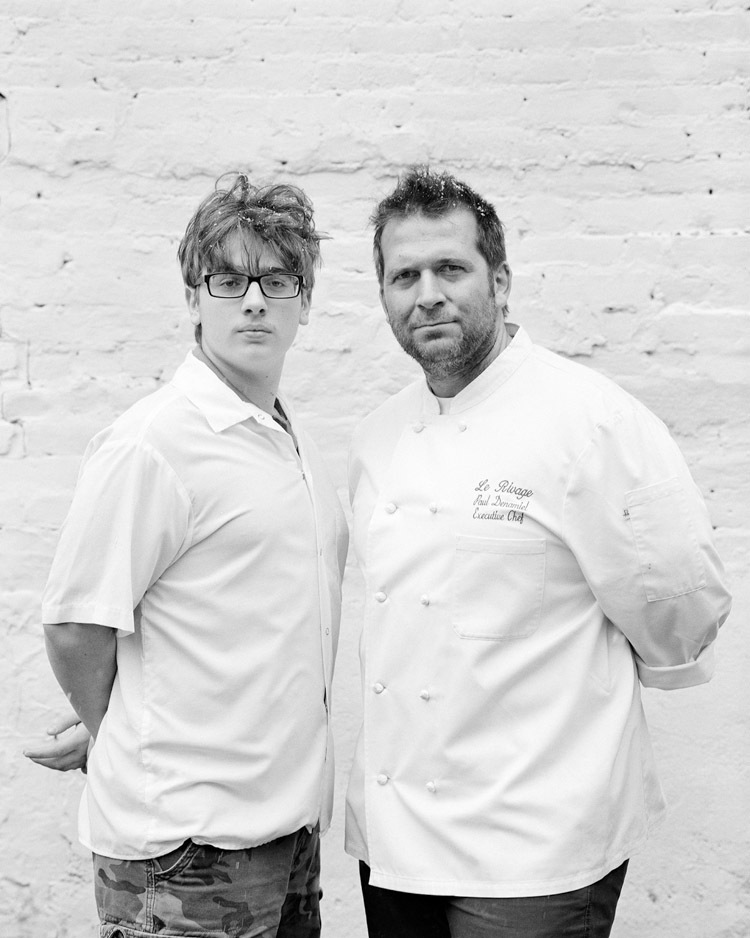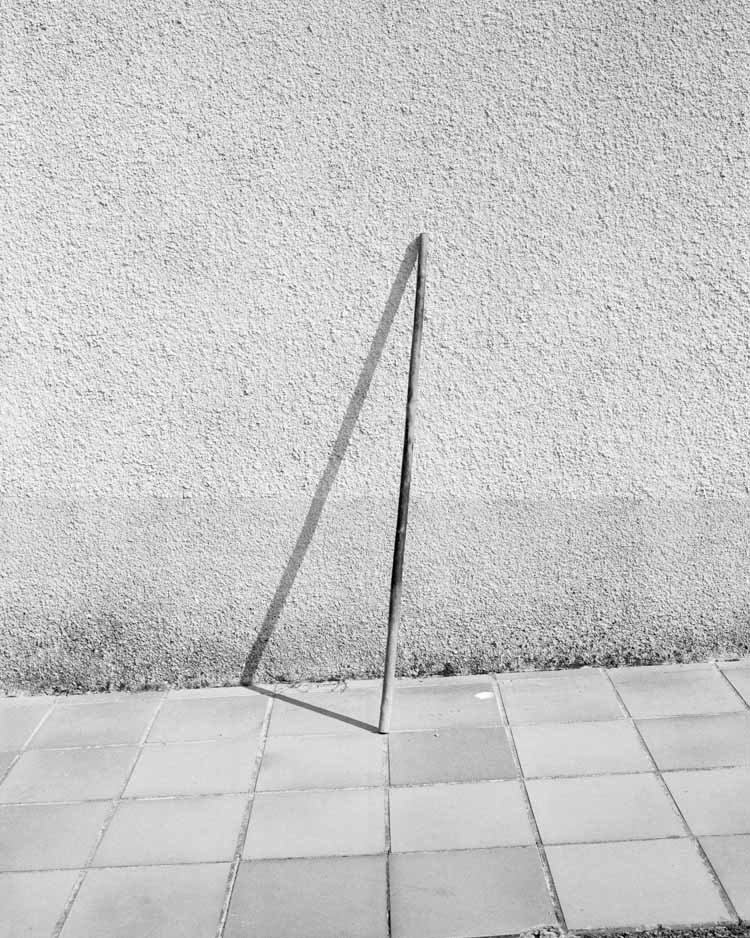 All photos © Thomas Bouquin : Website | Instagram | Tumblr | Photobook club