Kurt Eckardt lives in Melbourne, Australia and likes taking pictures using 35mm and 120mm films. Kurt is fond of shooting concerts, events, street and whatever fascinates him on the go. He's also a musician and the founding member of Mixed Business Collective and Psychic Hysteria.
---
About me: I live in Melbourne, Australia, though have moved between a whole lot of places along the East Coast. After a brief interest in my teen years, I returned to film photography late 2015 and fell straight back in love with it. Since then, I've just been taking as many photos as I can, trying new things out and seeing what works best. I also occasionally make film clips for my music project 'Astral Skulls', and while I am planning on doing an 8mm film soon, so far my video work has all been digital.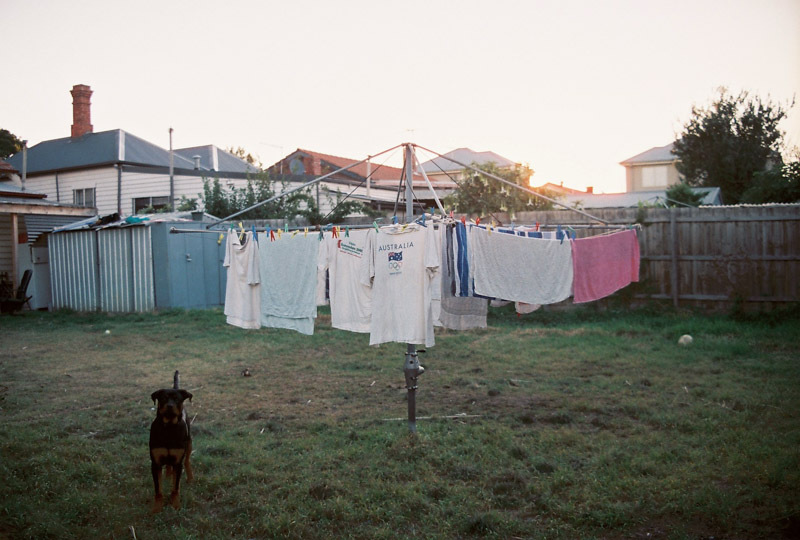 My preferences, etc.: While digital photography is incredible and opens up so many different possibilities, the tactile nature and imperfections of film make it a much more fun and challenging medium. I mostly use 35mm film in my beloved Pentax K1000, usually with a 28mm (f2.8 SMC Pentax) or a 50mm f1.4, but also love my Canonet QL17 Rangefinder (which has a super sharp 40mm f1.7 lens) as an everyday camera, and have an attachment to a beautiful old 1950s Contaflex 2 which is somewhat unreliable, but has a really nice, crisp 45mm Carl Zeiss lens. I have recently borrowed a Yashica Mat 124G medium format camera (120) off a friend which I take out occasionally, and am looking forward to using it more.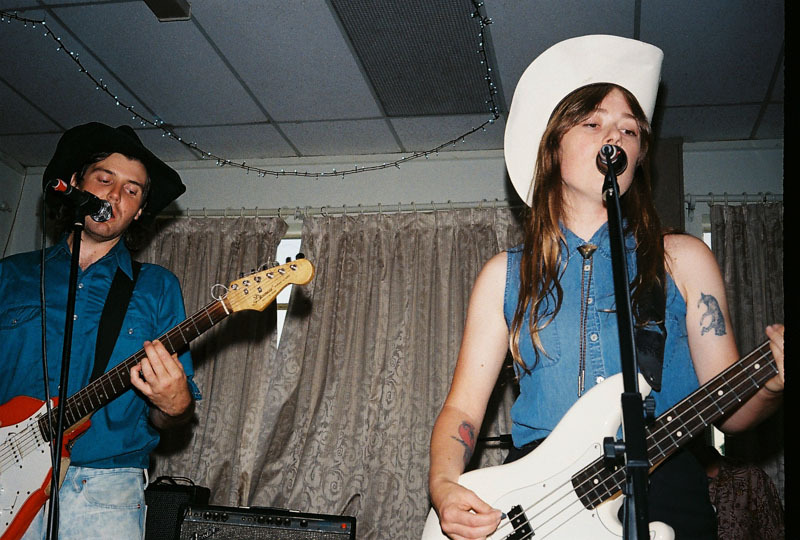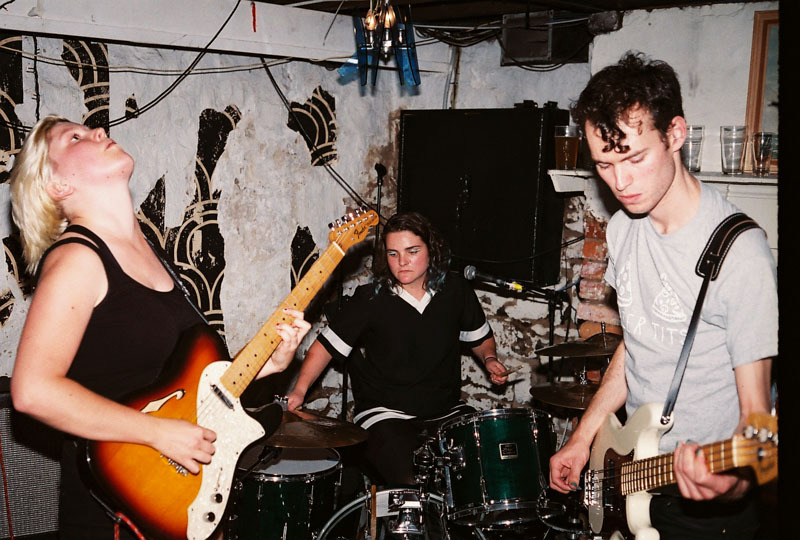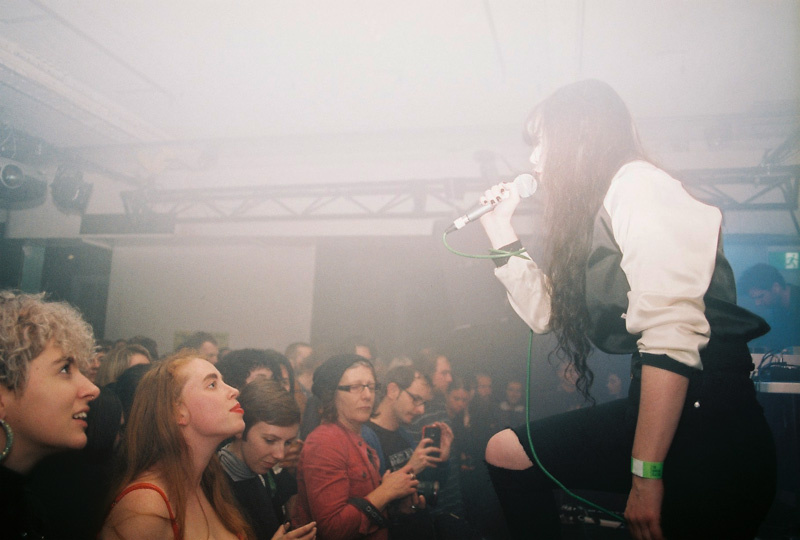 While street, observational and social documentary photography is my favourite and what I do the most, I've been getting into doing lots of live music photos.
Most of my shots are just taken as I stomp around town, but before I go out to shoot I always check some really basic and obvious things: a shutter release cable, flash and back up batteries in case I stay out till dark or want to shoot something inside, a plastic bag to cover my camera in case it rains, and most importantly 5 times as much film as you think you'll need… and usually a back up camera just in case, or with black and white film in it!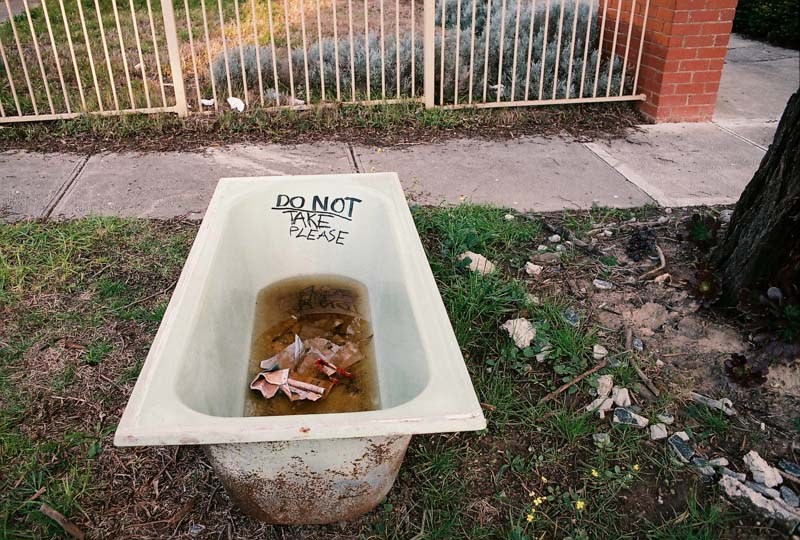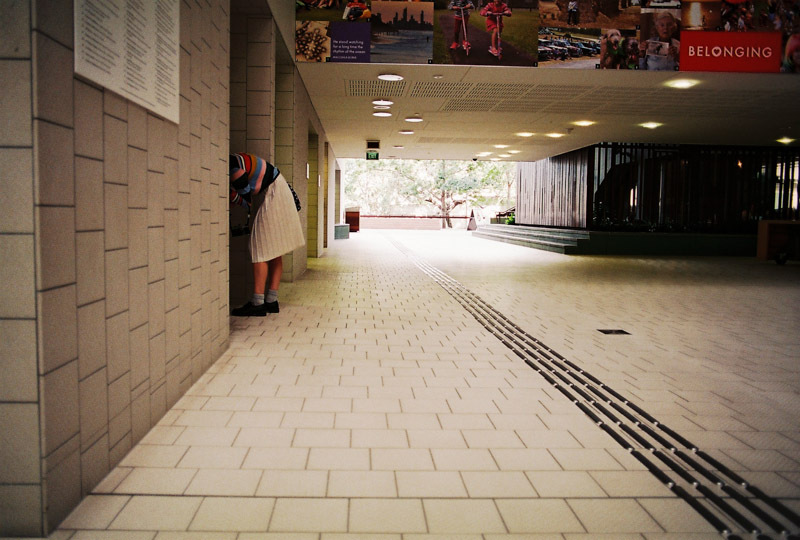 I have all of my film processed and scanned by Hillvale in Melbourne - they're super convenient and approachable, and I trust them with my precious negatives. One day I'd love to set up a darkroom at home, though.
My projects: Earlier this year a photography collective that I'm a member of, 'Mixed Business Collective', released our first book called 'Fakation'. It was three different photographer's interpretation on a theme, and I couldn't be happier with the outcome. We have a few more projects on the boil, but it's a bit too early to talk about them yet - we have plans for more publications, and some exhibition ideas too.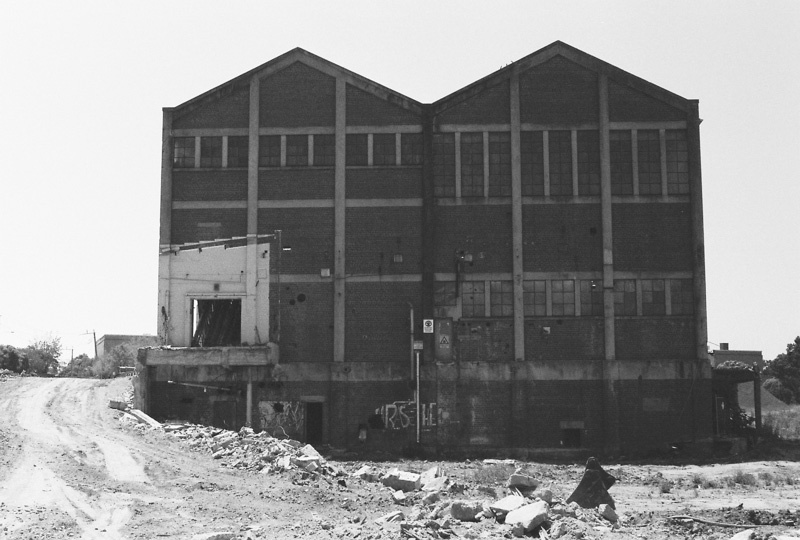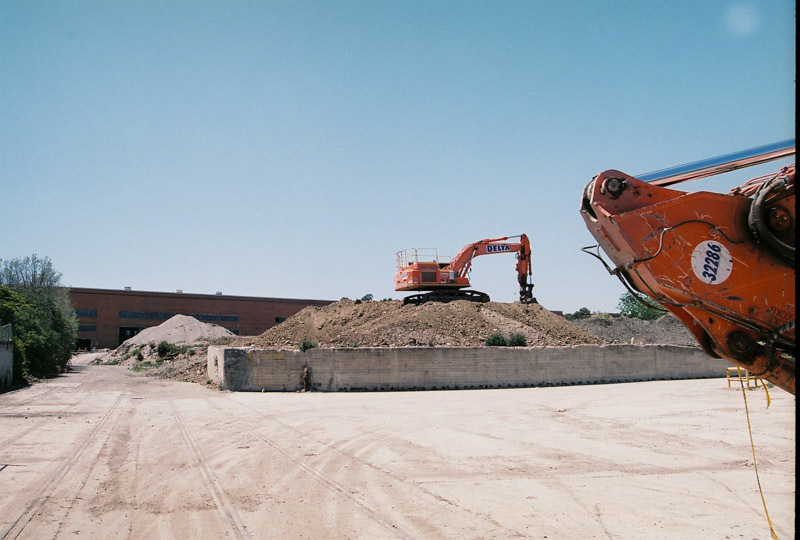 The works that I've shared with you feature a selection from each of my favourite styles of photography. A few lives music ones, some street stuff, a few from some urban exploring that I've done, and some of my favourite picks of people in public places - these are all part of a larger group of work that I am building for an exhibition I'd like to hold next year.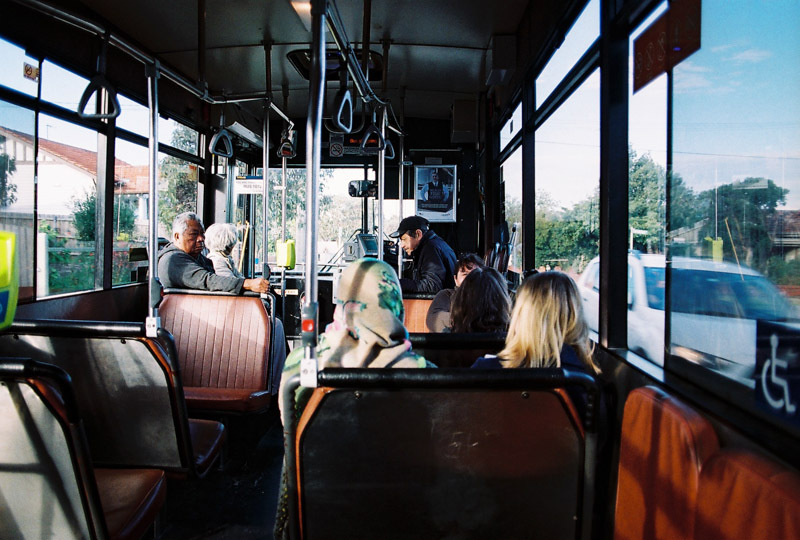 It would be easy for me to create a story around these images, but It's always just a reflection of where you are, don't you think? There's an 'Australianess' to them, surely, but of course there is. I live in Australia. There's a beauty and a mundane element to all of it, because it is the everyday here. I love seeing other people's work from all around the World, including other Australian photographers, and I hope others like mine. I suppose the point of it is that it speaks for itself - it's nothing new or particularly inventive or creative, it's just literal snapshots of life in Melbourne / Brisbane / Sydney / wherever I am.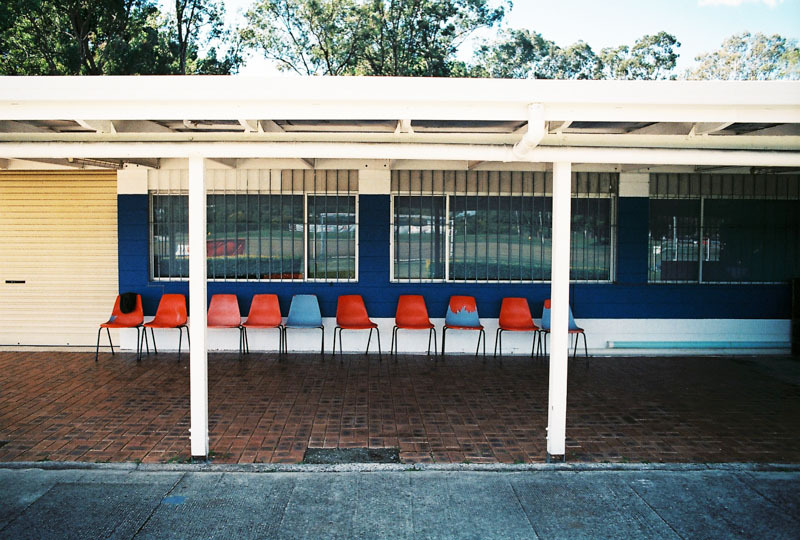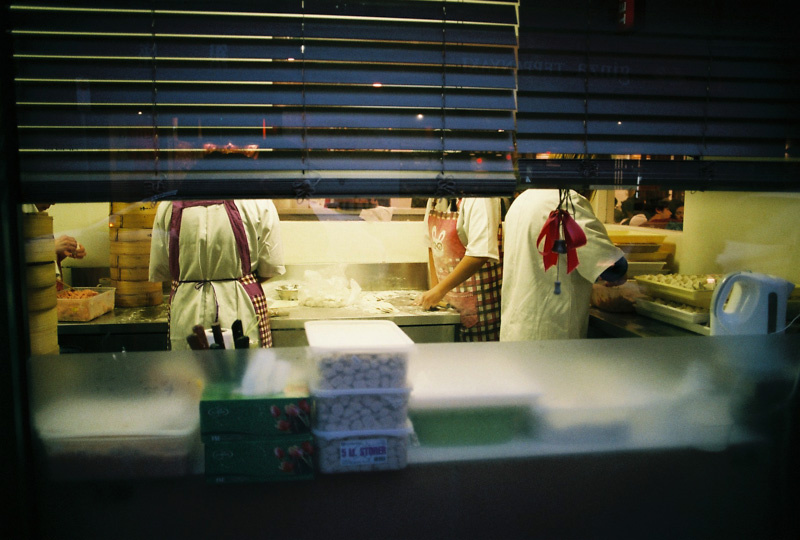 My influences and favorite stuff: The other members of 'Mixed Business', Kalindy Williams and Hon Boey, are both muses of mine and I really feed off their creativity. It's amazing to work with like minded people in a non-competitive way, each of us influencing the others and motivating one another to try new things and to just keep producing work.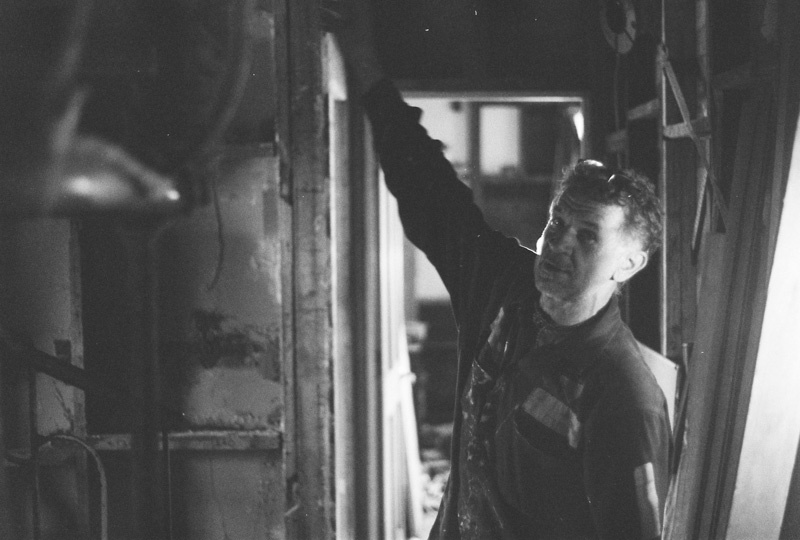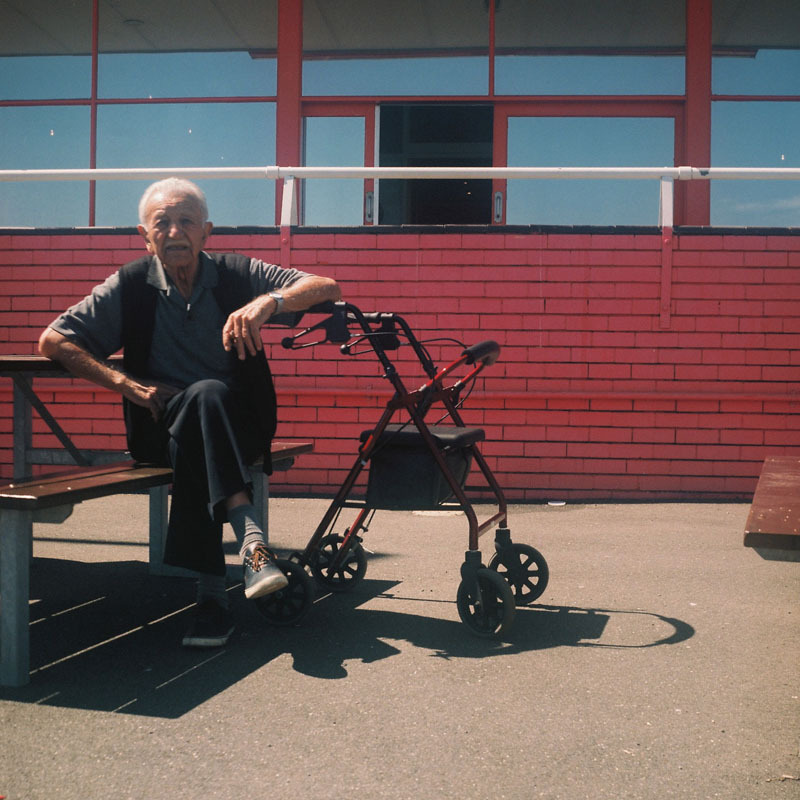 My favourite photographer otherwise is Nguan, and although I've resisted until recently so that I was't too directly influenced, I have been trying to educate myself more on photographers from the past and present, putting my work and other contemporary stuff in context.
The rest of my spare time is spent working on, listening to or seeing music. I work at a community radio station (PBS FM) so even my work hours are filled with incredible music.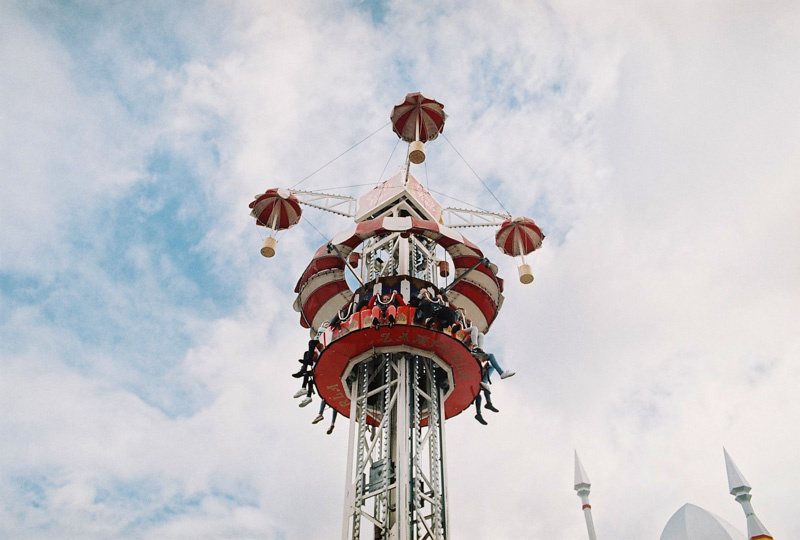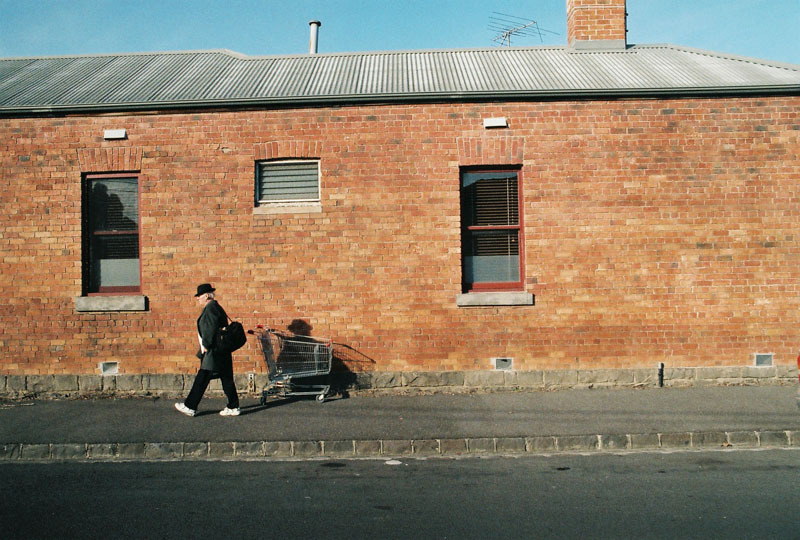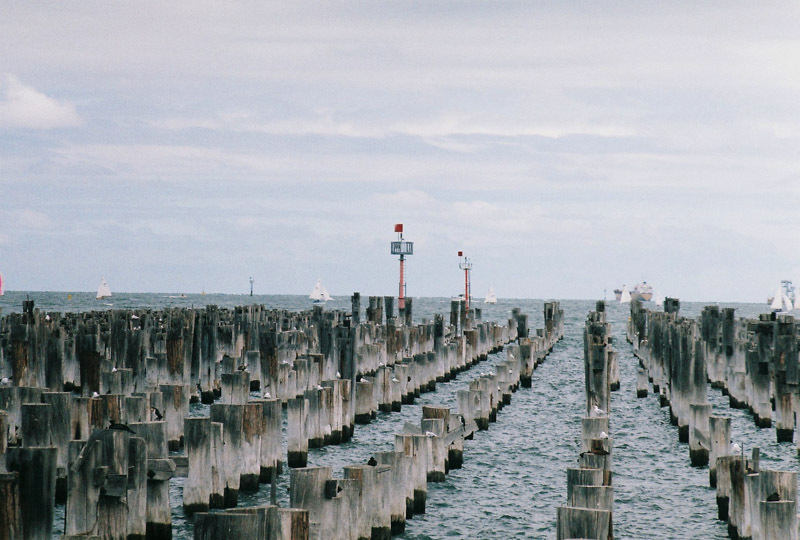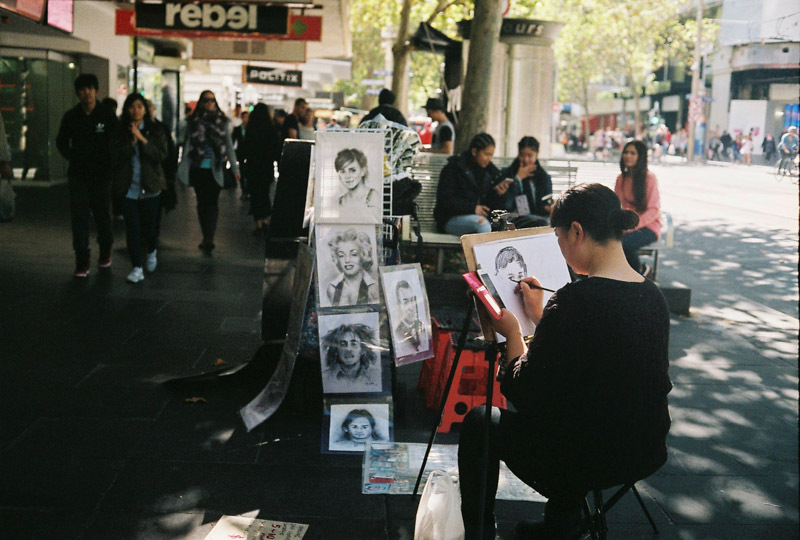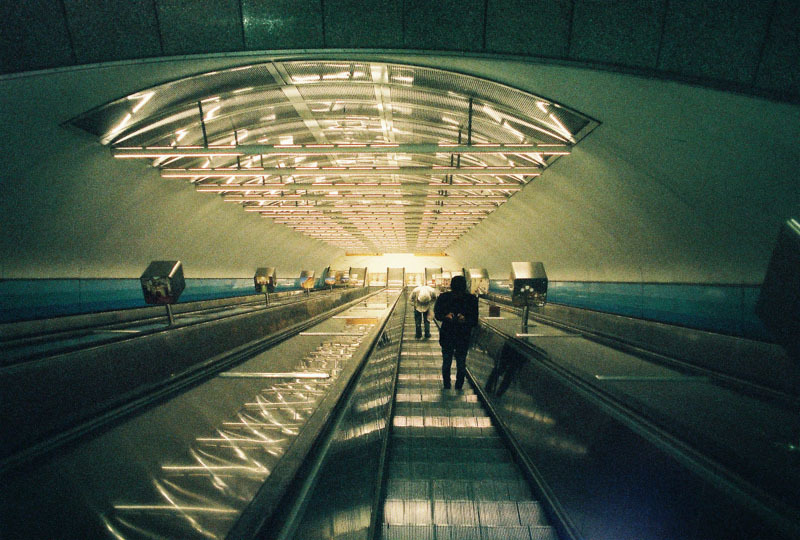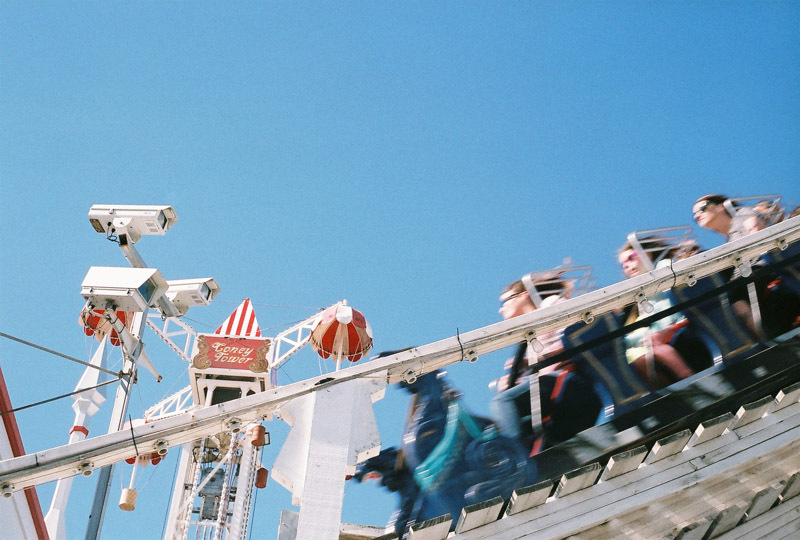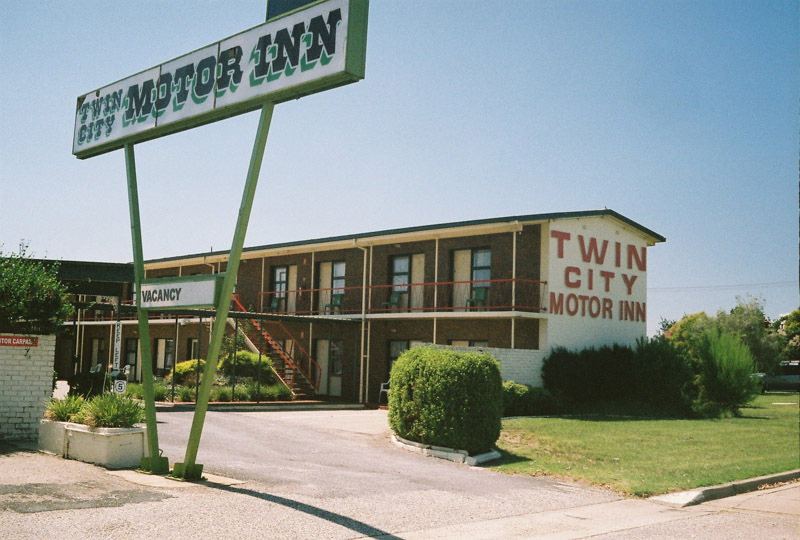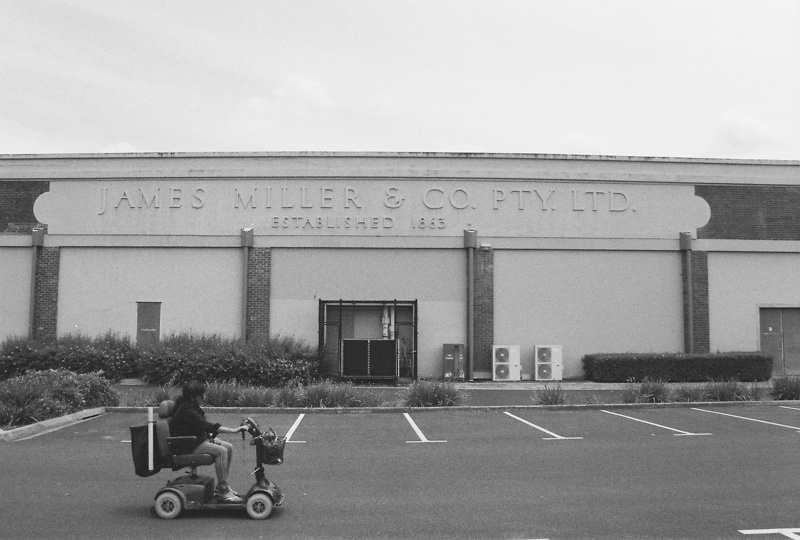 All photos © Kurt Eckardt : Website | Instagram | Psychic Hysteria | Mixed Business Collective