Marissa Iamartino (b. 1994) grew up in Connecticut and currently lives in Boston. She's a recent graduate from the Massachusetts College of Art & Design. Her interests include photography, travel, art history, and literature… and it's evident from her work. Images featured here belong to her series 'Late Fragment' – a personal ensemble made of short narratives reminding us all of a perennial flux and transience of our lives.
---
About: Growing up in the 90's, my dad had one of those giant VHS cameras.  In all of our home videos, I'm the kid always running towards the lens screaming "DAD CAN I HOLD CAMERA?!?!?". In retrospect, even at four years old, I was hyper aware of whether I was the one capturing, or the one being captured.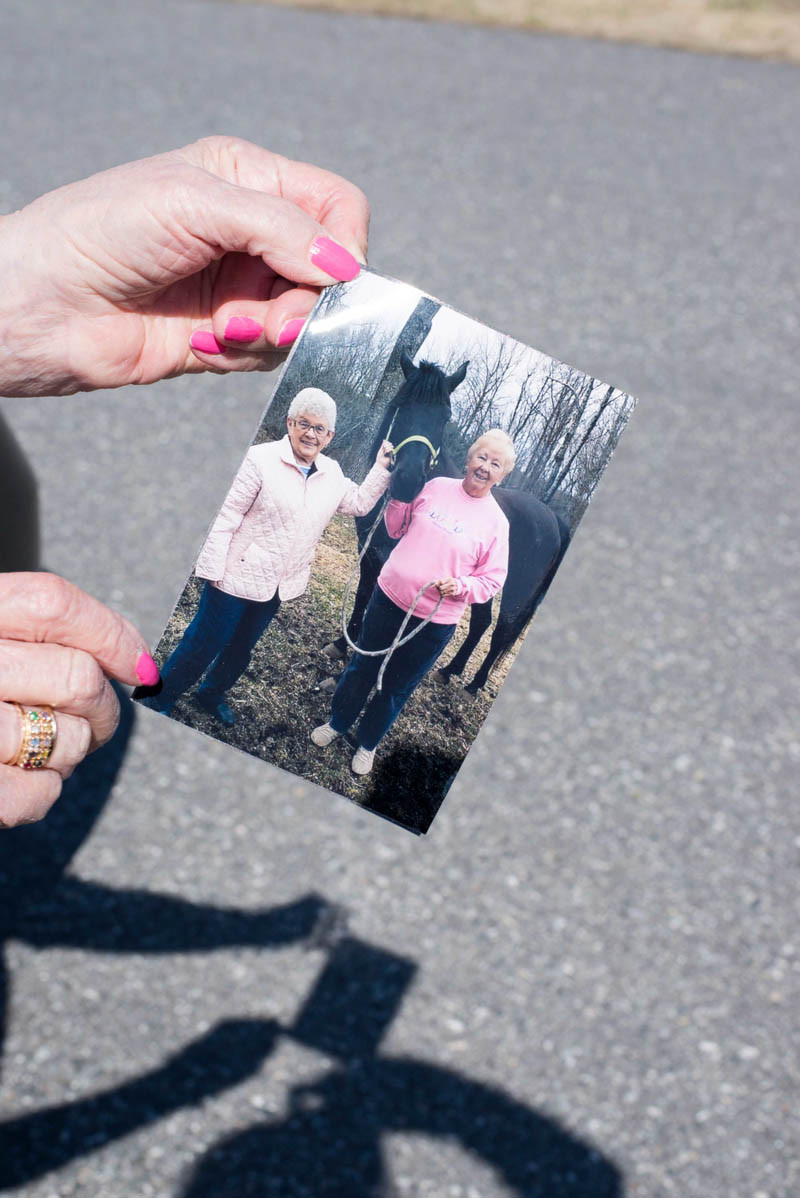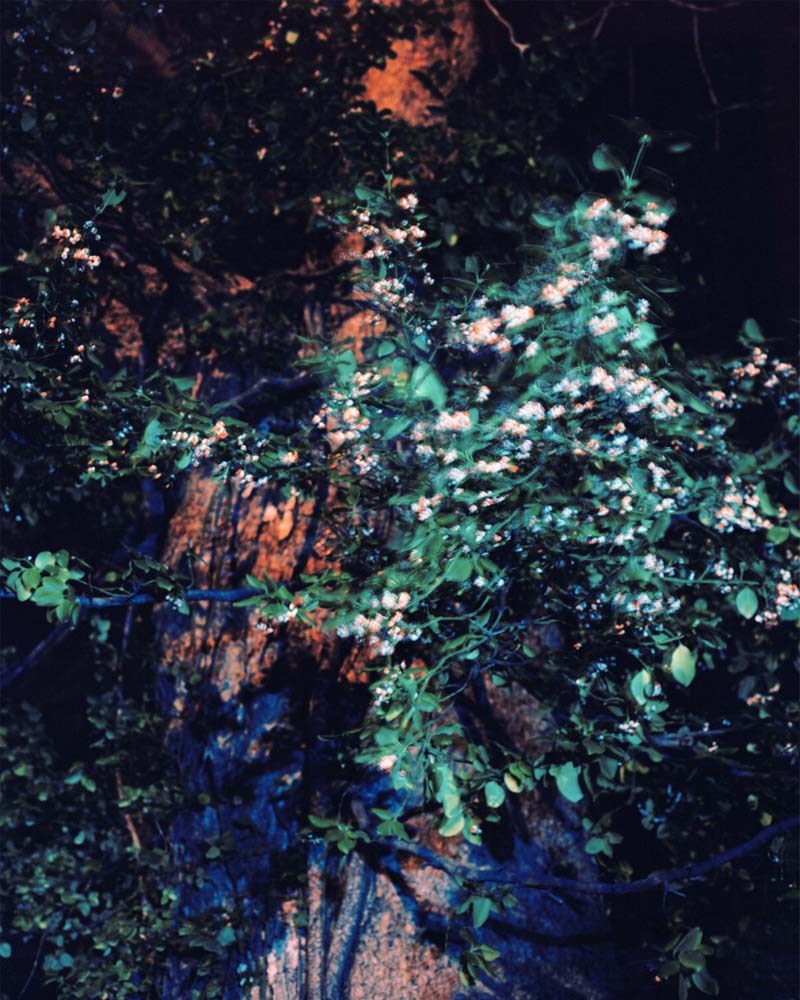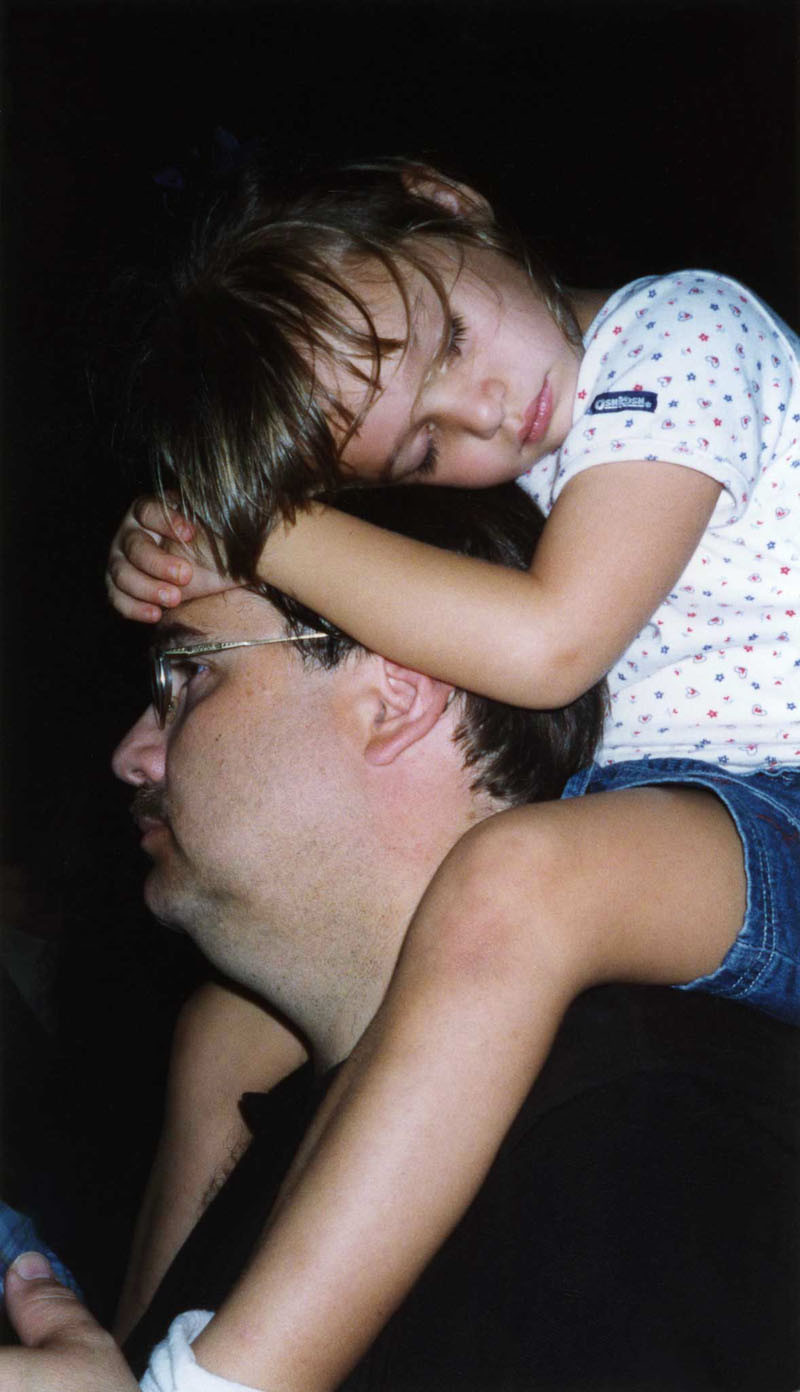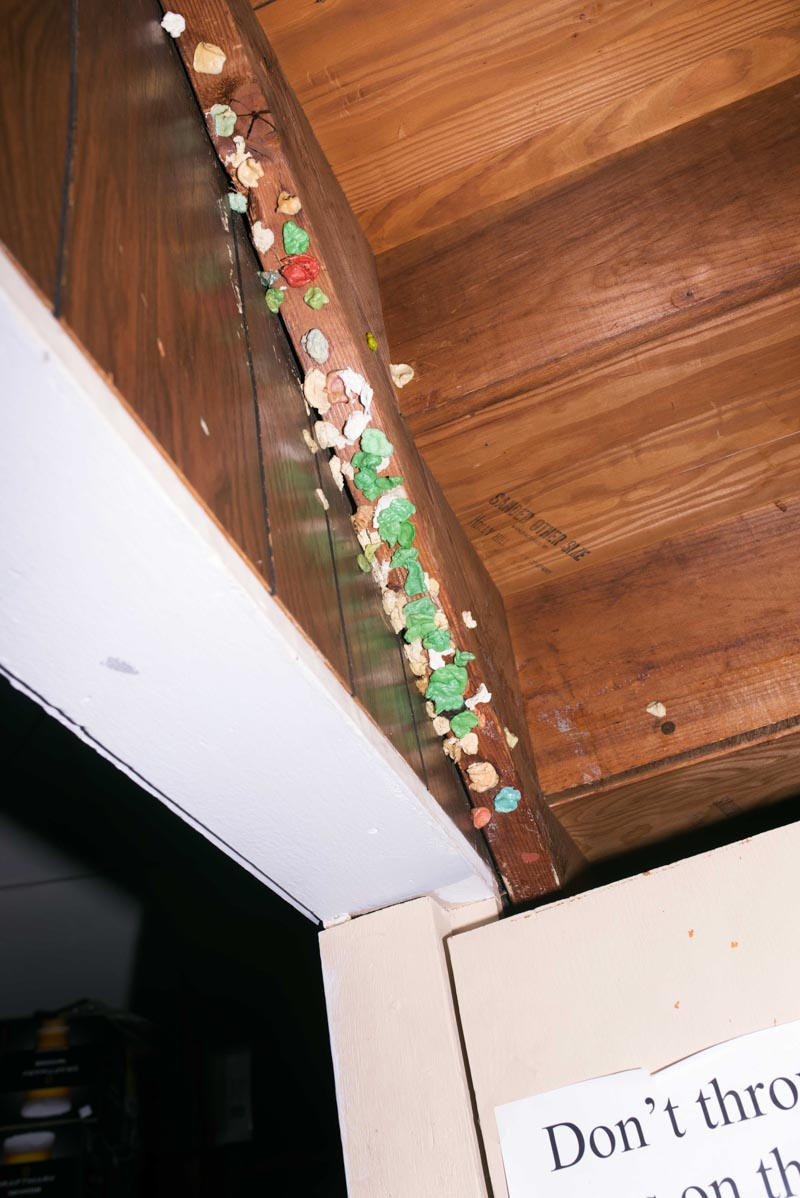 In high school, thanks to my incredible art teacher, I completely fell in love with the fluidity and serendipity of working with film. I was using a Hasselblad 500c/m and a Rolleiflex, making horrible prints on RC paper and having a blast. It was awesome. Photography brought out something new in me: for the first time, I was really hungry to learn. After I saw Diane Arbus' 'Untitled', I knew there was no turning back.
I ended up studying Photography at MassArt in Boston, and started making pictures with every camera I could get my hands on. In my second year, I took Nick Nixon's view camera class and completely fell in love with 4×5. It's still my go-to, my happy place, my 'mac & cheese on a Sunday' kind of comfort.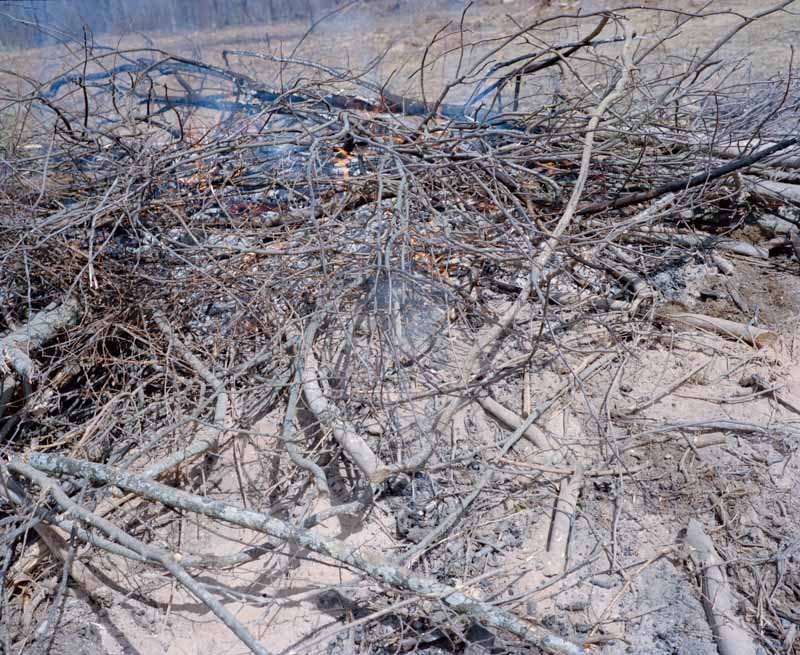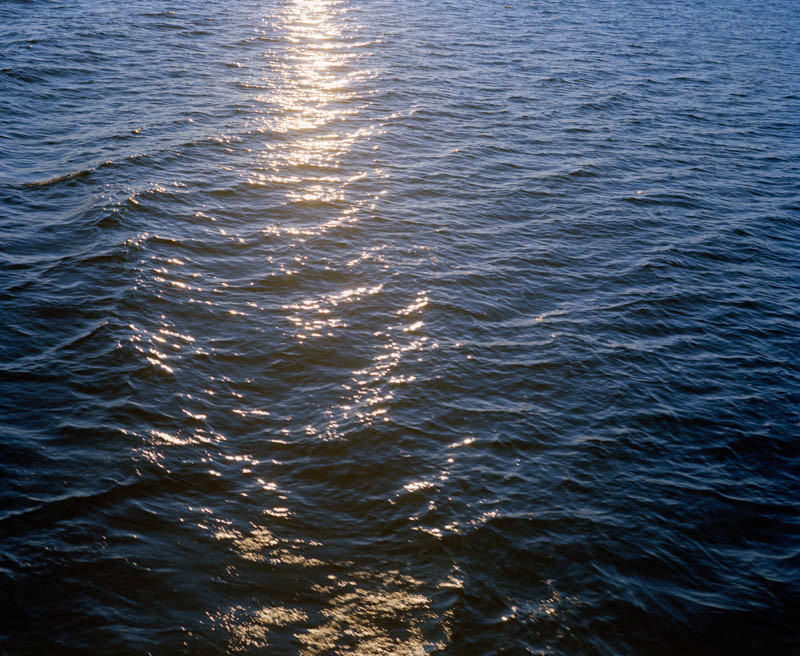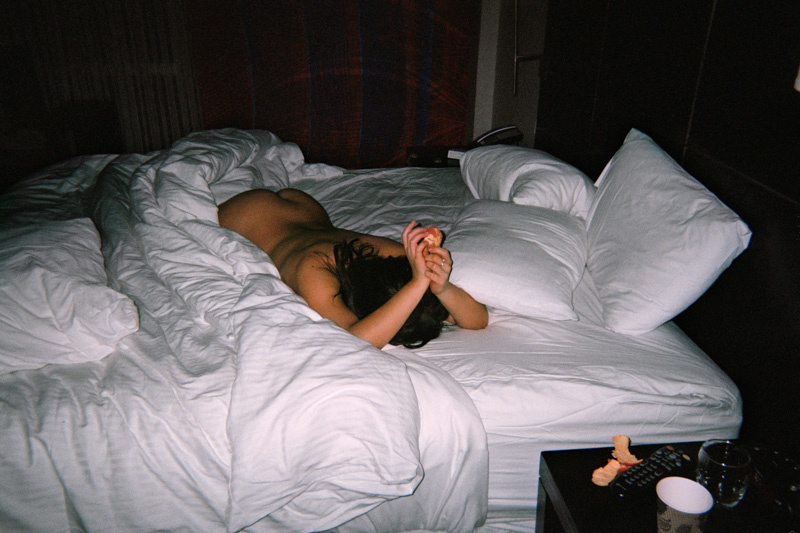 At this point in my life, photographing is a compulsion. I catch myself constantly thinking about making pictures - whether I have a camera with me or not - and in this way, photography has allowed me to acknowledge and accept Luck, both in my life and in my work. My choices are heavily influenced by my love for literature, and piecing together visual narratives is my current method of storytelling. I've recently begun incorporating text into my installations.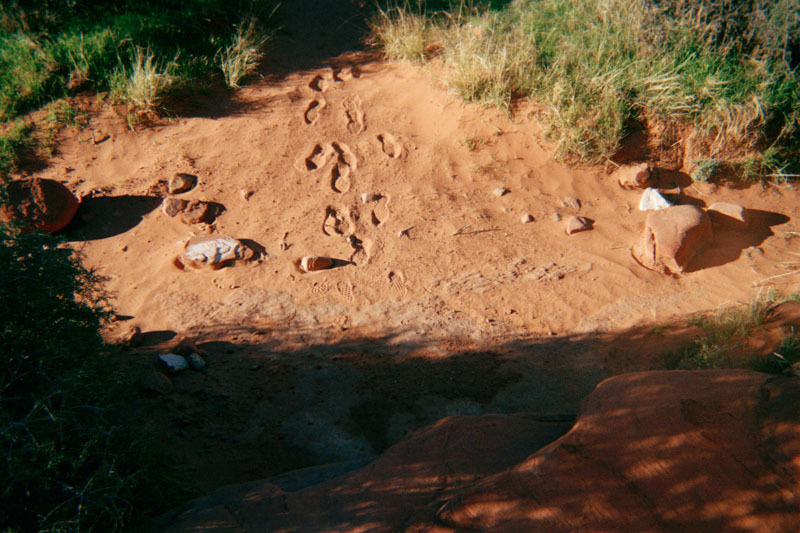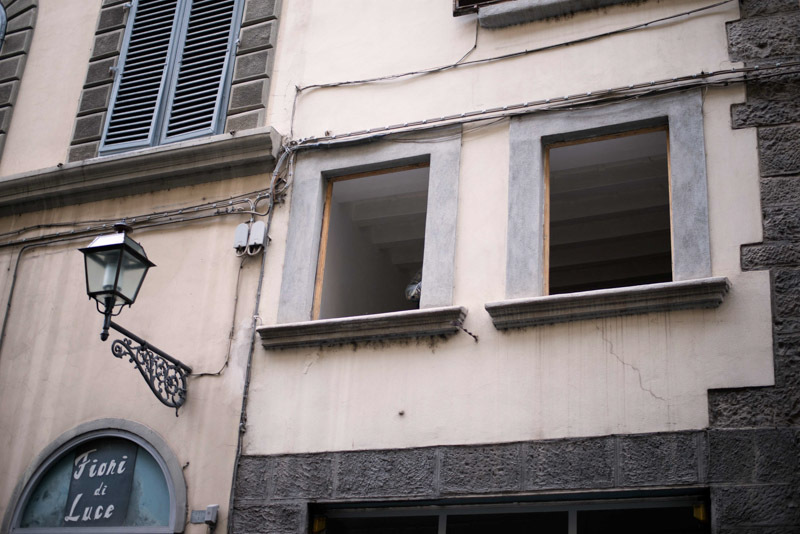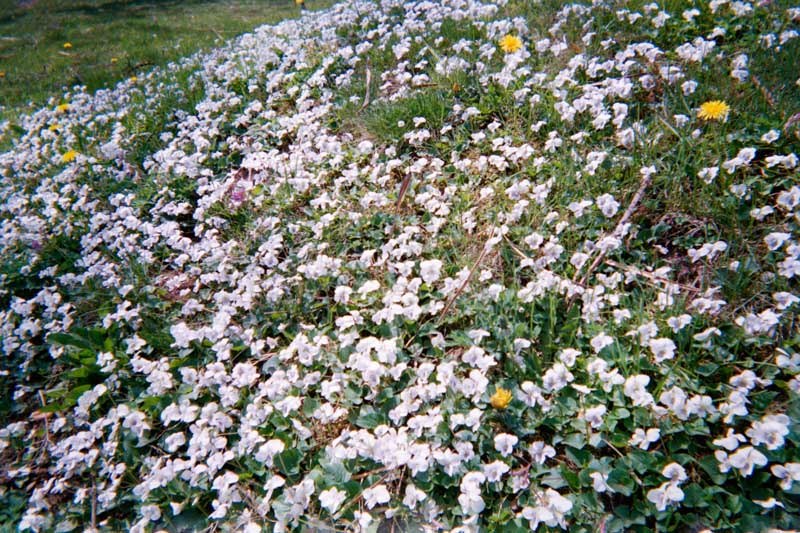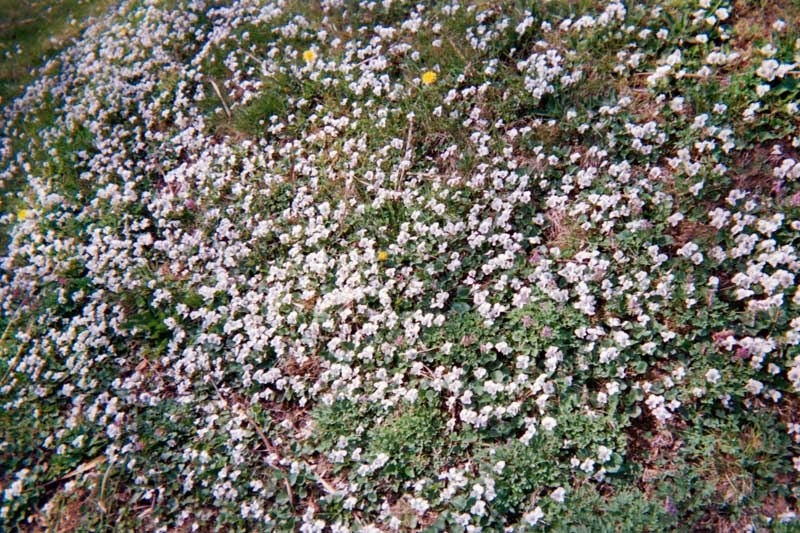 Project : Late Fragment: Last month, I turned twenty-two - an insignificant age somewhere between legally tipsy and "you'll never enjoy another birthday again." I keep catching myself drifting, further and further into the ocean of unknowns before me / that tidal wave of bullshit about to crash upon the shores of my fragile five foot figure / swallowing me whole like the lap-lap-lapping tongue of my future dog, thirsty on a hot July day. You know, all that loan-paying-job-hunting-money-saving-shit-car-buying-paying-the-maximum-on-that-credit-card-ing-do-I-break-up-with-my-boyfriend-yet-should-I-flee-before-the-presidential-election—-can-I-afford-this-milkshake-and-what-about-art-making-I-can't-even-pay-rent-right-now-kind of stuff?? It's a toxic, anxiety producing string of thoughts that lead me to one conclusion: I am old.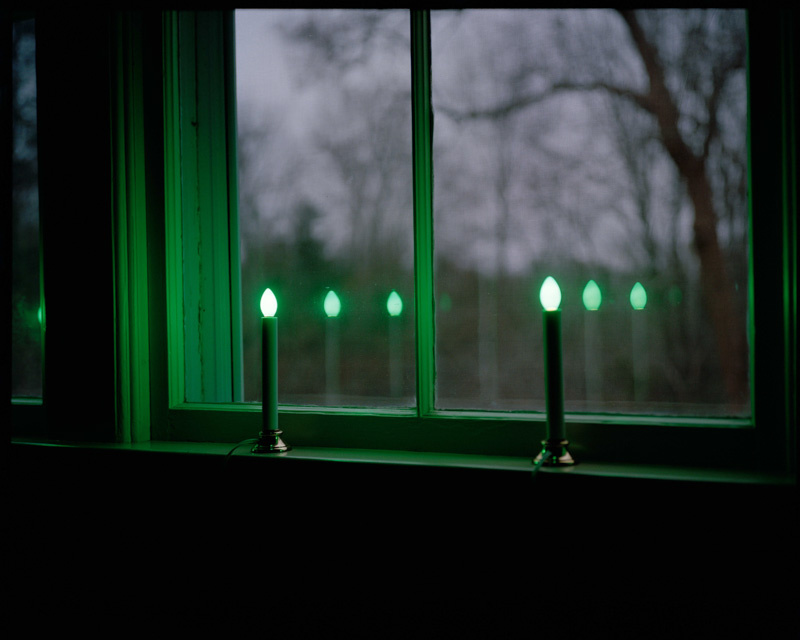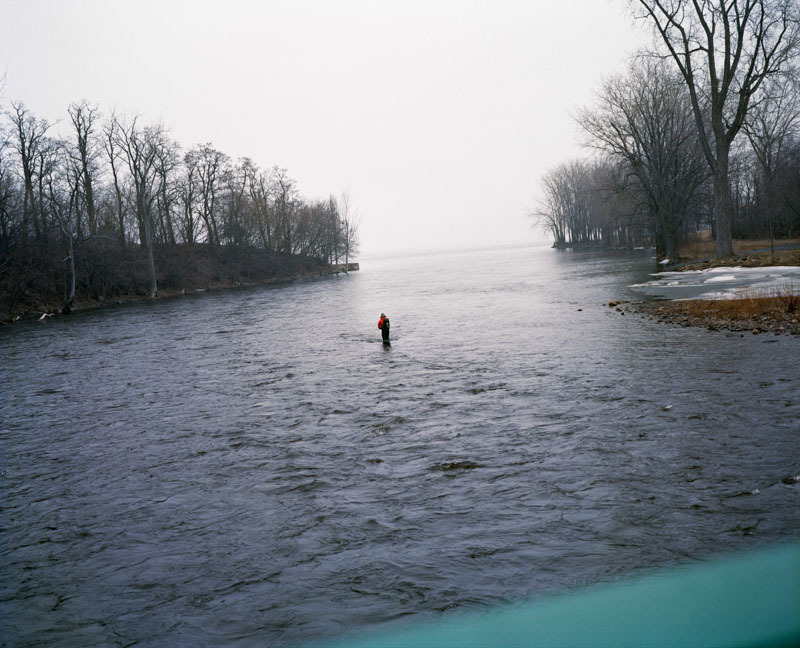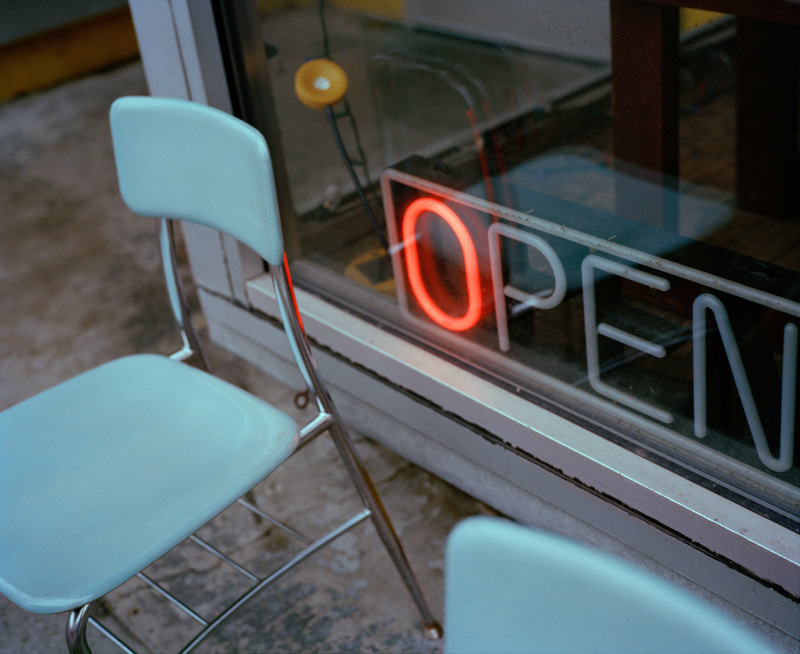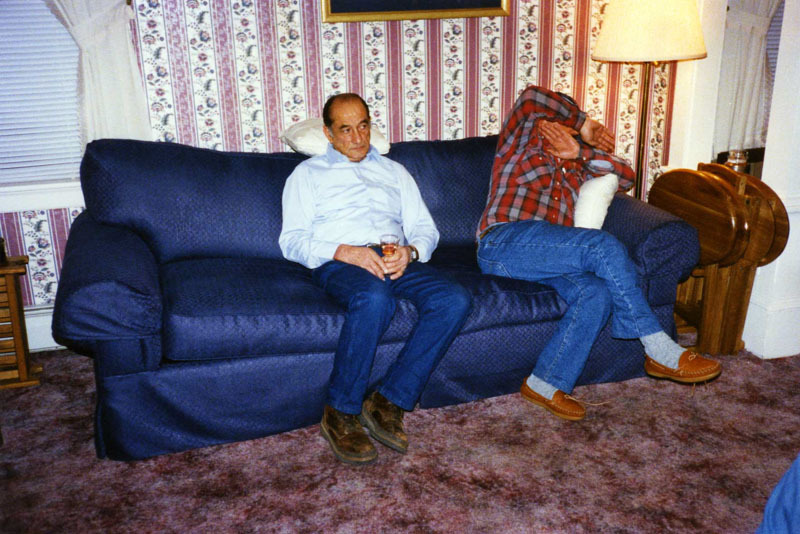 My art-making process involves examining the wonders and heartbreaks of my childhood, however I've realized that my personal history stretches back much further than 1994. If my DNA is my story, I have been written and rewritten over thousands of years, and all that information has finally culminated into me, here, right now. I am incredibly lucky because unlike any other generation, I can visually engage with long-gone versions of my loved ones (and inadvertently, myself) through pictures and videotapes. Now, at twenty-two, I can listen to my Uncle Shawnie's voice and see the way he held me as a child. He died a few days before the Twin Towers went down.
We exist in this constant and perpetual state of flux, unravelling into an inevitable, impending doom. I don't mean to sound negative - perhaps after doom comes paradise – but I recognize death as factual, inevitable, and unpredictable. For some slice of solace, I grip to artistic mediums that have the capacity to hold small moments in high regard. Through text and imagery, I transform my dissolving memories into relics while simultaneously creating my own inconspicuous truths. Individually, these images are stories in limbo. Together, they emerge from my past, my present, my forethought future, and from the bottom of my grave.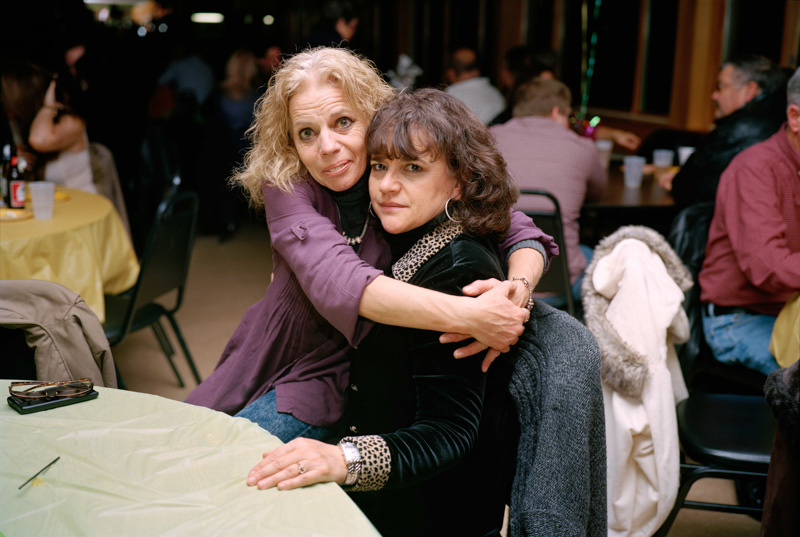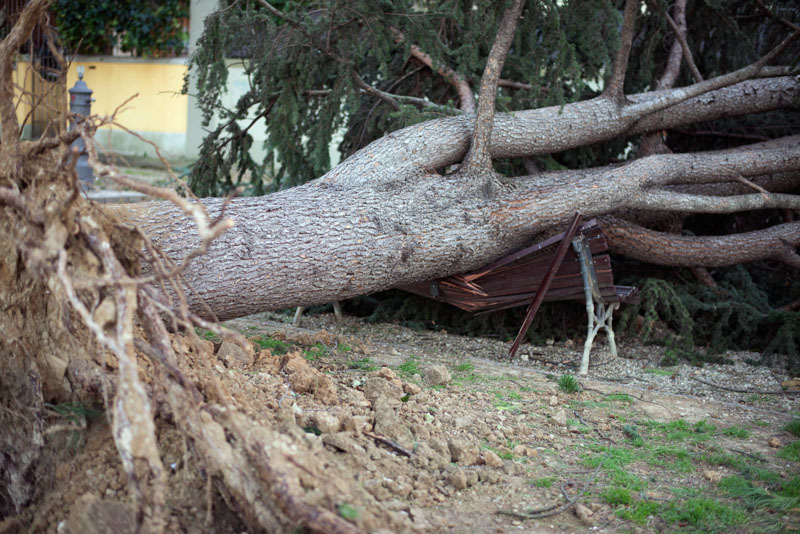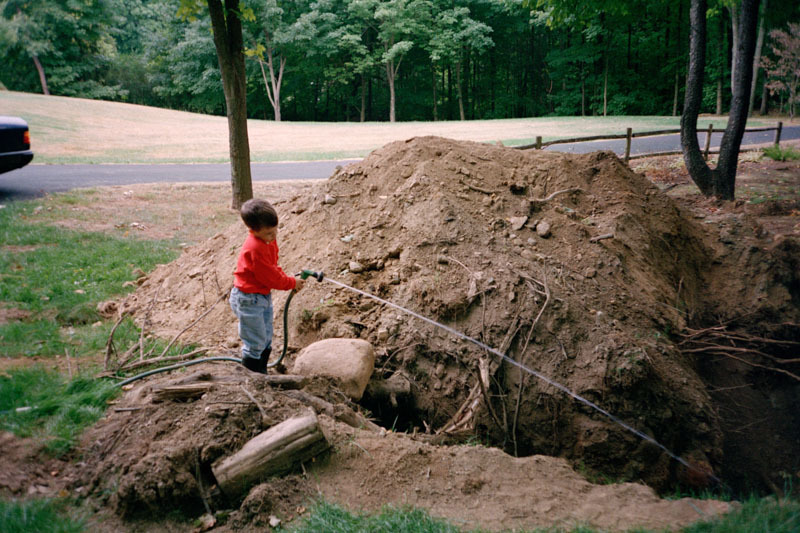 Influences and favorite stuff: Flannery O'Connor. Wolfgang Tillmans. Cy Twombly. Truman Capote. Rothko. Lars Tunbjork. Raymond Carver. Caravaggio. Alessandra Sanguinetti. Henri de Toulouse-Lautrec. Lieko Shiga. Coen brothers.