Rachel Woroner (b. 1991) is a Toronto, Canada based photographer. Her portrait photography is an autobiographical and life-logging narrative that explore relationships at interpersonal and family levels. Her photos have been featured in various notable print and online magazines and blogs. The images presented here is a selection of her recent photographs.
---
About: My relationship with photography is one of appreciation and loving tenderness. While still imagery can convey experience, act as a collection of immediate experiences and serve as visual personal artifact, photography remains a distortion of memory and reality. Through photography I aim to capture both tension and stillness while examining the following questions: Does a photograph ever accurately depict reality- or is it only a fleeting sliver of reality often excluding more than including? Is photography merely a representation?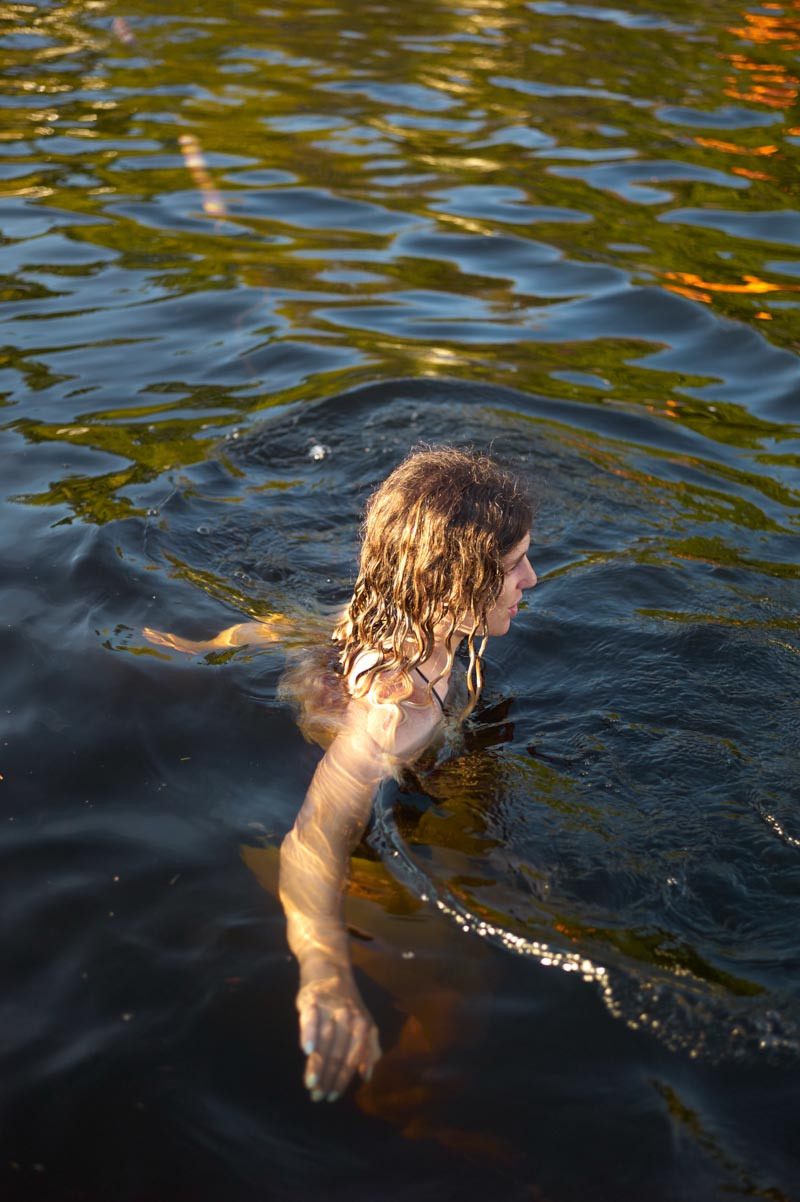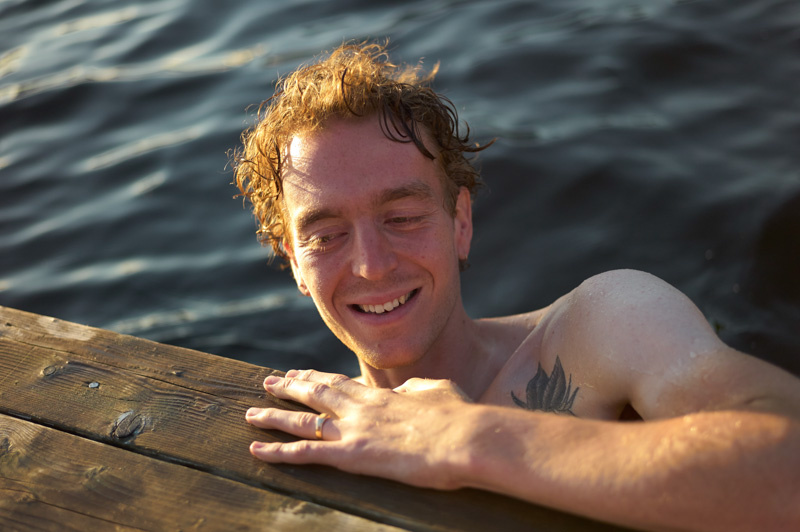 Statement and preferences: Through my lens-based practice, I examine matrilineal relationships within my family as they entwine with my heritage and ancestral affiliations. I work with cultural identity, and spirituality, developed through my own experiences, and the experiences of my family. Through photography I strive to gain an understanding of heredity, tradition, and identity. My work is often concerned with religious identity and personal relationships. I approach my artistic practice with intimacy and tenderness.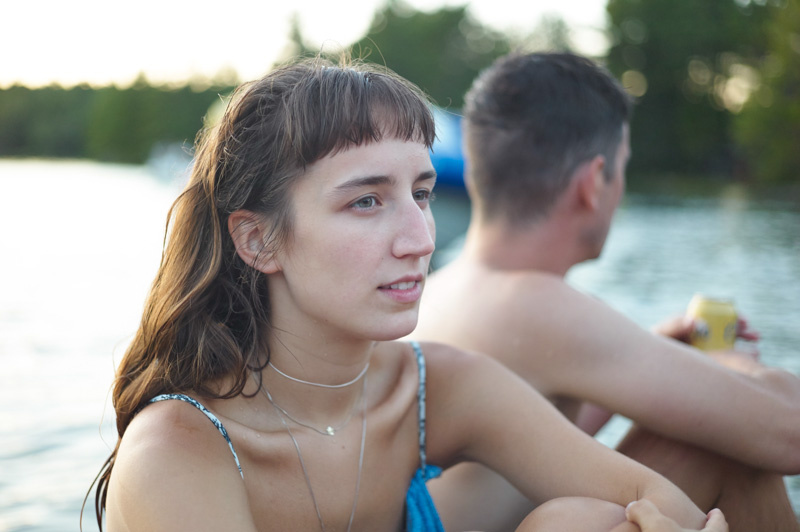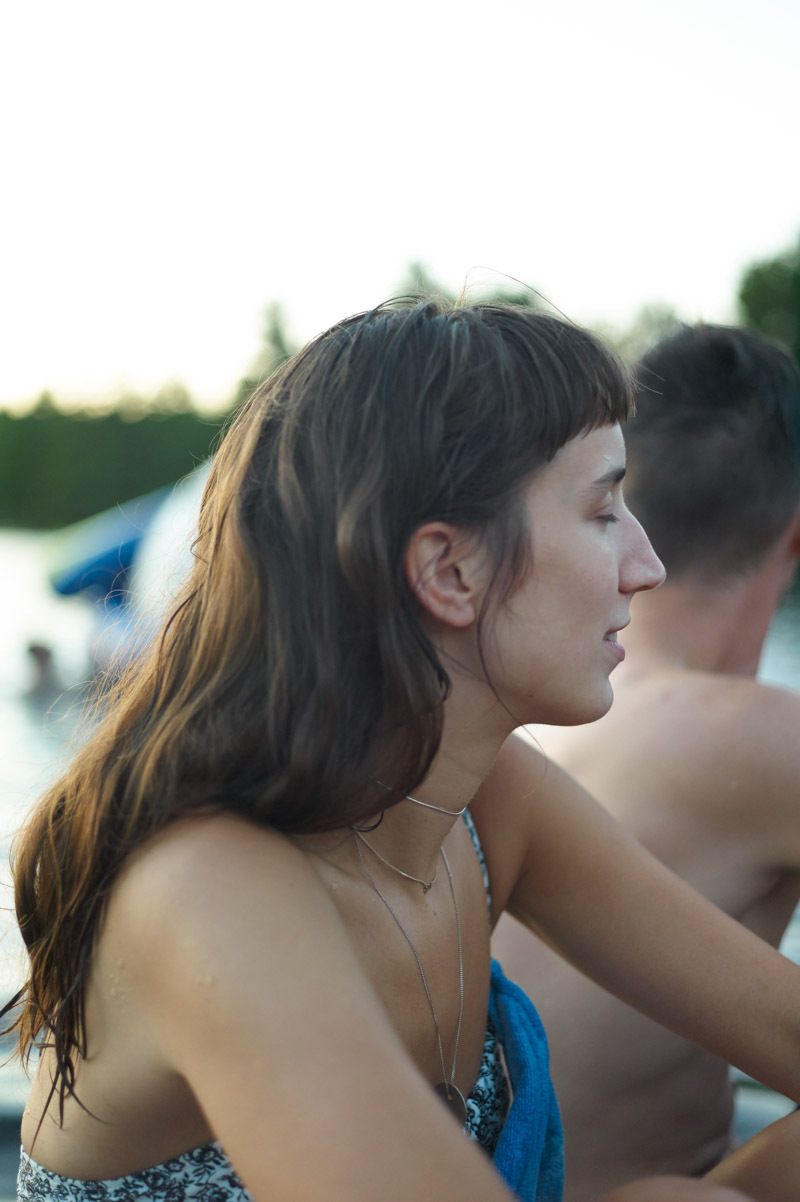 I shoot with a variety of cameras and both digitally and with film, but currently I am shifting between my Contax 645 and Leica M9.
Projects: My recent project 'Emanu' (Our Mother) draws from the story of the biblical matriarch Rachel; 'Emanu' explores my relationship with Judaism and gender. The story of my matriarchal namesake serves as the backdrop for 'Emanu' and celebrates women spheres while examining ritual and religion, identity and spirituality, through the female form and a feminist lens.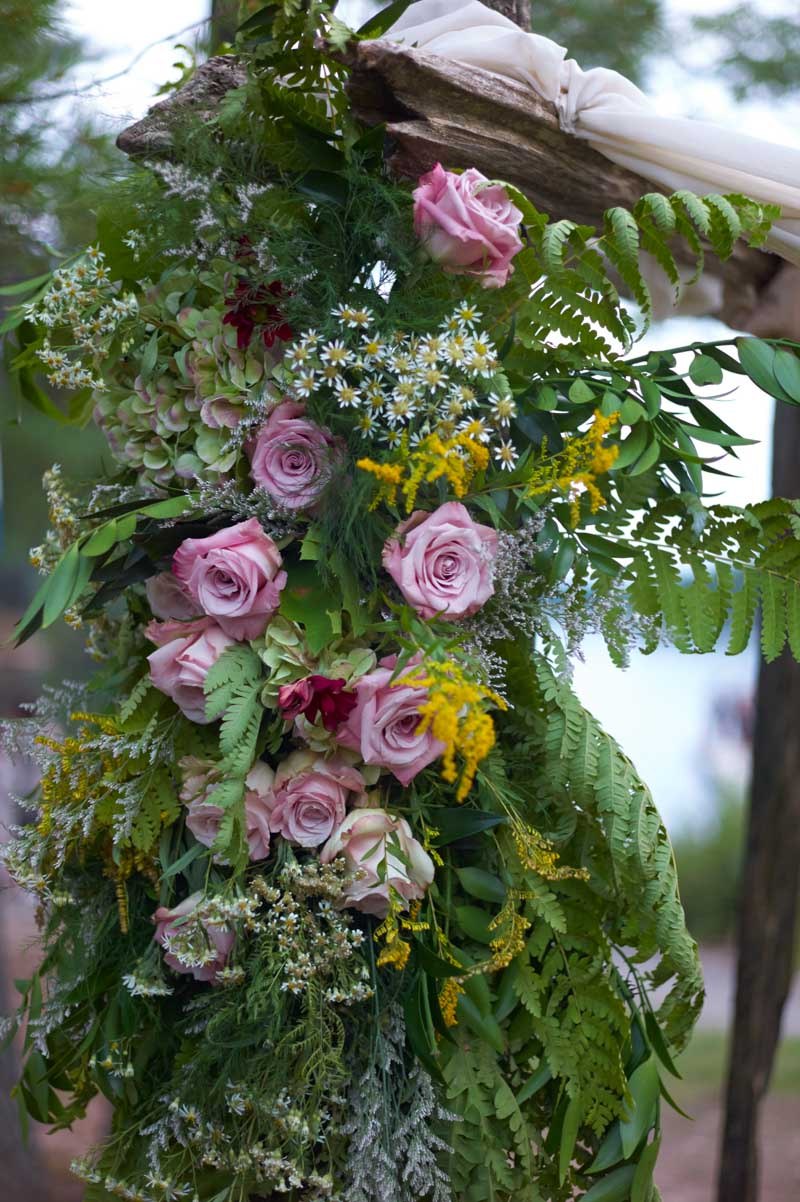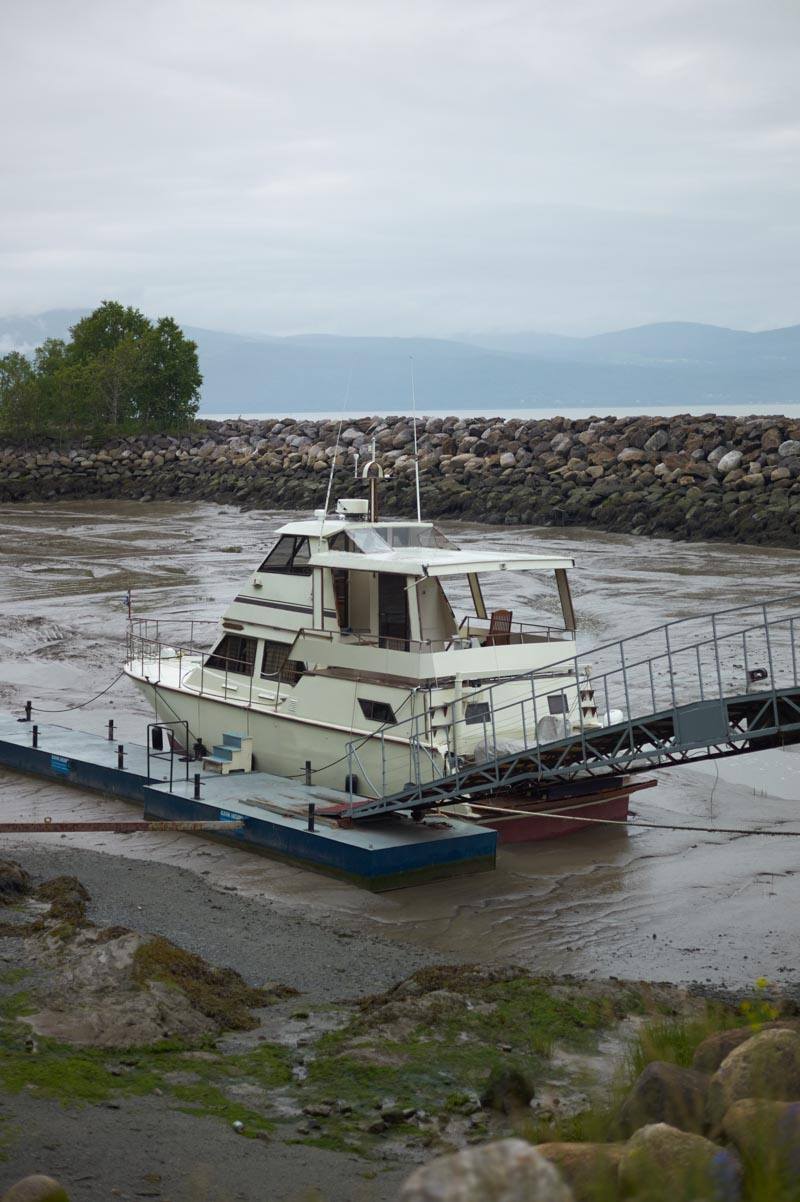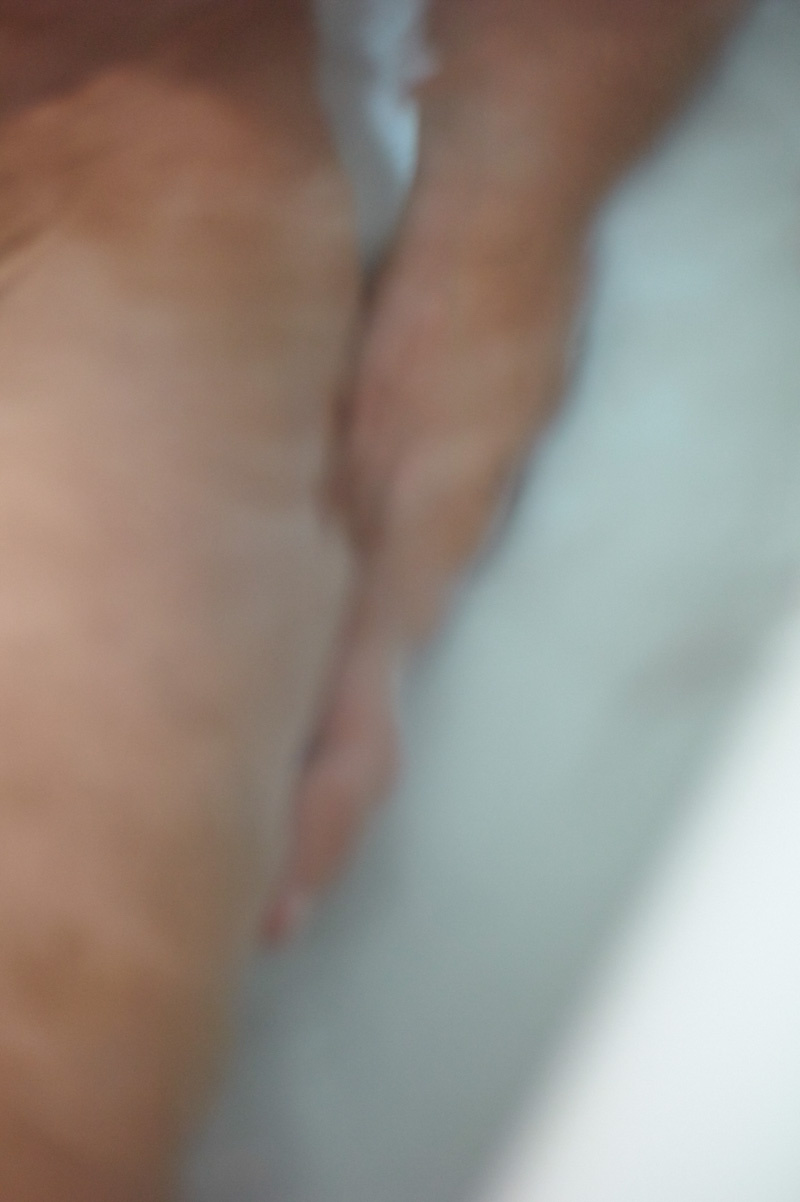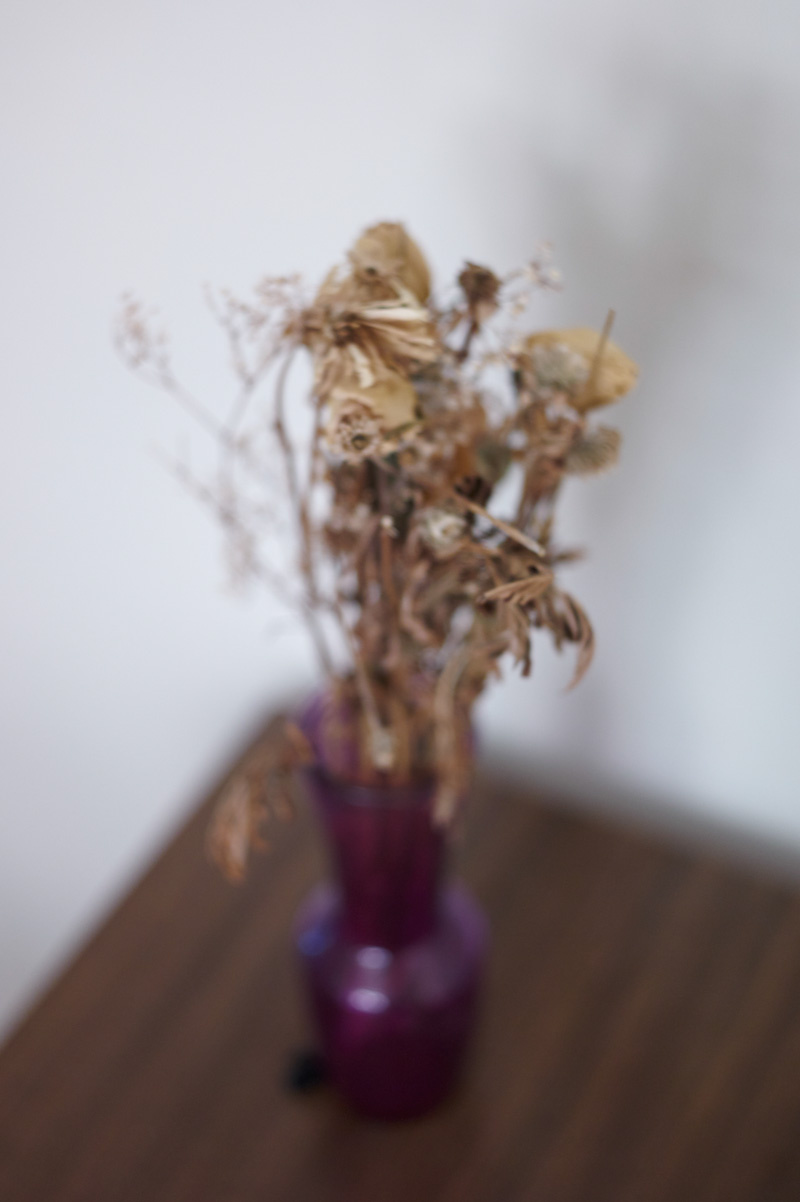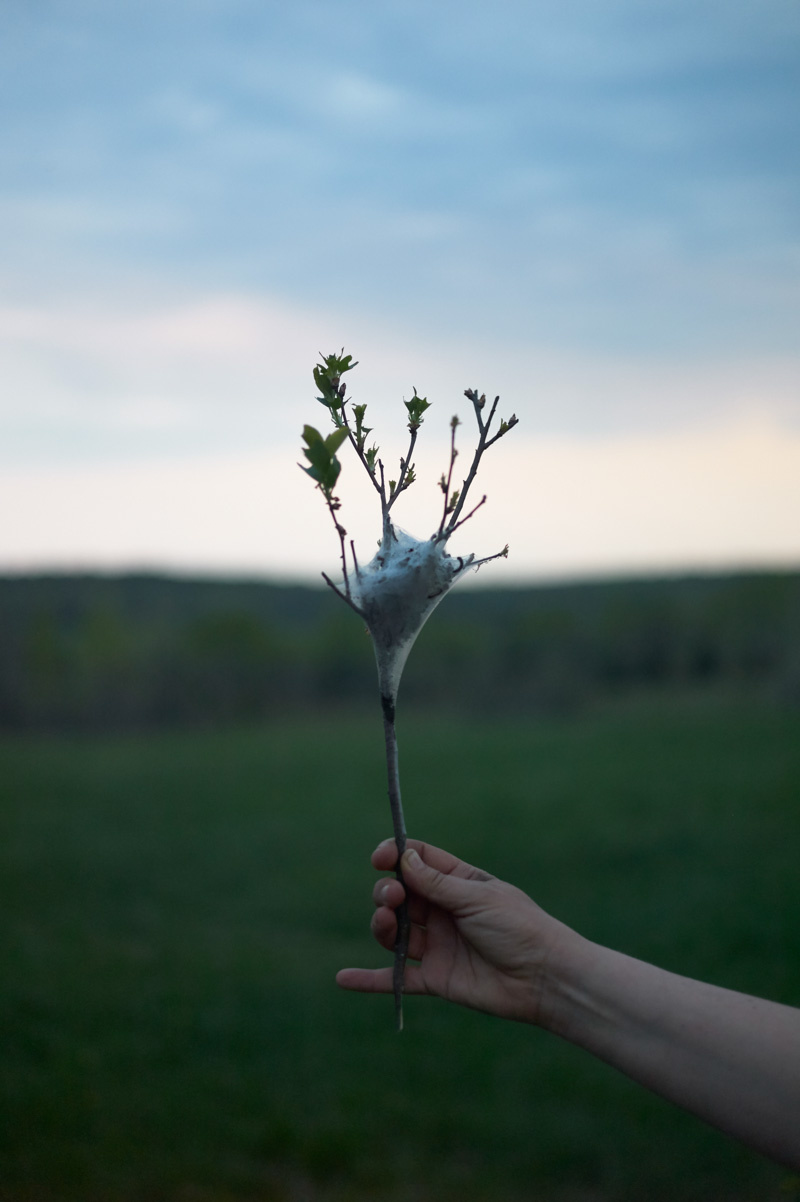 Currently, I am beginning a project compiled of images from a recent trip to Israel and Palestine. The project aims to explore the segregation in Israel with a focus on the inequalities of Palestinian communities of Hebron and the ongoing violent occupation.
Influences and favorite stuff: Sally Mann, Alec Soth, Francesca Woodman, Drake, Japanese Ama pearl divers, Rebecca Solnit, PartyNextDoor, my chihuahua puppy Ana Sofia and panda bears.