Giulio Gigante is a bright and young documentary, urban landscape, and street photographer from Pescara, Italy. His interests and preferences are not limited to these genres and he takes pleasure in capturing whatever worthwhile he comes across. His photography is about our understanding and interpretations of the environment and its relationship with human beings. Through these images he explores our realities, sensibilities, culture, dreams… and life.
---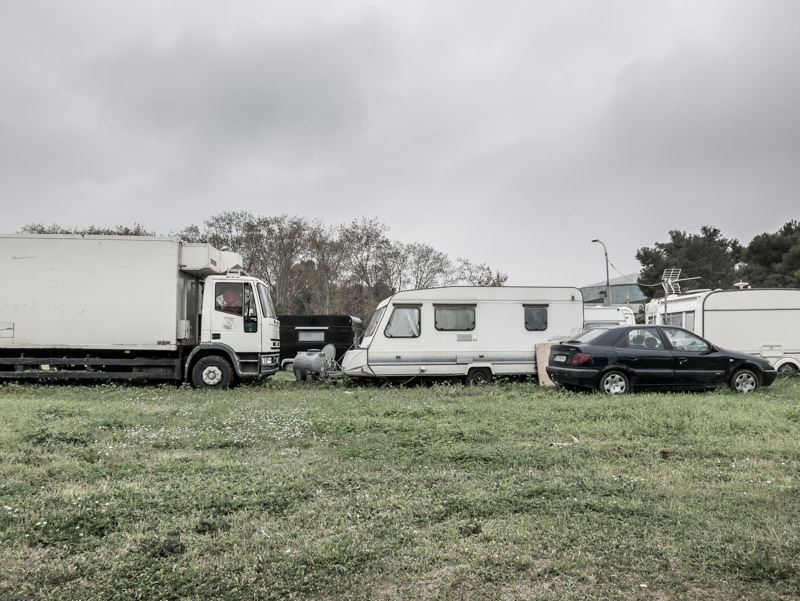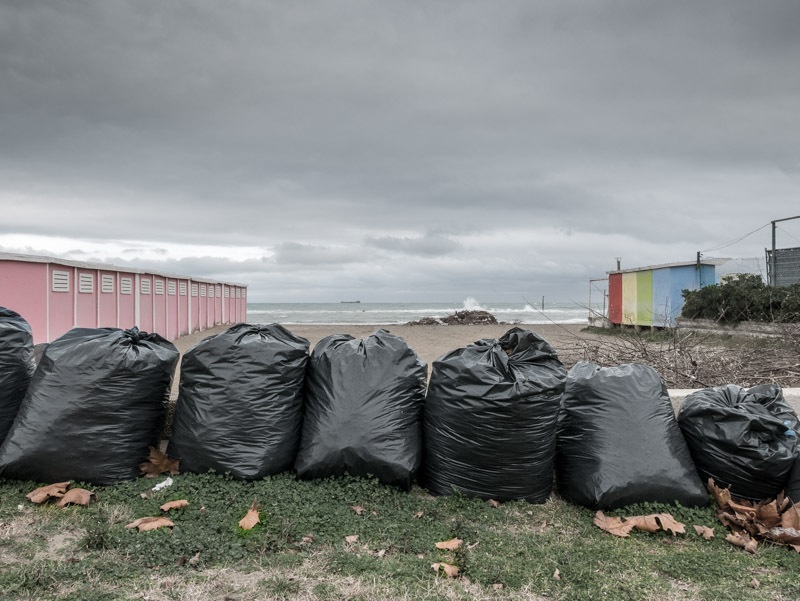 I am an engineer working for a private company while I am amateur photographer.
I started photography in my adolescence when my father bought for me an Olympus analog camera. With that I made the first shots and I became fond of this world, but without believing much. I returned to this passion recently and attended some advanced courses.
I took pictures of street images with a lot of enthusiasm, but not finding satisfaction I metabolized this passion that led me to a world more intimate and reflective, where I'm beginning to find my language and my path.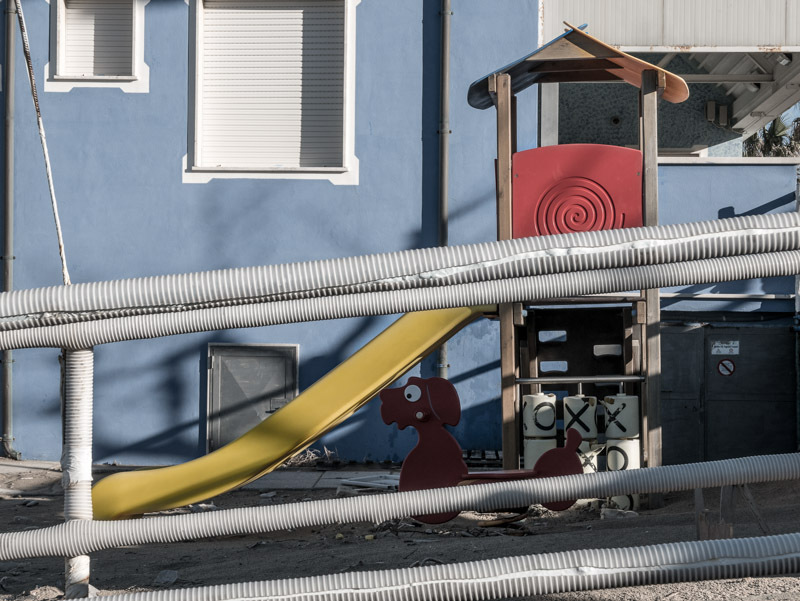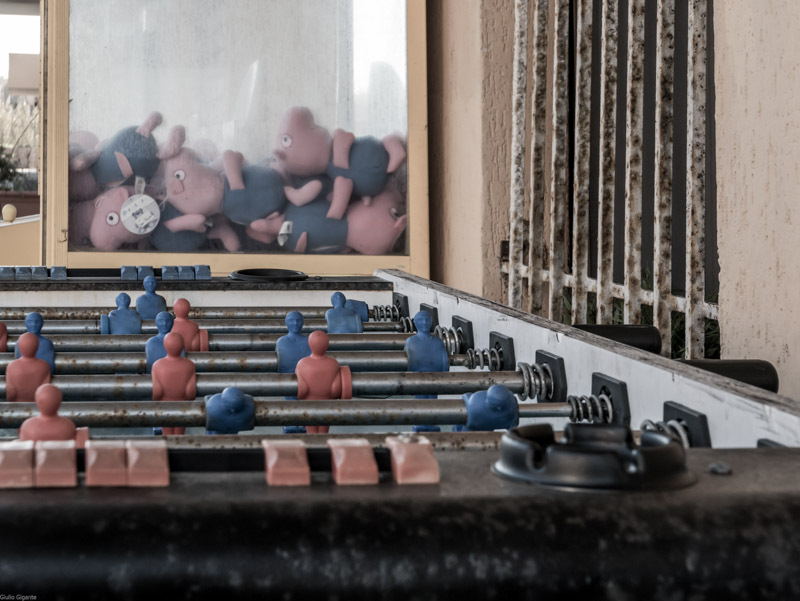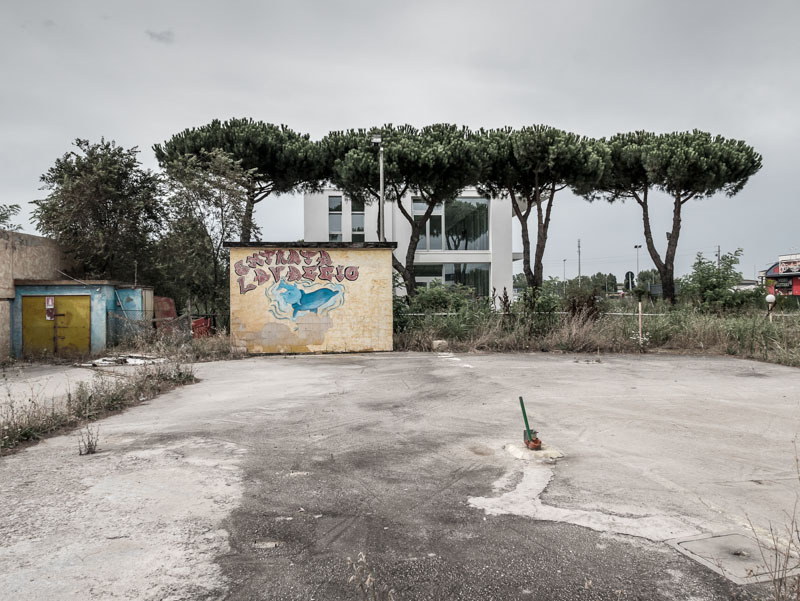 I have always considered photography primarily as a document, and discovering the documentary landscape a revelation for me.
I started studying the masters of this field and those are the ones which inspire me most. The documentary photography of Walker Evans and Berenice Abbott, Atget, the most moderns Stephen Shore, Andreas Gursky, and the great Italian authors Ghirri Luigi and Guido Guidi have had influences on my work.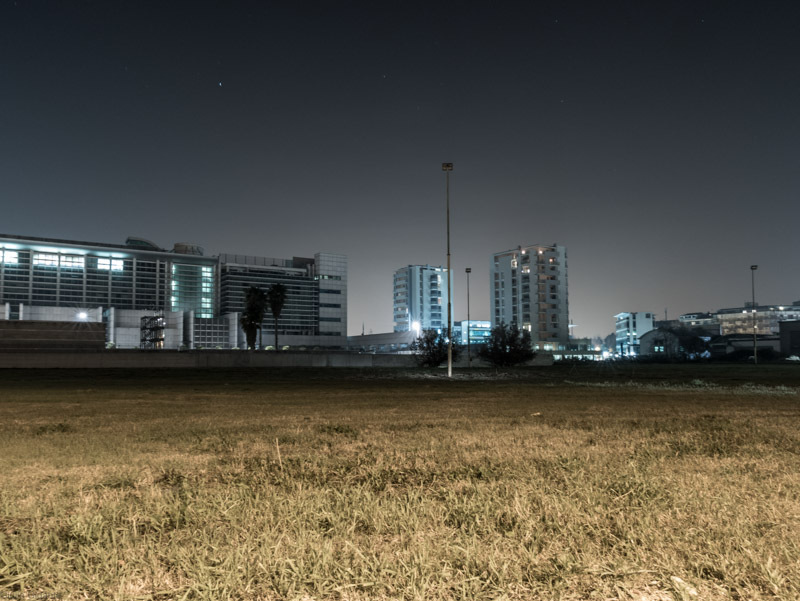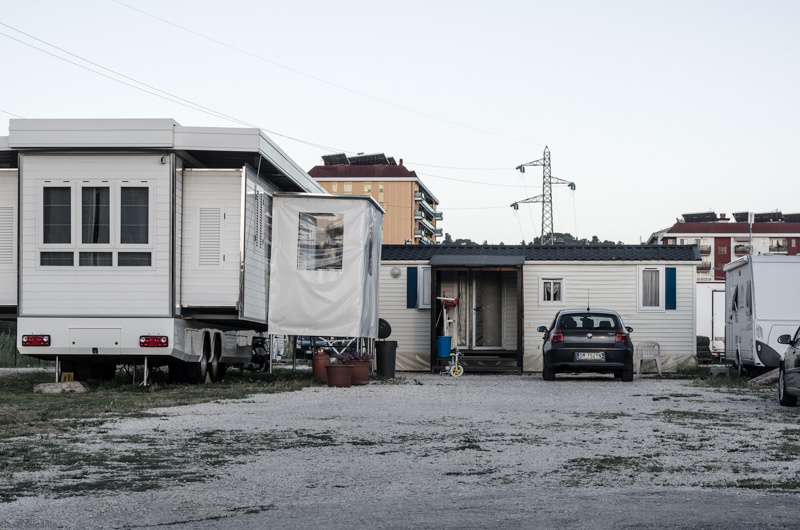 Currently I shoot with a digital SLR format, but I'm passing to the analog medium format that I consider most appropriate to express my language and most appropriate for the type of images that I want to capture, although I do not consider it a fundamental mechanical means of recovery.
I never prepare my shots and never edit scenes. I find free inspiration from the world in which I live and exist. I like to document what I see, what I observe, but I really like to know the places and the history of the landscape. I always try to read before, because you feel better sensations when you are in a known location. Sometimes I read and study even after visiting the place, finding pleasure in reading and in the investigation of what's developing in that moment in my mind.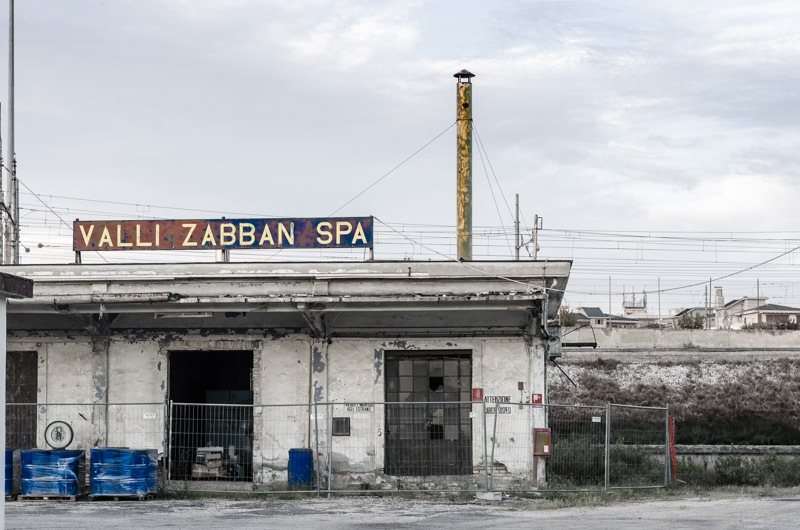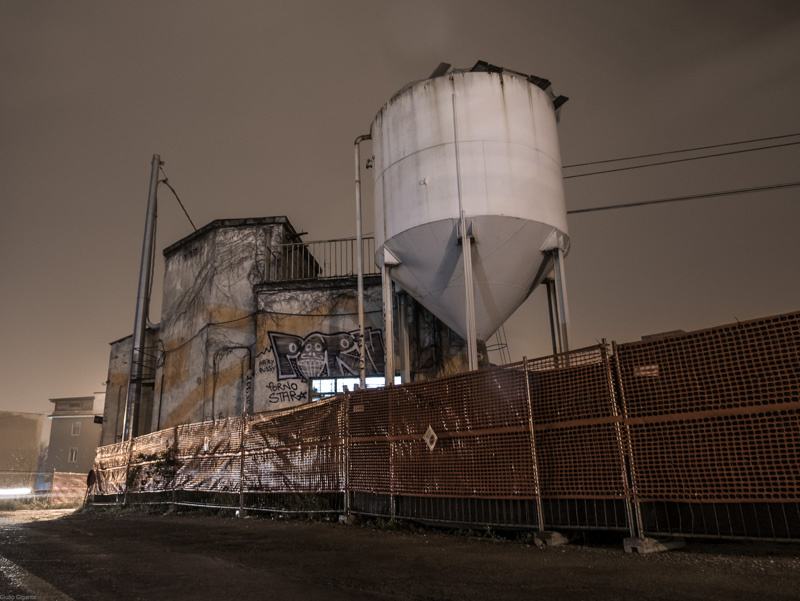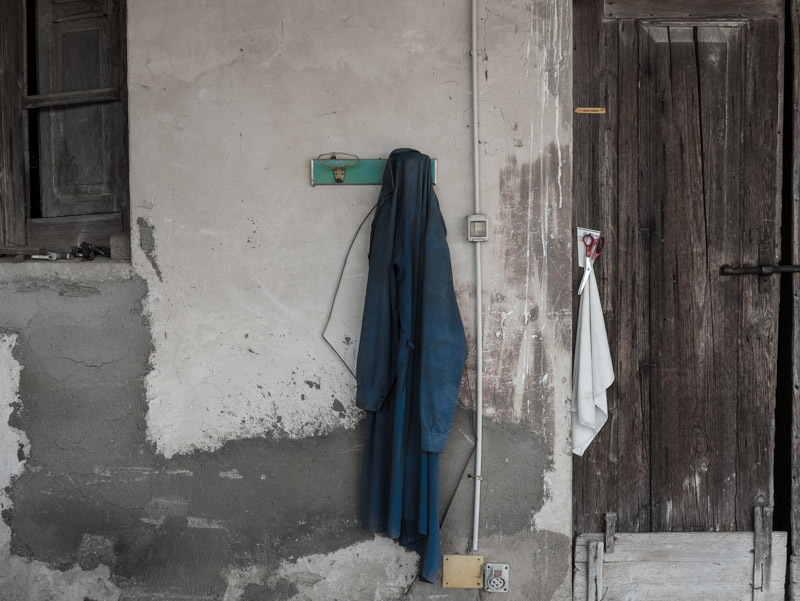 I participated in group exhibitions in Pescara where I live and I've won a few competitions at national and regional level in which I participated (Pescara, Padua, Cagliari).
I'm working on various projects. I always try to follow a train of thought, even if the road branches off which seeks to discover and assess new opportunities. Landscapes and urban stories of my place fascinate me a lot, but I carry on insights gained in reading the projects of the masters of the photography. Such as Ed Ruscha from whom I drew inspiration for a project on abandoned gasoline stations or the Becher spouses with their "series", etc.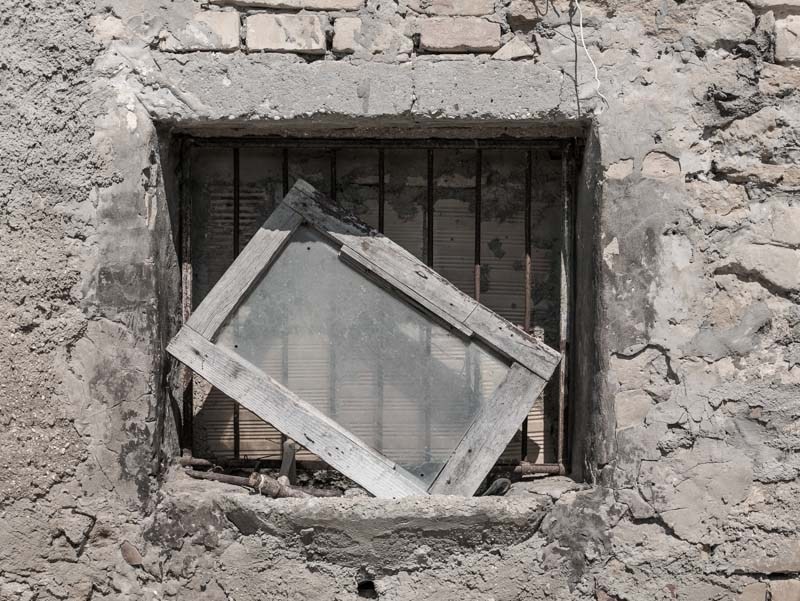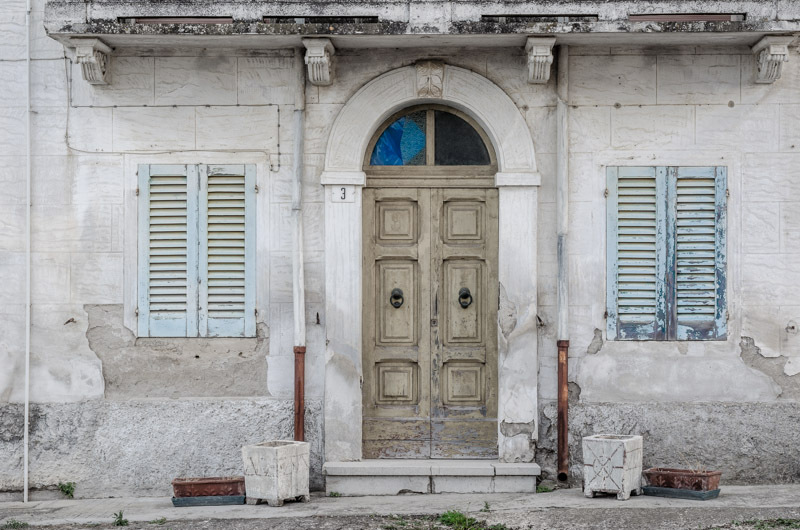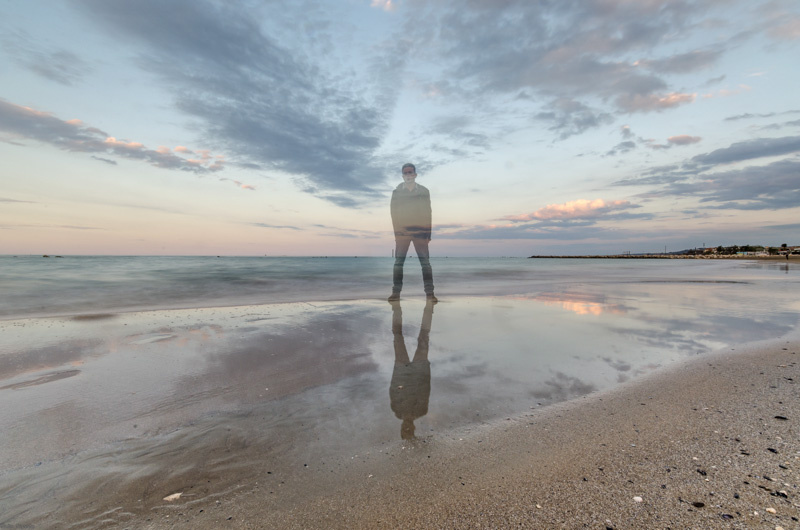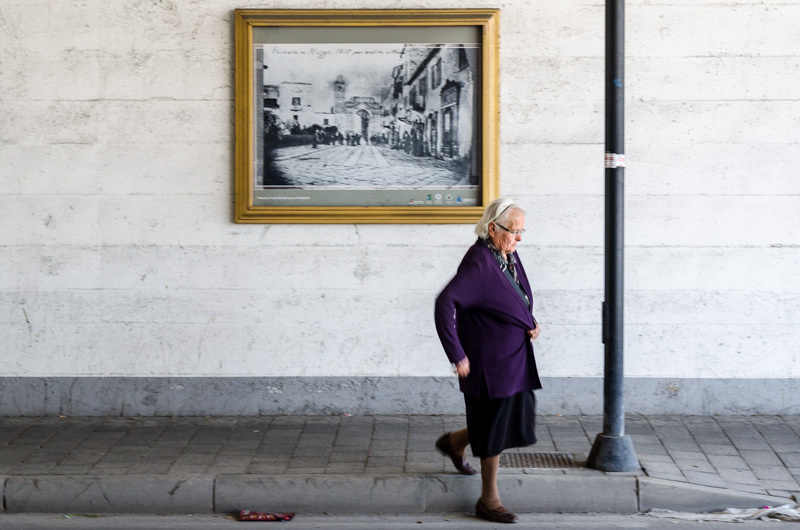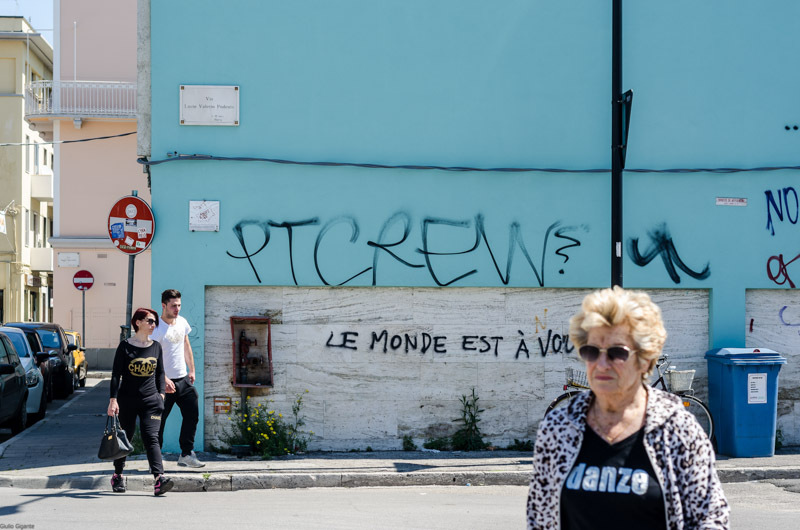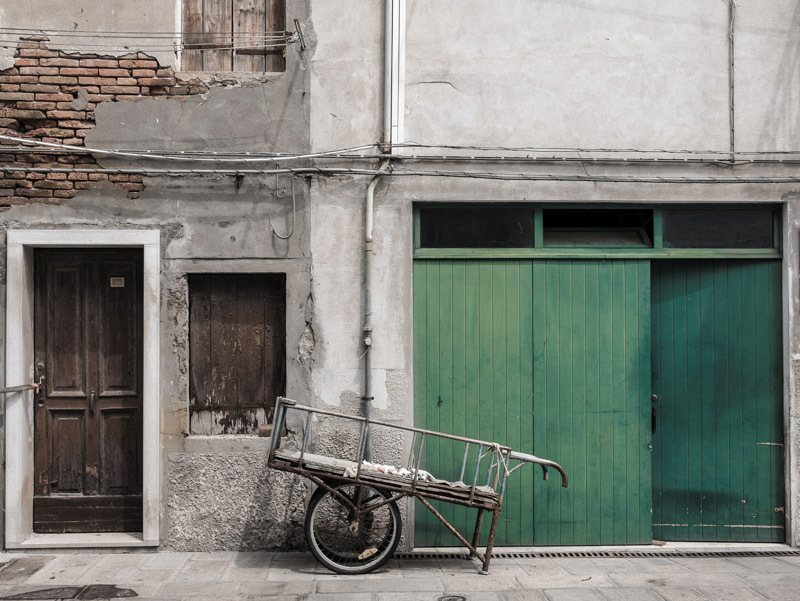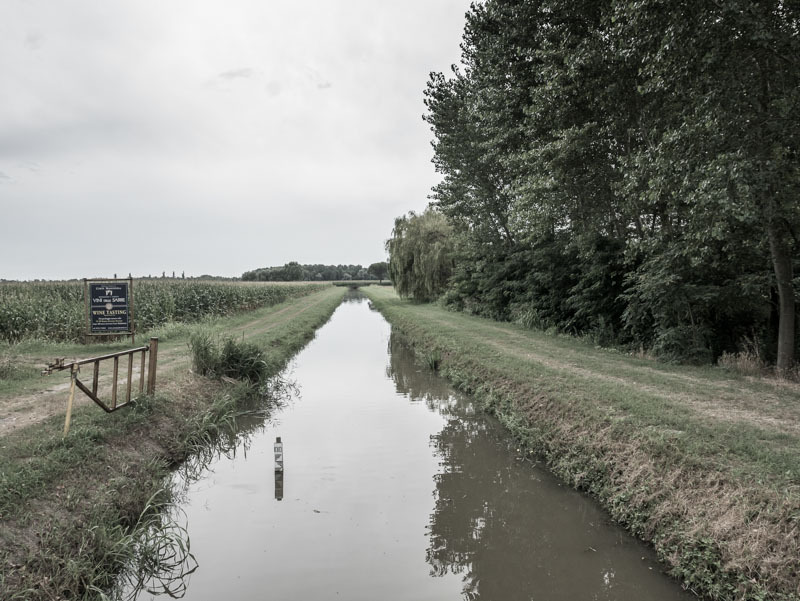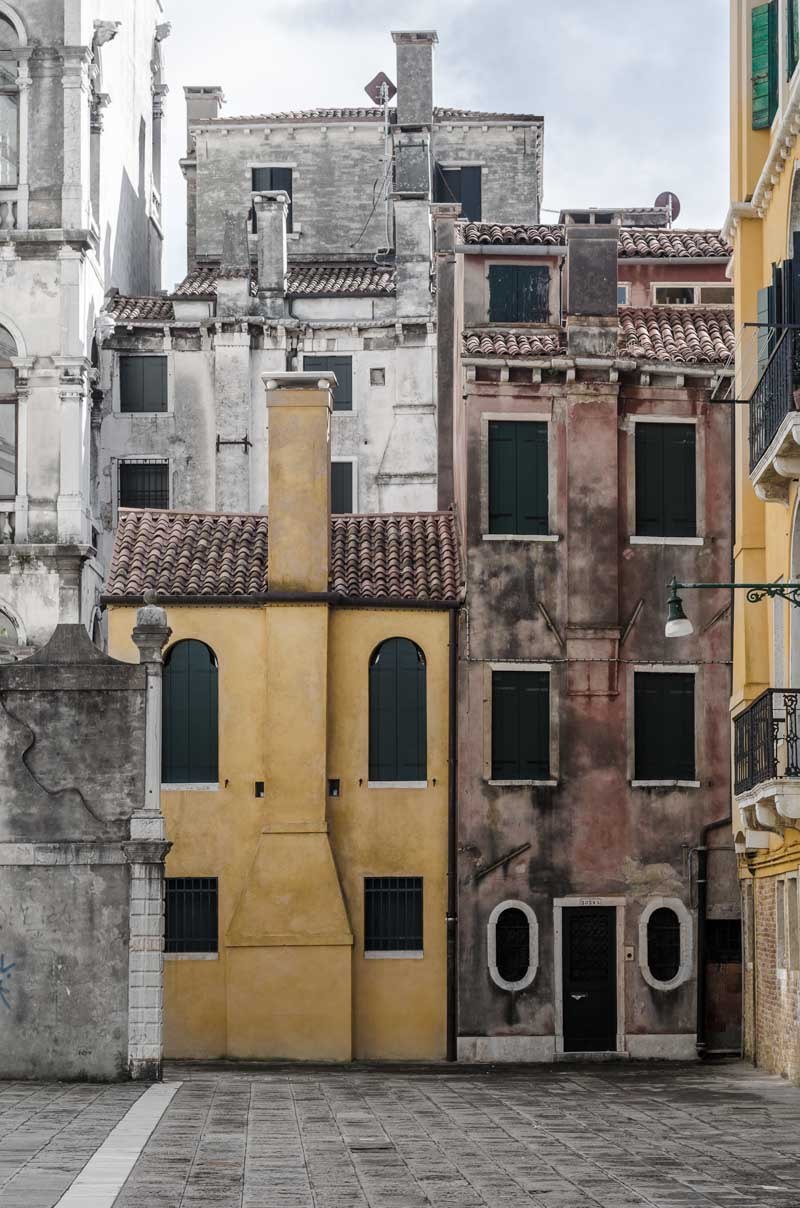 All photos © Giulio Gigante : Website | Facebook | Instagram