Ekaterina Vasilyeva was born in St. Petersburg, Russia and had her education from Saint-Petersburg State University of Culture and Arts. Her work has been selected for numerous award lists and exhibitions. She was selected among the 50 most interesting contemporary photographers of Russia and neighboring countries. Her project 'After the Firebird' has been selected by the Indian Photography Festival, Hyderabad during 29 Sep - 09 Oct for Digital Projections. Subtle beauty and tonal range of her photo series 'Road to Petergof' featured here remind me of Soviet and Russian landscape shot in war movies of yesteryears. It has a distinct documentary charm and narrative.
---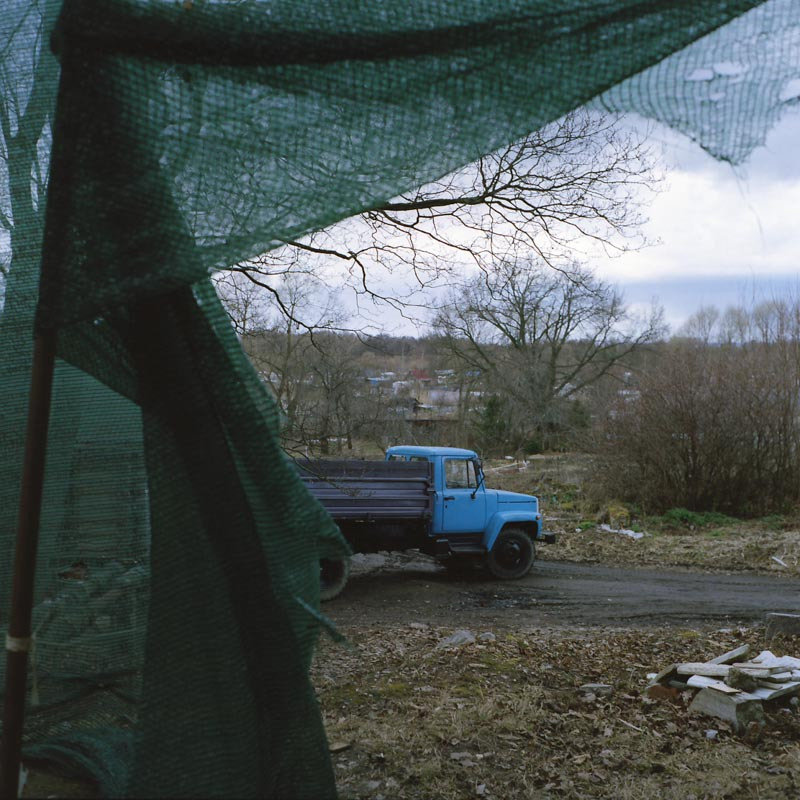 About : By profession I am a librarian-bibliographer. Maybe that is why before and during taking pictures I used to collect information on the location of my research, make the necessary notes, read some books and watch movies. Also I'm looking for words – nouns which will help me to focus and see things I needed. These remarks being edited later are becoming my accompanying text to the story – a kind of additional bridge between the viewer and myself.
Statement : I use photography to surprise myself. I enjoy working at the intersection of art and documentary photography. In most of project I explore the theme of a particular place (space, territory, it changes in the context of time and historical landmarks, environment problems, interaction with human activity, personal relationship and the myths of the place.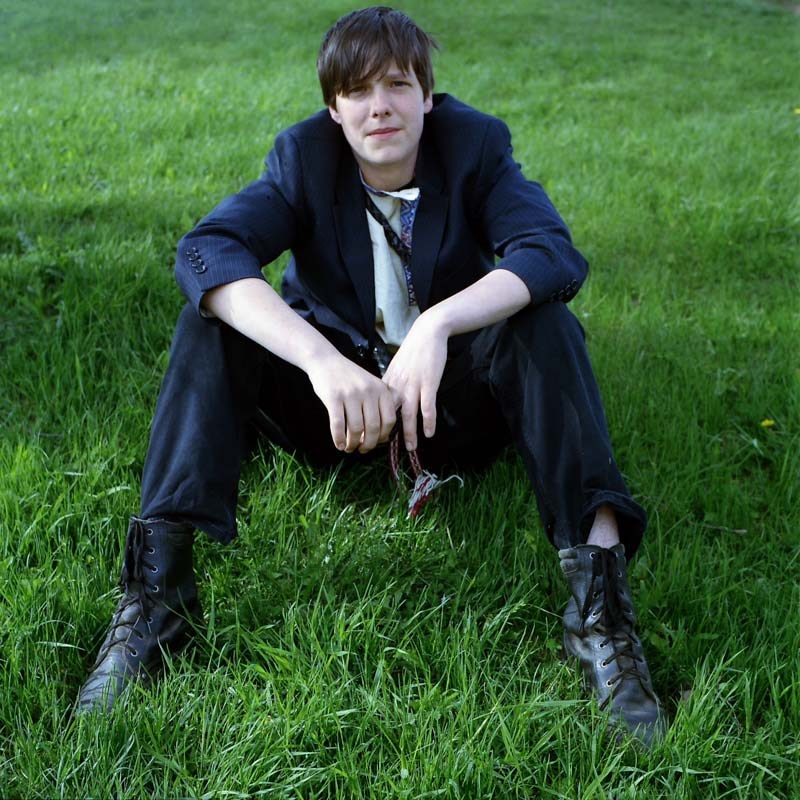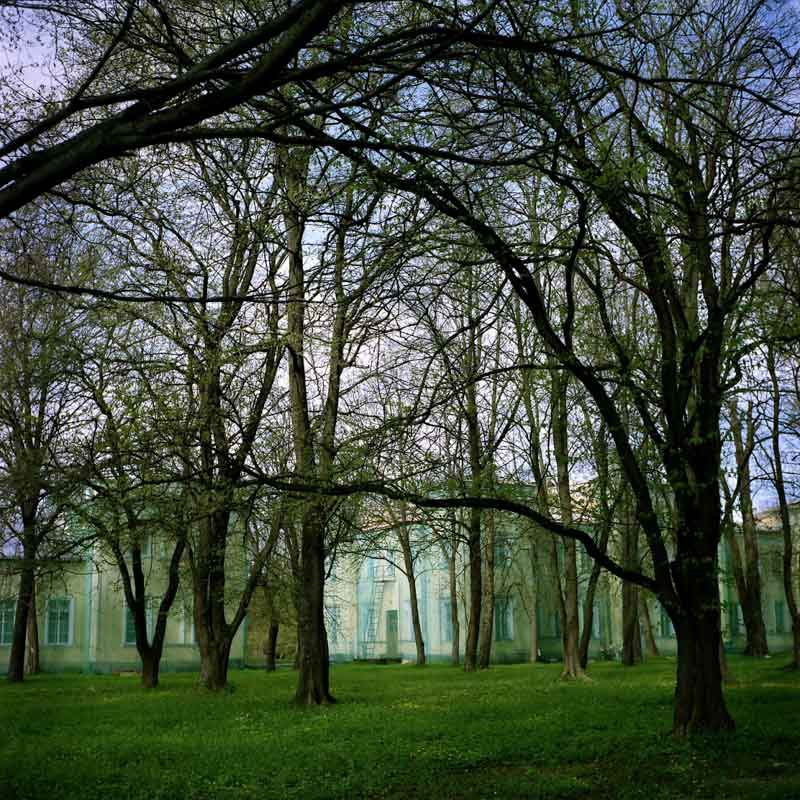 Photography gives you a chance to meet again with the world around you. The main arm of the photographer is his curiosity. Curiosity creates a collision and hence the desired contact. By the analysis of my own and others pictures I am more and more convinced how important is the closeness to your shooting objects, how important is the inner monologue with nature or a dialogue with the person portrayed by you. So that it could touch the unprepared viewer.
Road to Petergof : I began working on the Petergof Road project in 2015, when I came back to Saint-Petersburg after spending two years abroad. This long absence did something to the way in which I experienced the city space: what had been familiar to the point of being unnoticeable before, all of a sudden became very strange.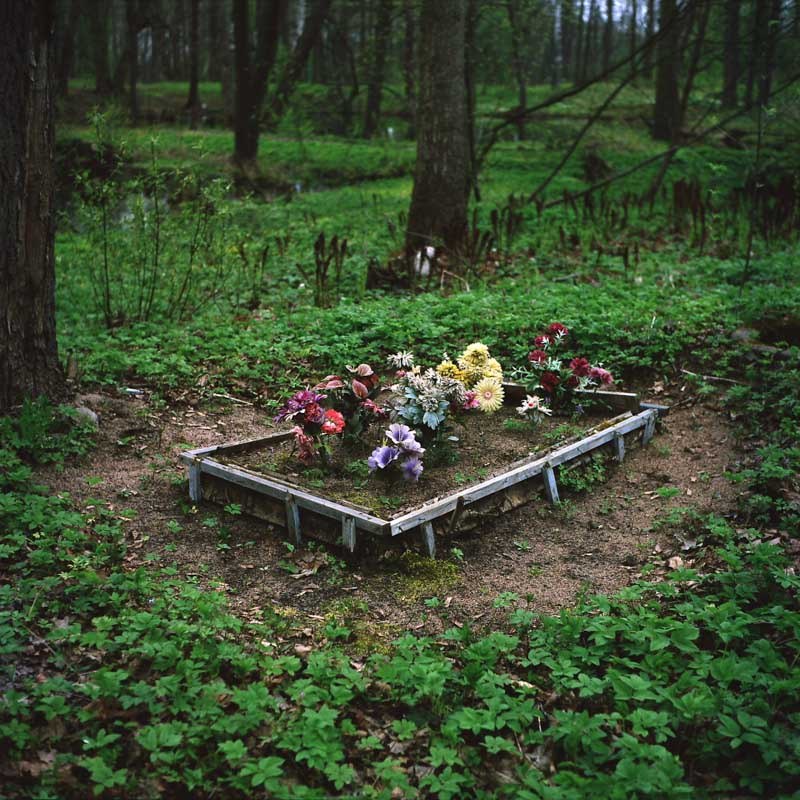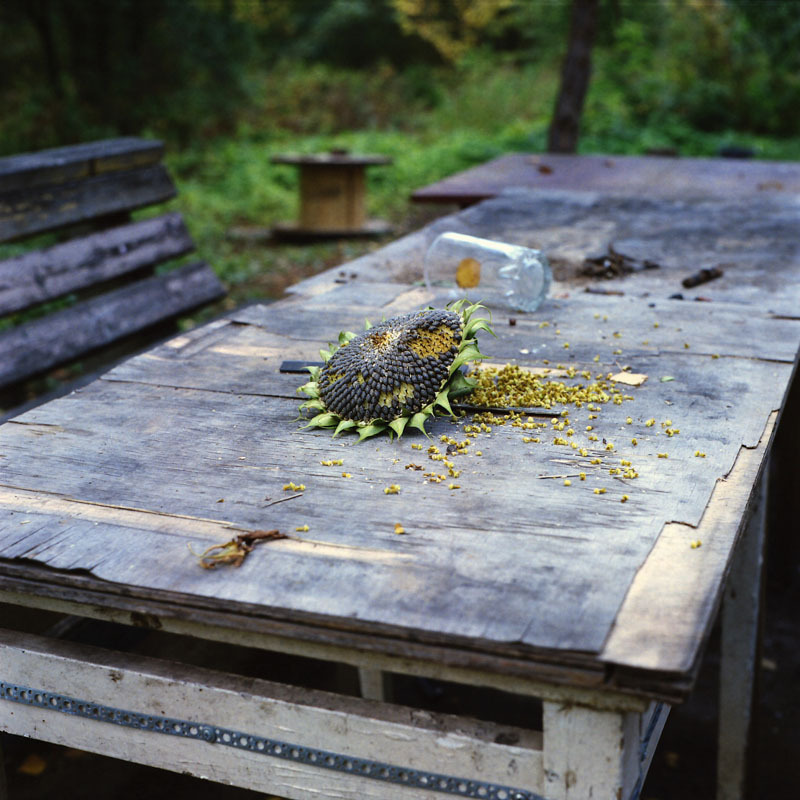 Saint-Petersburg has a very strongly established urban imaginary. Dostoevsky called Saint-Petersburg "the most abstract and intentional city on the entire globe". I decided to focus my attention on a very particular piece of land: the territory of the road from Saint-Petersburg to Petergof, a tract established by Peter the Great in 1710 to connect the newly built capital to the monarch's suburban residencies and the resulting huge architectural ensemble according to the Peter idea had to overshadow the road from Paris to Versailles.
This territory exemplifies the paradoxical nature of the Russian landscape. The road, yet another manifestation of the imperial vision, was constructed in accordance with the idea of picturesque. Its grand ensembles of palaces and nobility's residencies, stretching along an imaginary line on the map, were constructed with the primary purpose of pleasing the enlightened observer's eyes. This vision, however, was not meant to accommodate the actuality of the rural land, a layer which remained excluded from the official discourse and hence invisible.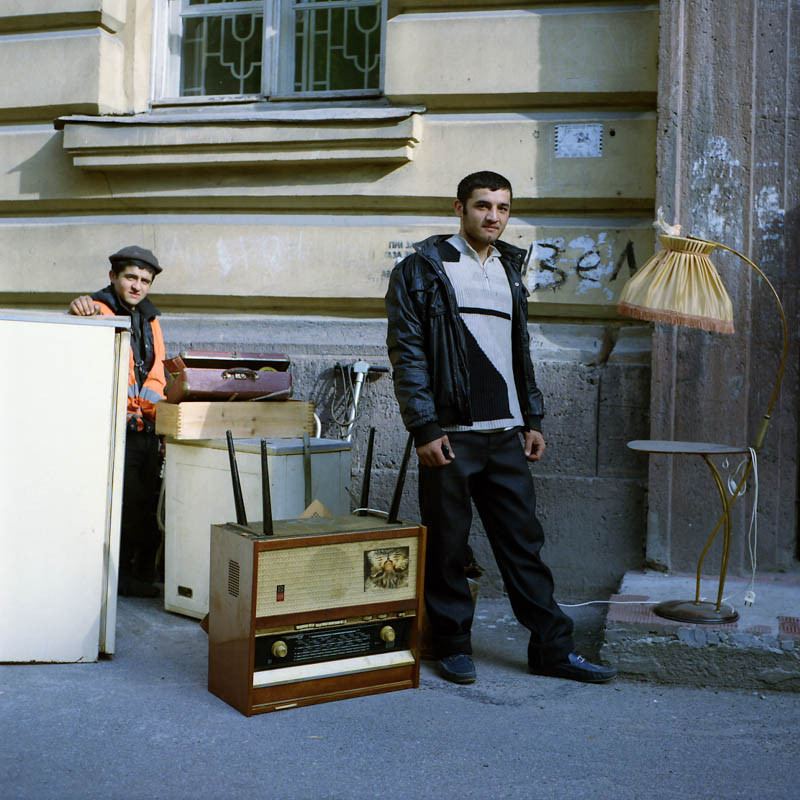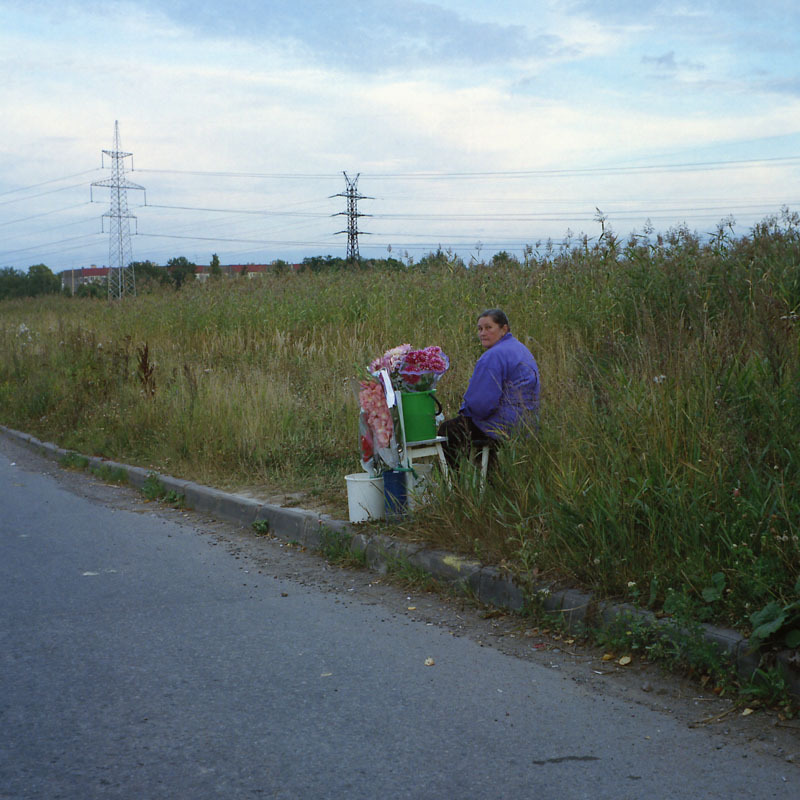 Over the past three hundred years, the Petergof road landscape has borne witness to many a utopian vision; each of them transformed and scarred it, leaving behind marks which have often remained unaccounted for. In a way, my approach is that of a visual archeologist: by trying to uncover strata which have been previously hidden, I aim to understand and assemble my own identity.
Influences and favorite stuff : In photography I like work of Alex Soth, Lucas Foglia, Aaron Vincent Elkaim, and Cristina De Middel. My favorite artists are Edward Hopper, Paul Cezanne,  Albert Marquet, Paul Nash, and Vilhelm Hammershoi to name a few.