Enrico Markus Essl (b.1970, Linz, Upper Austria) grew up in Salzburg, and moved back to his birthplace to live and work. Street photography is his forte and he loves taking pictures in this 'urban jungle' though his work is mostly clean and clear with a lot of emphasis on patterns, geometrical elements, juxtaposition of colors, confusion and a subtle humor. His photos are a fun to look at and offer an insight into our urban behavior, environment and architecture.
---
About : I was born in Linz, Upper Austria, in 1970. I grew up in Salzburg and in my teenage years I came back to Linz where I'd been living until last July. I was working at a theatre there as a lighting engineer.
At the moment I'm spending one year in Berlin, Germany. My plan while living in this overwhelming city is to carry out a book project.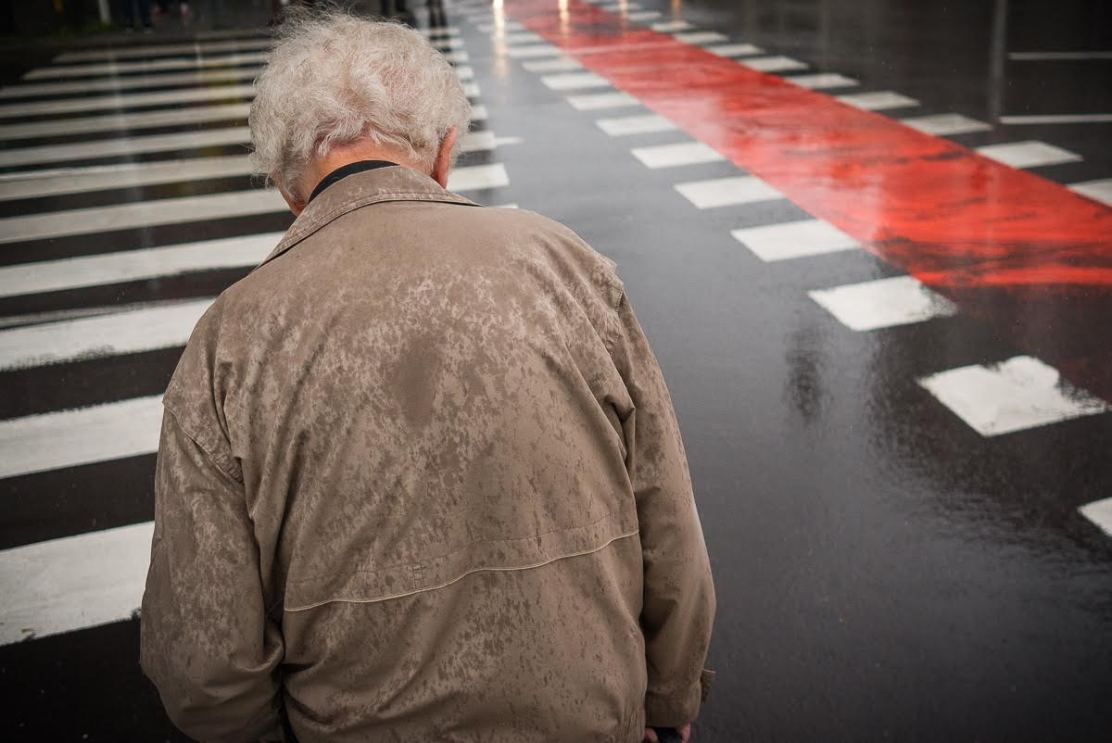 Actually, I've been into photography since my childhood and I've always been interested in different genres. About five years ago I came across street photography during a stay in Berlin. I decided that street photography suited me most and it's been haunting me until this day.
The urban jungle of cities, the people living there, the crucial moments and the endless trips through the streets and places are constantly stirring my desire to capture moments. I believe I have an eye for finding juxtapositions on streets and some of my images do make a clever statement.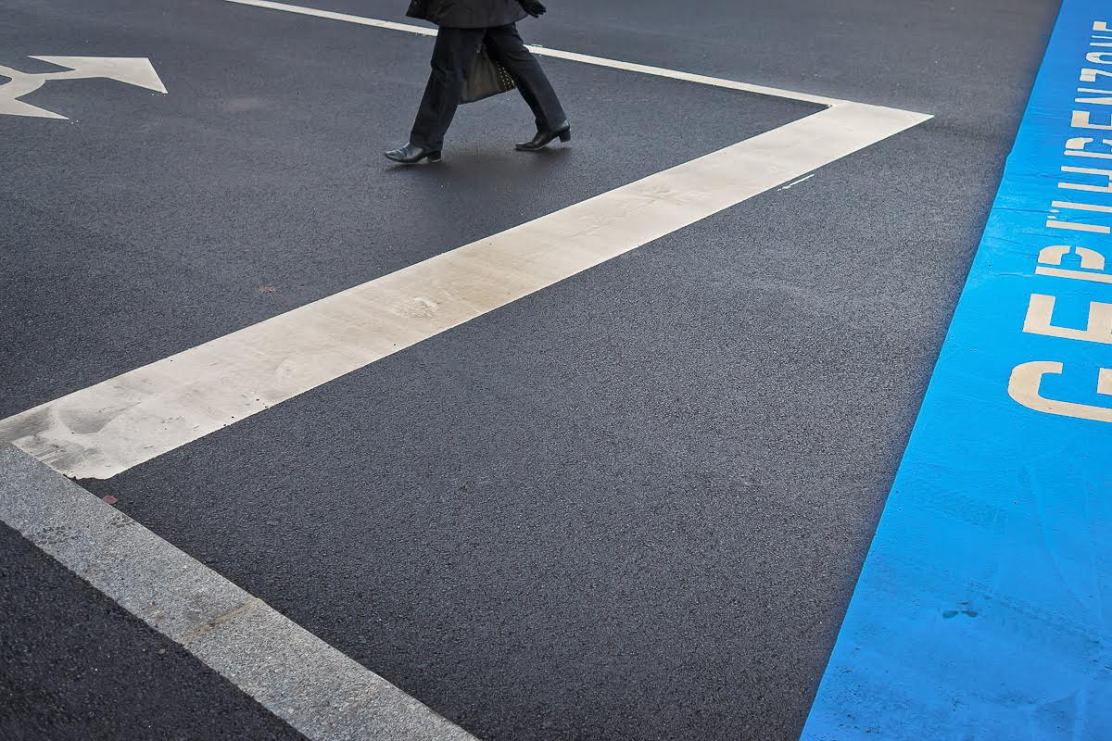 Statement, etc. : To put it straight, the most characteristic feature of my work is a typical picture composition: Colors, shadows and geometrical elements and their special arrangement play the most important roles in my images. Additionally, a tinge of irony and humor is always part of my work and characterizes my approach towards street photography. I often try to combine graphic elements, shadows and harsh light. I prefer bright sunlight to get distinctive contrasts. Mostly I use polarizing filters to intensify color brilliance.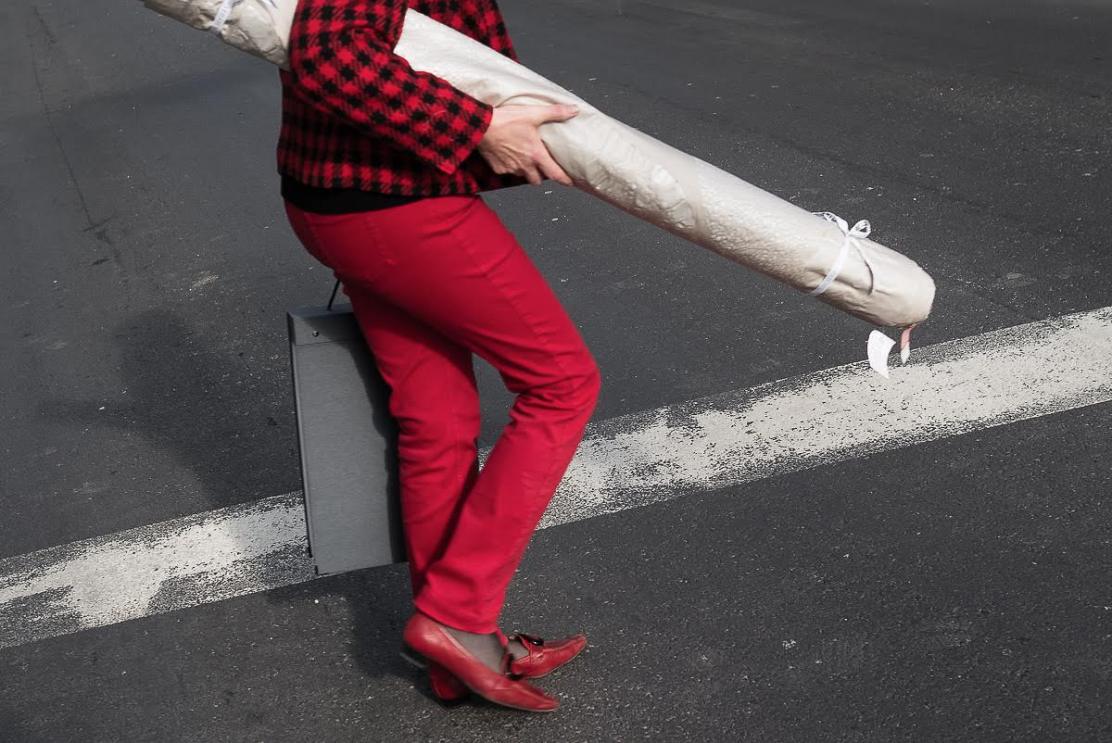 I have preferred color photography lately. In my view, it offers more expressiveness and more room for shadows, light, geometry and color contrasts which I like playing with. Nevertheless, I also favour black and white photography. For my series "Short cuts: living dolls" and  "Inside out", black and white photography proved to be the good way to produce amazing photos.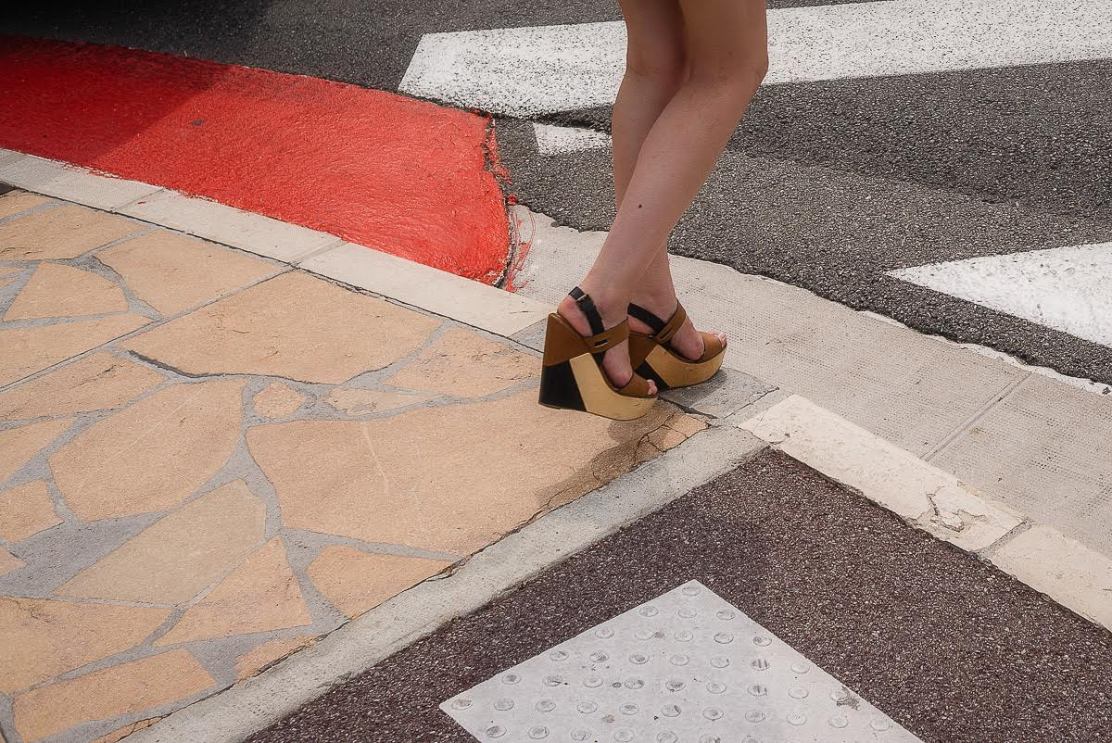 I don't really prepare myself in a special way for my work. I constantly wander through the streets with my eyes open. I'm keen on detecting colour contrasts, shadows, lines and shapes which offer a perfect motive. There are sometimes single objects that seem to be unremarkable at first sight, but then they become the main part of a picture. They simply fall into place with the surroundings and make up a good image.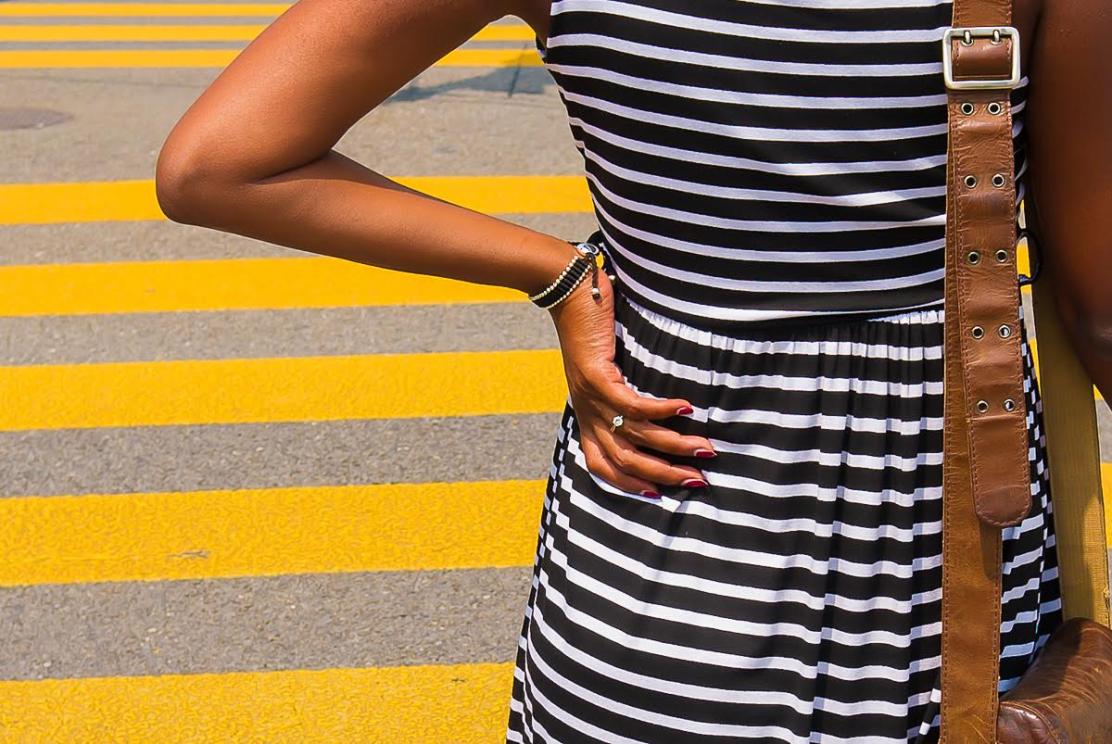 My motto is : "Don't search for the perfect moment, the perfect moment will find you."
As for my equipment, I am currently using a Leica X2. When I was a kid I bought my first camera which was a Russian Zenit Reflex Camera. It became my companion in the years following and I remember that I used to developed images all by myself in a darkroom.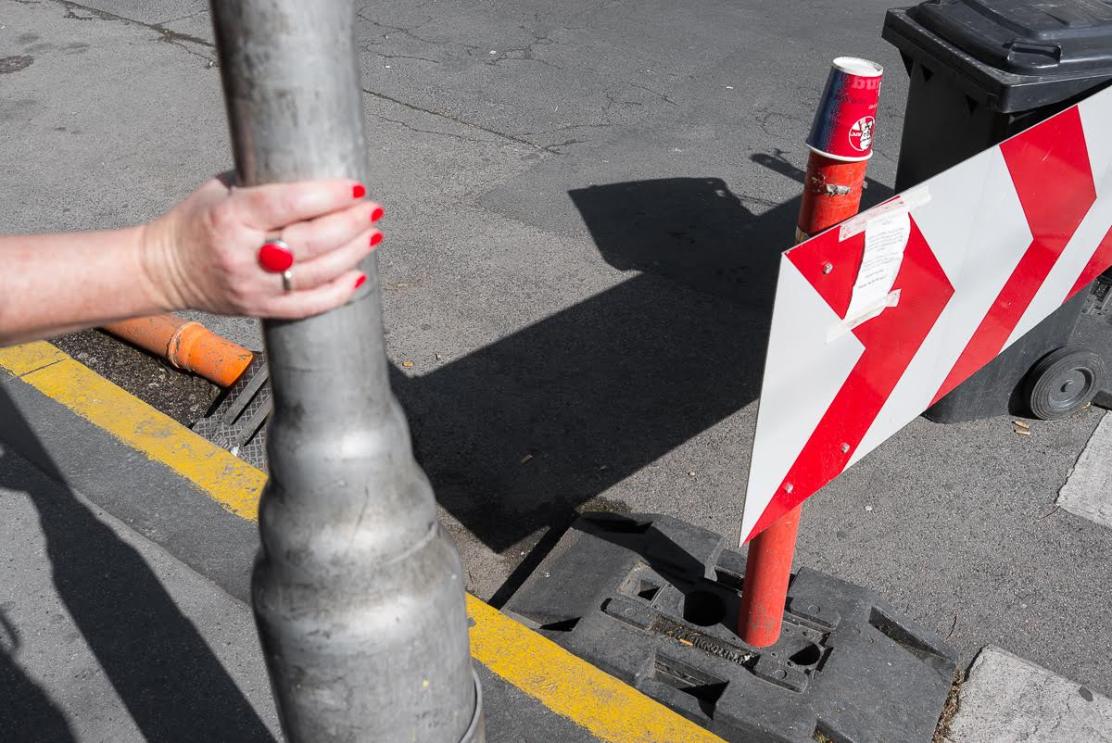 Later I detected my passion for Leica cameras. They're perfectly manufactured and have a wonderful haptic. Leica refrains from adding unnecessary tools and so I am able to focus on the essential. The extraordinary quality of the lenses adds to a perfect quality of the photos.
Project(s) : I'd like to introduce a project called  "Geometrical elements". I'm constantly working on this projects for a couple of years, therefore photos were shot all over Europe - in Monte Carlo, Locarno, Vienna, Salzburg, Berlin, Copenhagen, Stockholm, Budapest, Milano, Linz and even in St. Petersburg.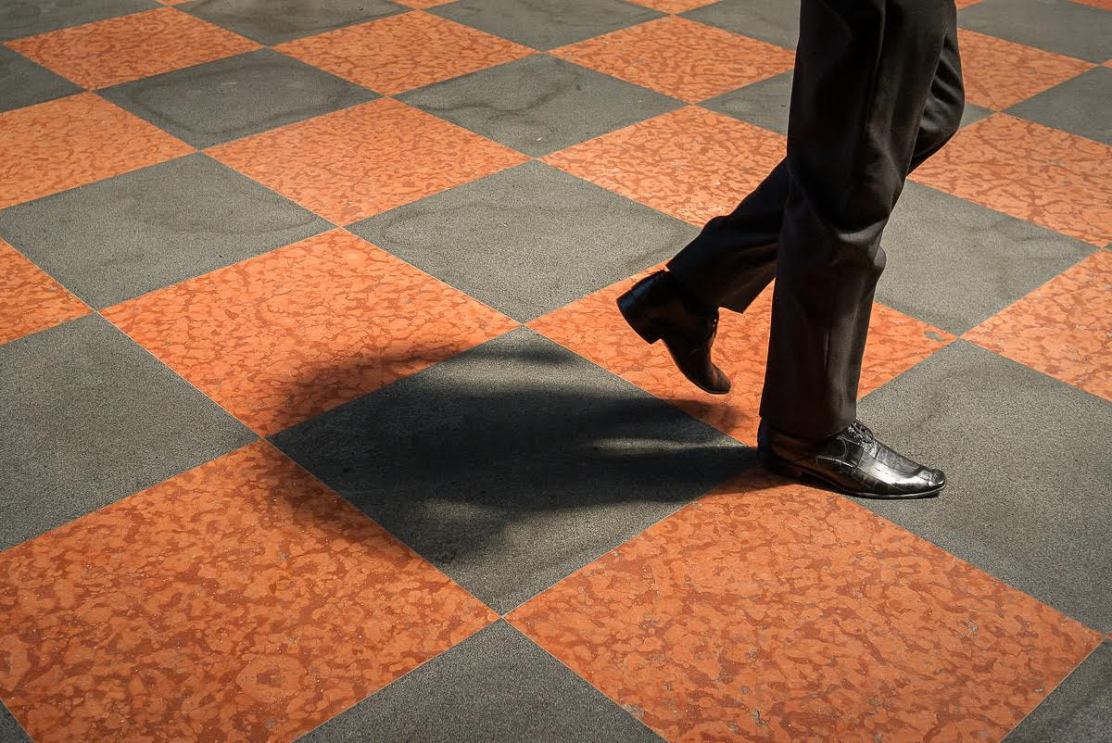 I started the series because I've been fascinated by structures, lines and colours in combination with humans. For me, these photos have a clear and distinctive expression and they seem to be quite simple. On the other hand, when you regard the whole series, there is a certain complexity and much room for interpretations.
Influences and favorite stuff : Actually, I've been mainly inspired by people in the streets and their behavior.  Besides, I love Helmut Newton's work and there are also many other photographers whom I admire. Nevertheless it's important for me to develop my own style free from other artists' influences.
Apart from photography I love travelling, especially city trips. And visiting these fascinating places offers me good opportunities to take my camera and shoot. Therefore photography is part of my life and I enjoy it.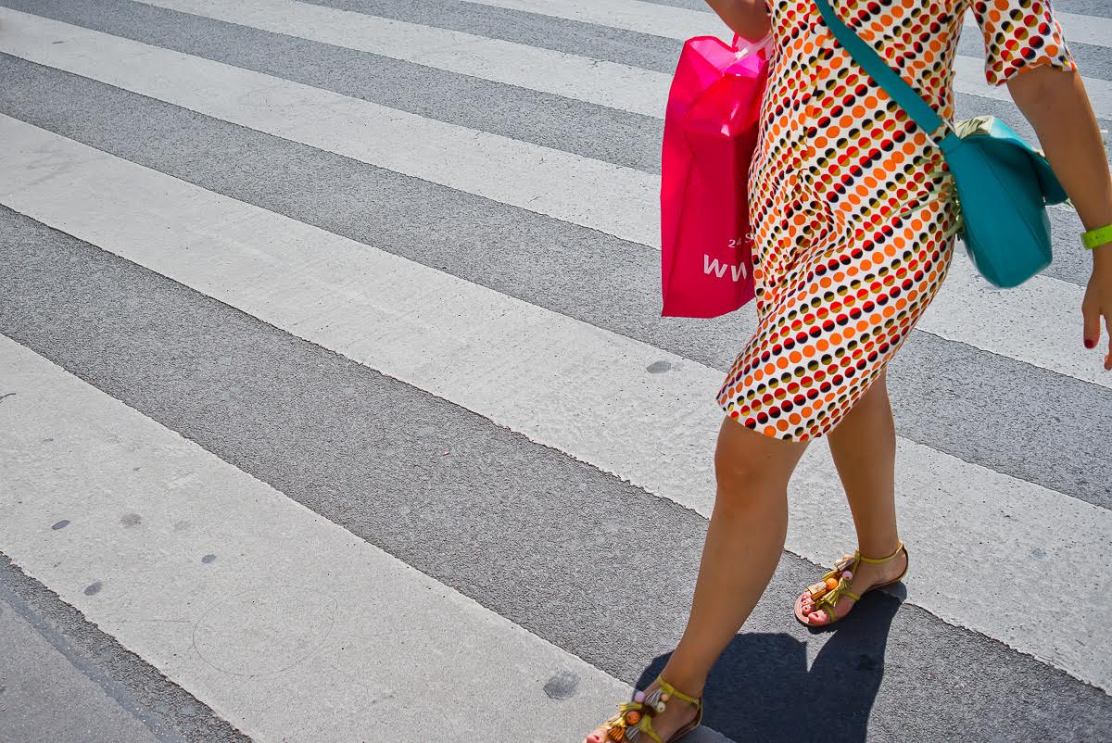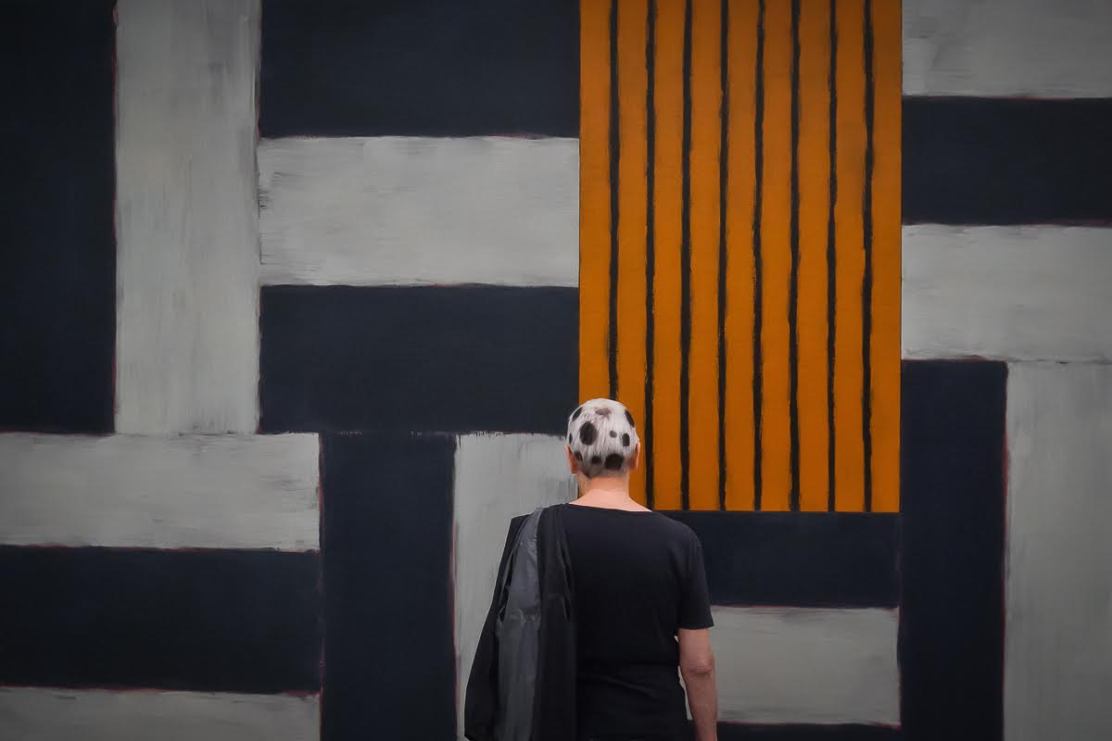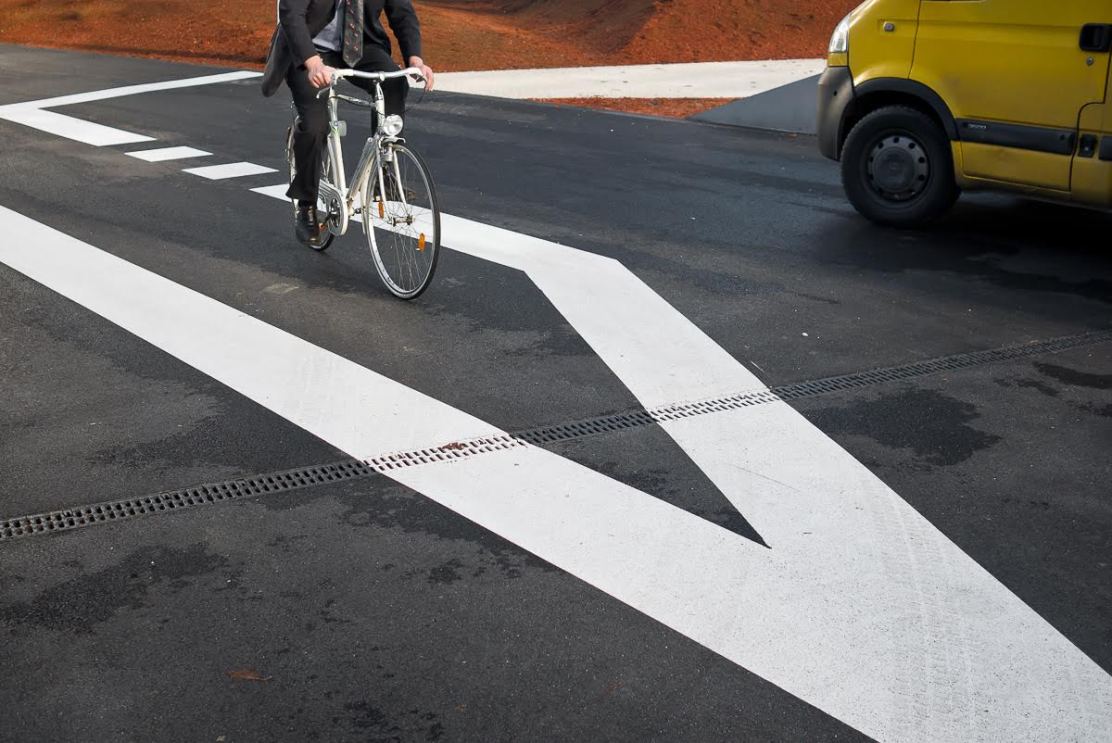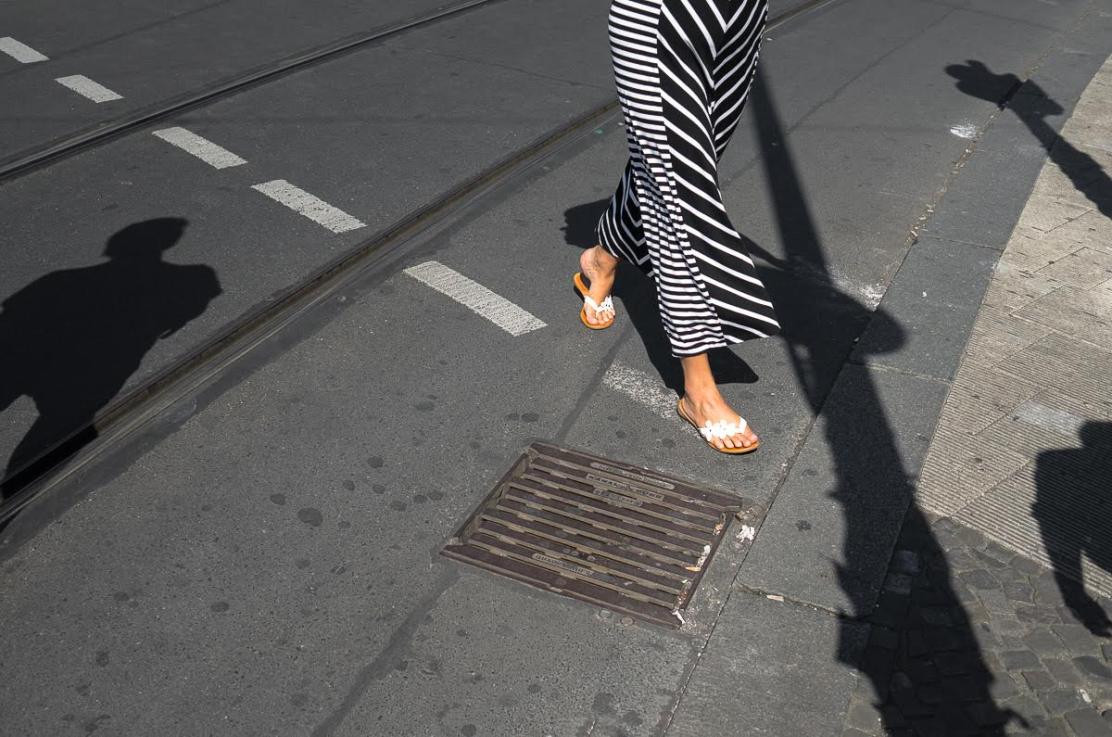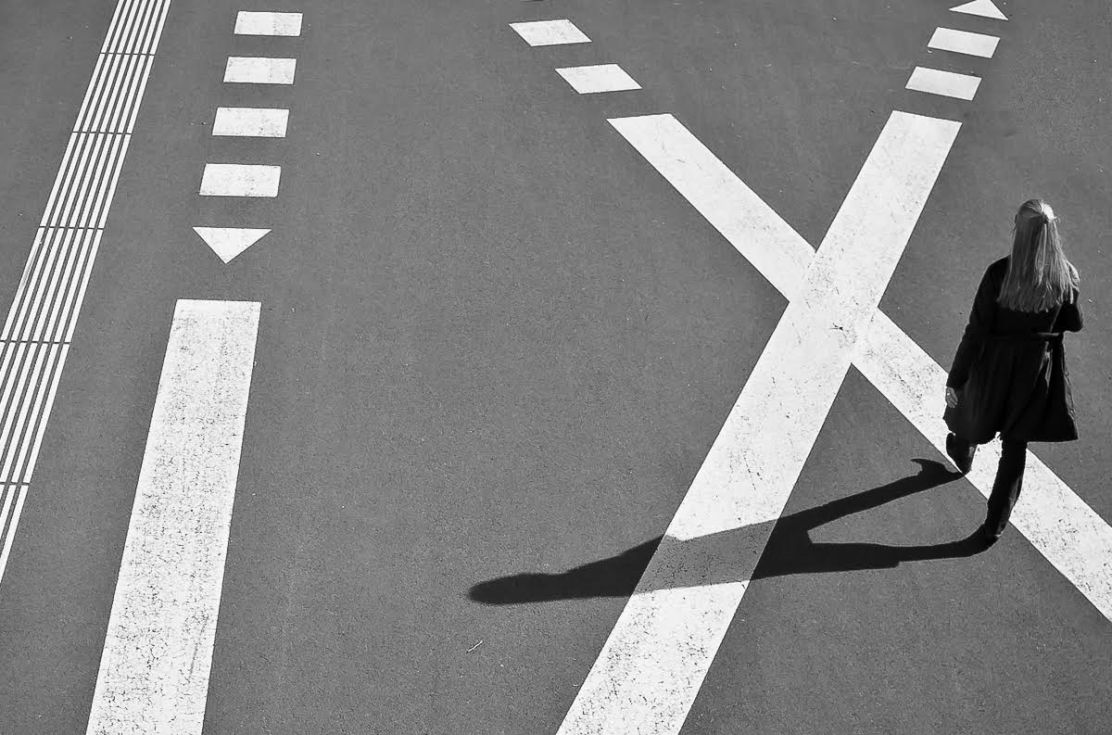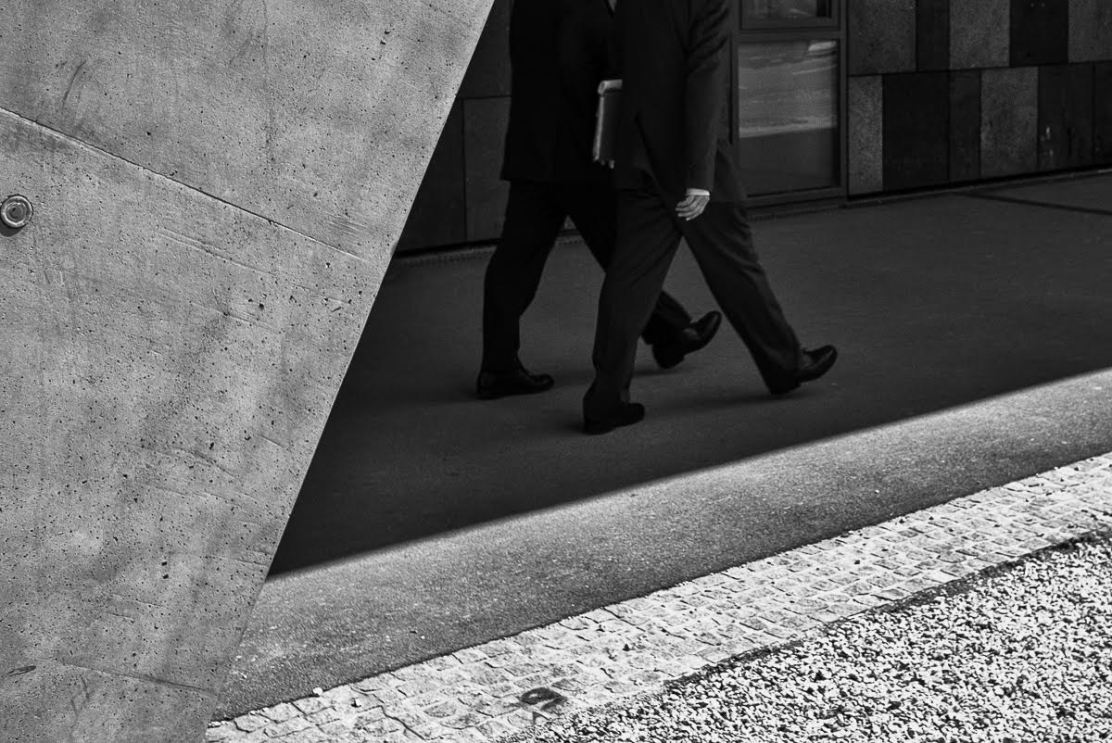 All photos © Enrico Markus Essl : Website | Flickr | Facebook