Muhammad Hidayat (b. 1982) lives in Aceh, Indonesia where he works as a finance section staff for a government sector. He began to pursue photography seriously in 2015 and is currently focused on fine art and expressionistic photography. His photographs are very personal… lifting the story from his life experiences. For him, photography is not just pressing the shutter button, but a means for pouring out one's feelings and imagination as well.
---
I can say I'm one of those people who just got acquainted and serious in photography. In 2015 I started serious with photography and was very interested in photography Black white expressionism and fine art photography.
For me photography is a treasure and the most beautiful thing I have today. Photography is a place or medium where I can express life and vent my feelings, emotions and thoughts just in photography. I can see the world where my childhood is and I can imagine things that have not happened in me yet and I can feel the future and dream about life through photography. Photography changed not only my way of thinking but photography changed the way I felt something and brought me back to remember everything that happened in my life very clearly and clearly.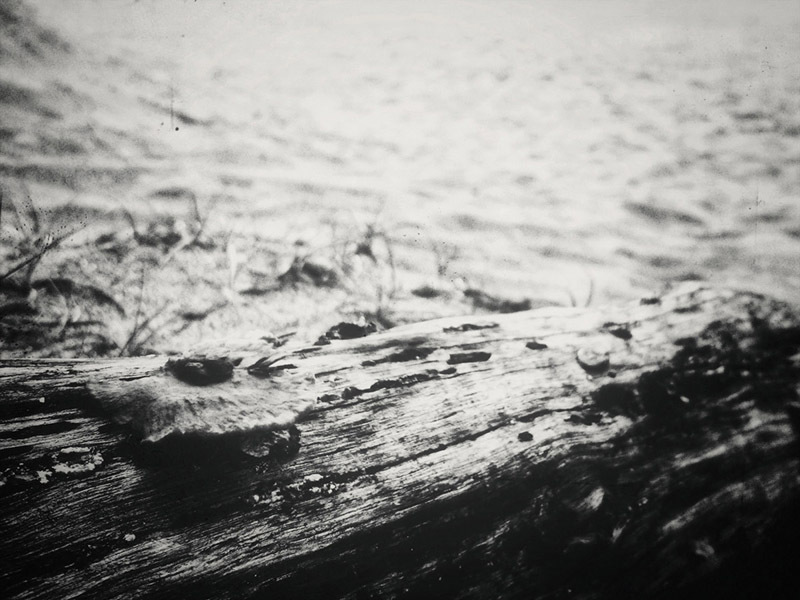 Black and white are characters from my photos. I do not really get too emotionally in color. But black and white photography is a life for me so I really love black and white photography.
My photos have been published in various photography magazines and website including National Geographic (photo of the day and chosen by daily dozen), nominated on Kujaja.com for B&W competition, Fine Eye magazine, feature on Street Photography magazine, etc.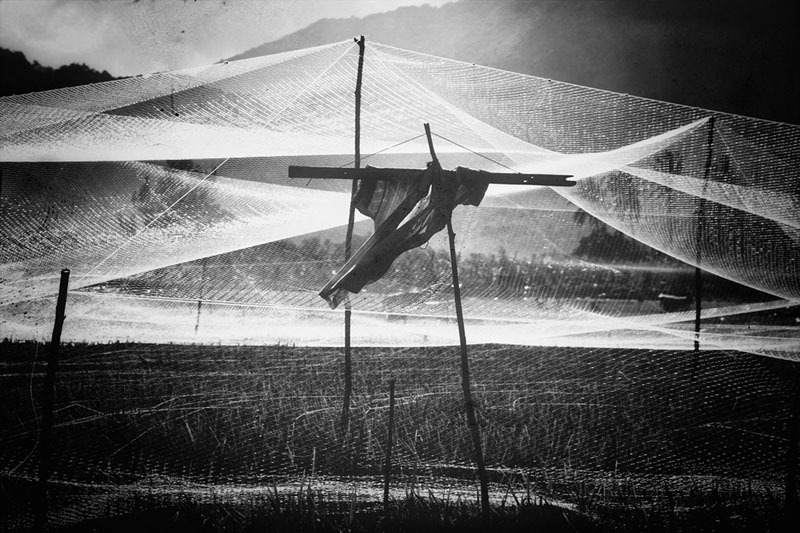 Currently I have created three photozines: Blurring and Motion; Muse; Eleven and have published one Photobook 'The sounds of dreams'. All the projects that I do take from my experience in childhood until now where there is a fear, a sense of loss and a part of life that is very mysterious.
'The Sounds of Dream' – In that dream they came like shadows, voices, songs, light and gasp, they were so close, even closer than the clothes I wore. I felt like I was back to the beginning where I was walking alone in the middle of a crowd and felt cold in the middle of the blazing heat. Those dreams were so real and so clear that it made me constantly think about them.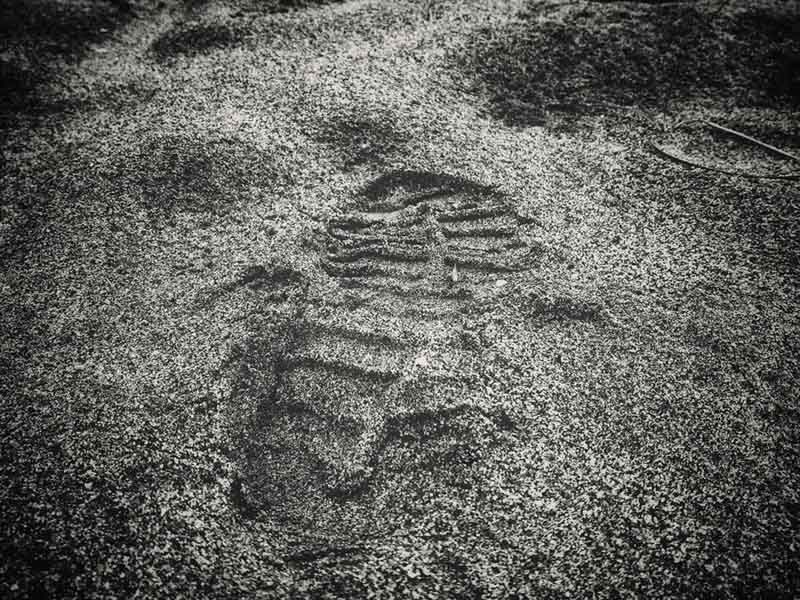 On those few days a word always came to my mind, the word was "intuition". I tried to find out more about that word and finally I got that intuition is an ability to understand something without rational or intellectual reasoning, it's more about an understanding that comes suddenly, out of the awareness. Intuition is also a whisper from the heart that feels like a push to do something that sometimes even out of the ordinary and awareness of our minds.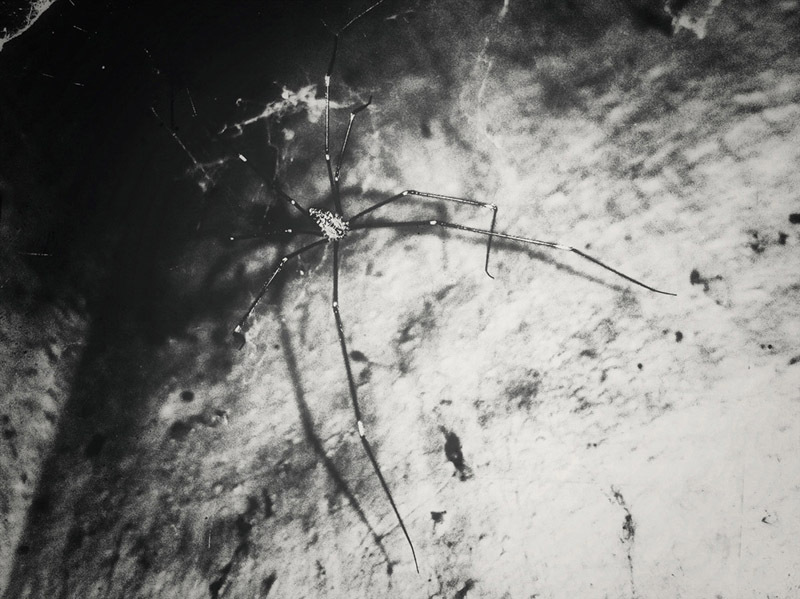 So in that time I tried to rethink about the dreams that came a few times and appeared clearly. By following the whisper in my heart, I tried actualizing those dreams into photographs because I was pushed by this feeling of thirst to reach pleasure even though pain is unavoidable. Was it just a dream that was impossible to reach or a time to pass through the phases in those dreams themselves?
This might be an emotion, but it was actually about feelings. There were sorrow, loneliness and even the most important one which was the pleasure of love that came from the Creator.
I started to think that photography was the best way to let go all of the things that were buried inside my mind. Fear, sadness, disappointment and the things outside my awareness.
I have to admit that there are some names of photographers that I admire so much, they are Antoine d'Agata, Jacob Aue Sobol and some of the photographers I admire so much about their works, and I also have to admit photographers from my own country like Chris Tuarissa, Aji Susuanto anom and some photographer friends from Bandung (Baskara Puraga, Tomi saputra, Mang Agung) and one female photographer Yusie Meiti who has also made me so interested in Black and White photographers. Art books, music and other art performances and especially the life experiences I have experienced from my childhood to the present that I can implement in photography.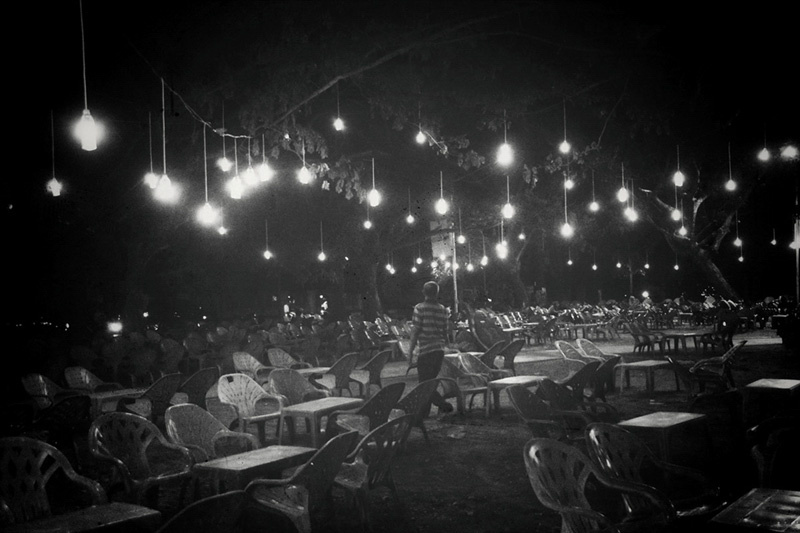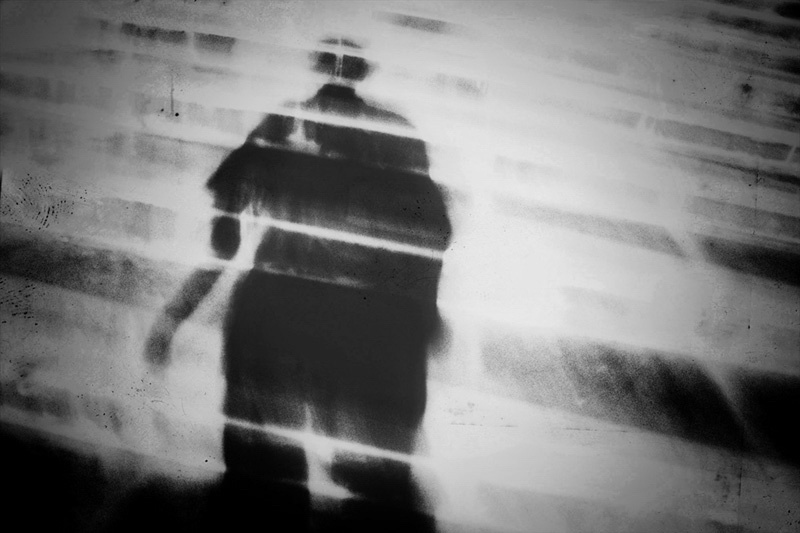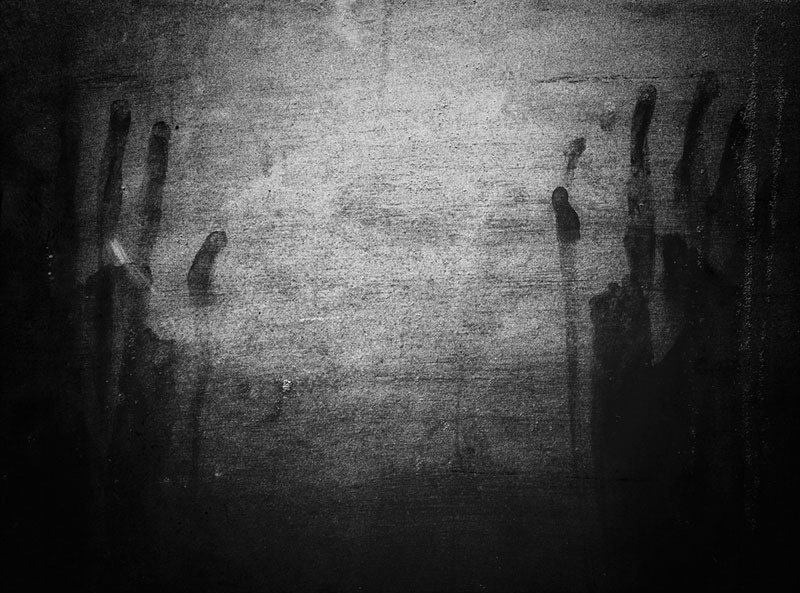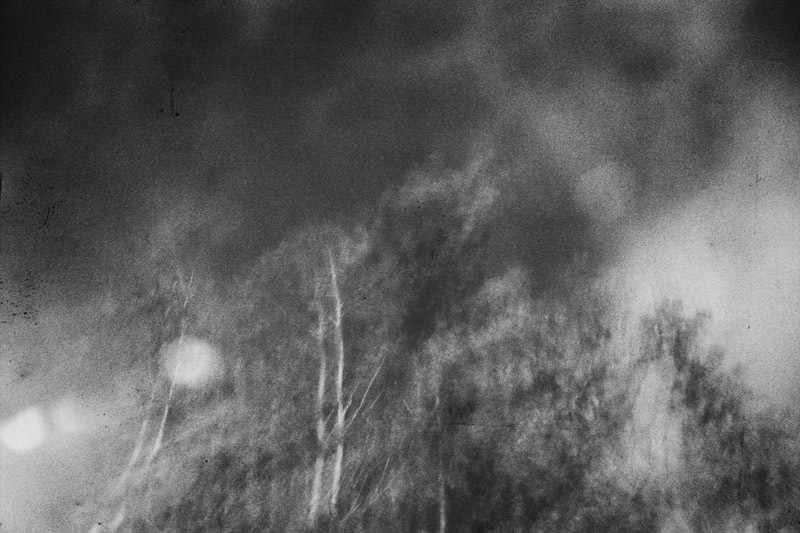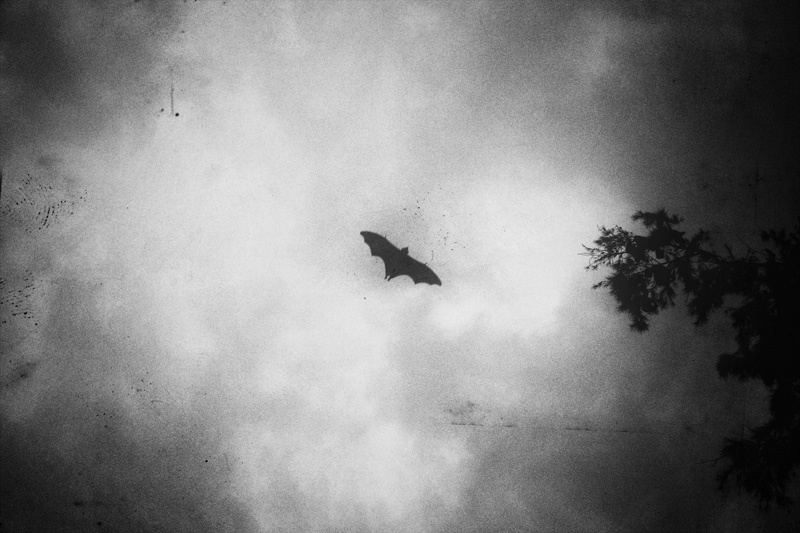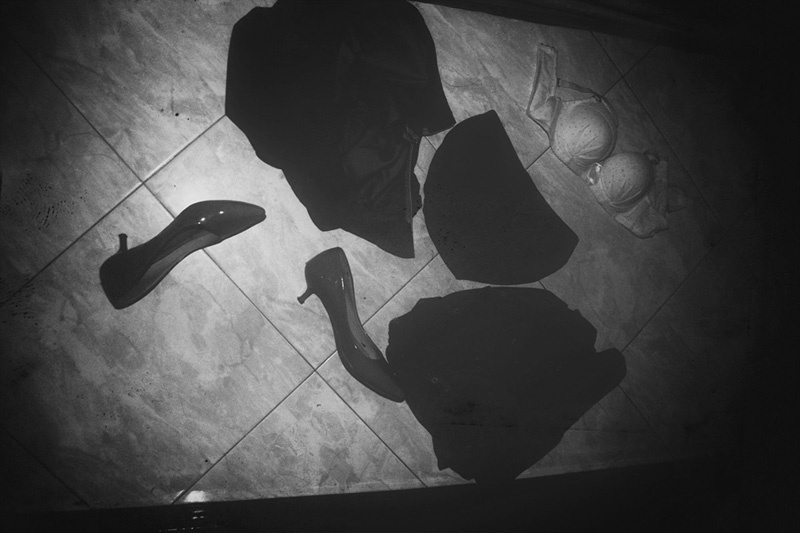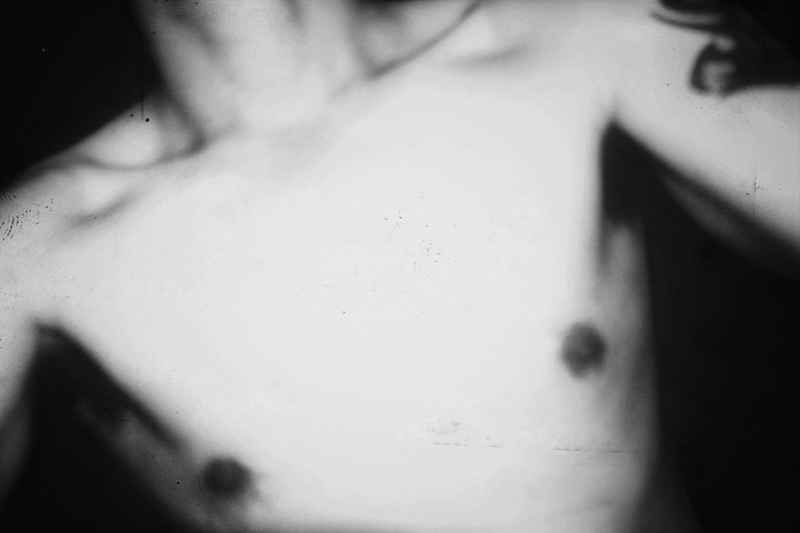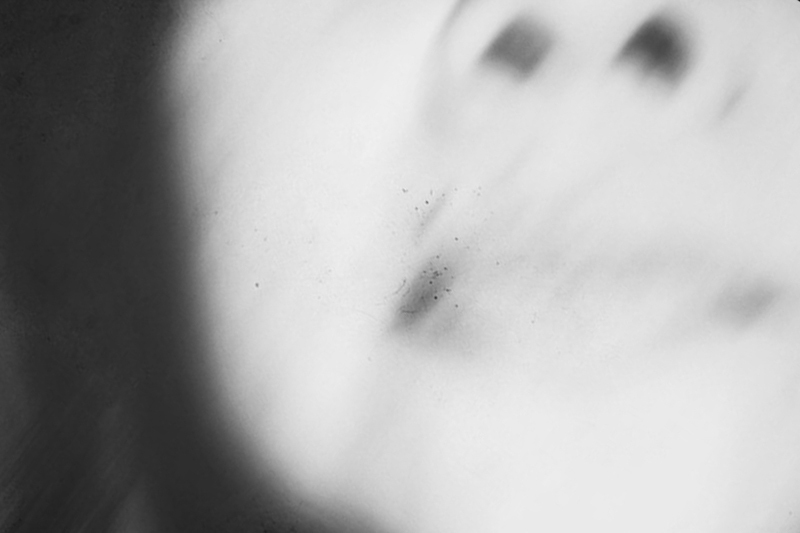 Muhammad Hidayat : Website | Instagram | Facebook