About : I was born in 1987 in Wolmaransstad and grew up in Bloemfontein, South Africa. I remember playing with my father's camera and binoculars as a small boy and being fascinated by the different perspectives created by the lens. As a teenager I was inspired by the photography in National Geographic magazine to become a photographer. Around 2004, I started out with an old Pentax K1000 and apprenticed with an older photographer. During this time I also started spending time in the darkroom with other film photographers. I then did event photography for many years before solely focusing on personal b&w film photography since 2012.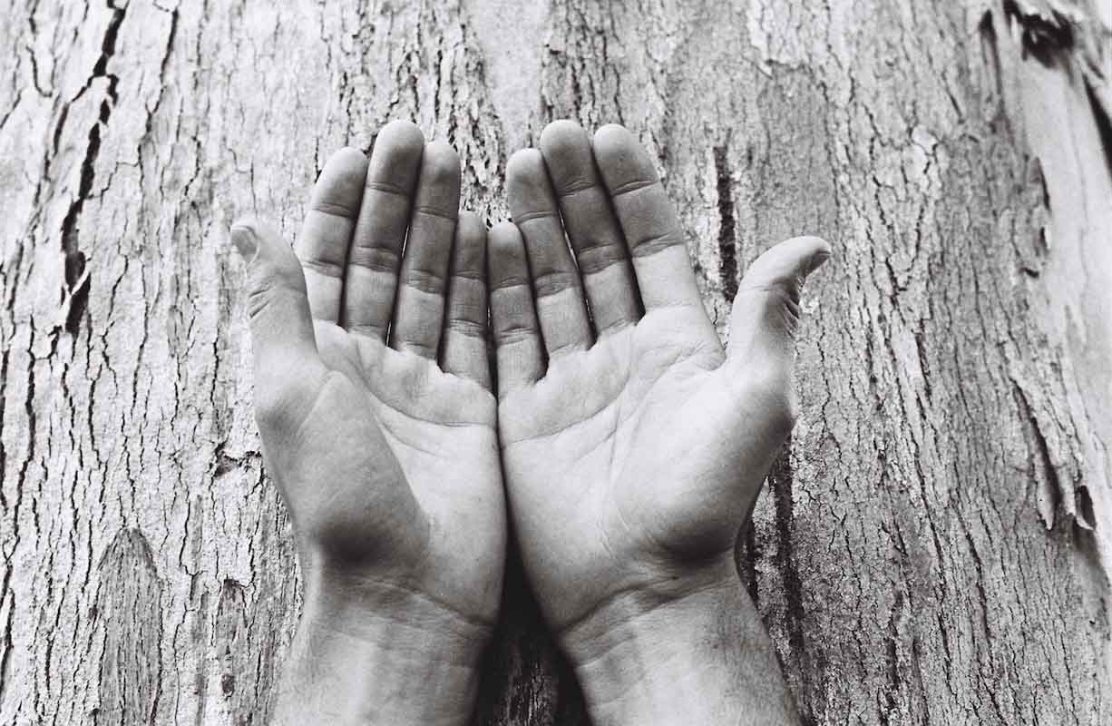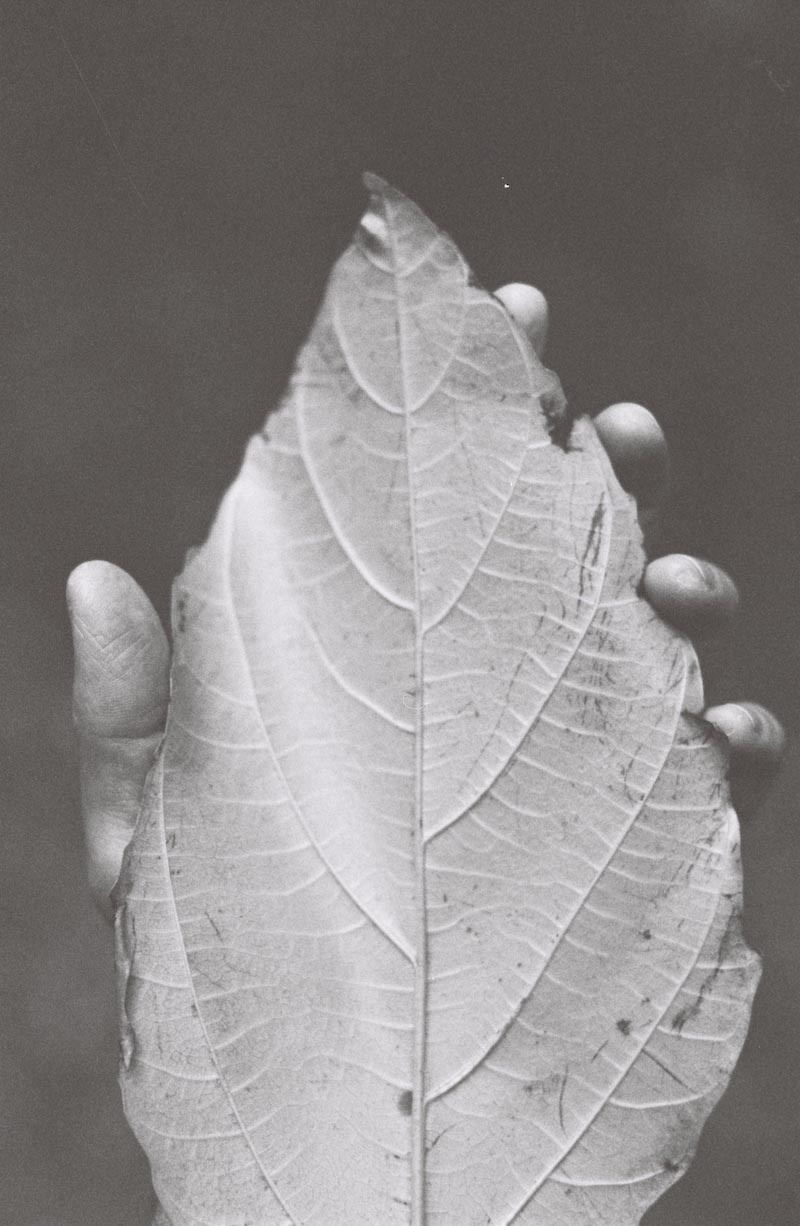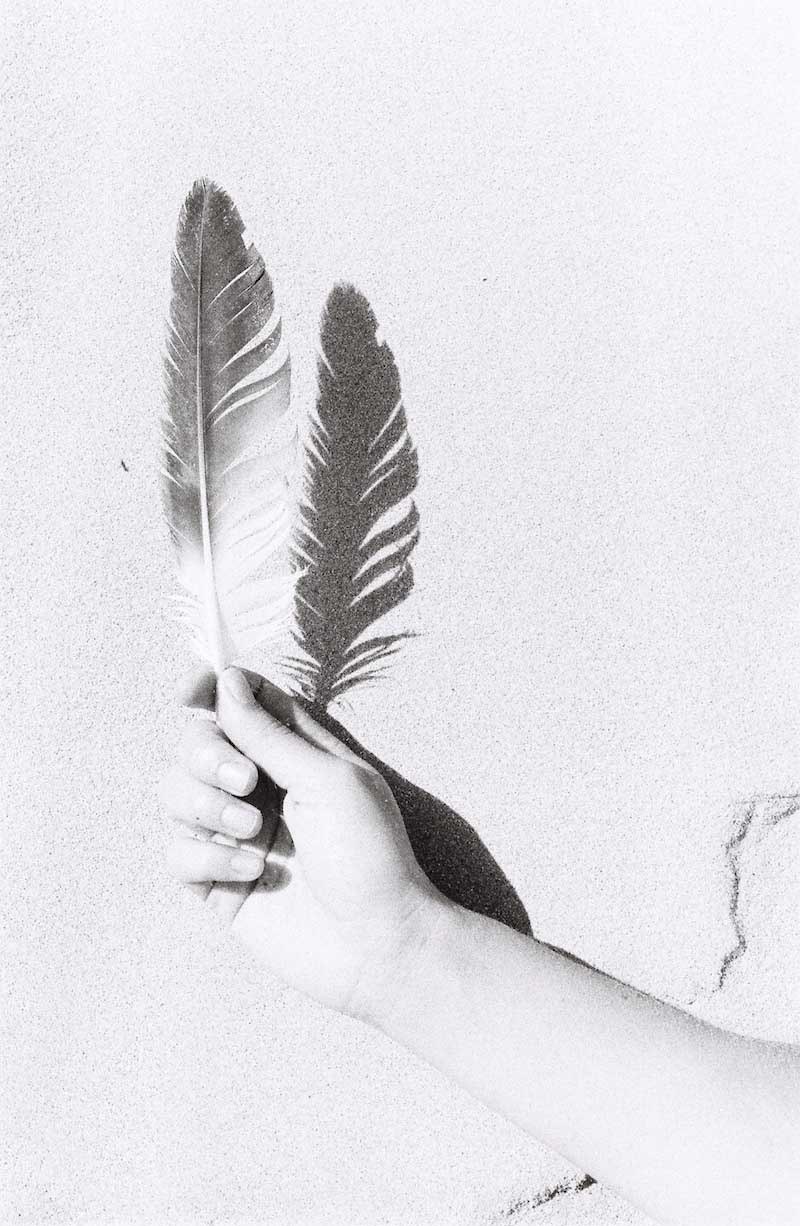 Statement, etc. : I would describe my work as contemplative nature photography. The photographic process serves as a meditative practice for me - entering the natural environment with an open mind and photographing what arises in the moment. Living close to a nature reserve, I am grateful to have regular access to beautiful natural surroundings. I use a range of film cameras, but my favourite is still the Pentax K1000. I work on b&w film that is hand-processed at home.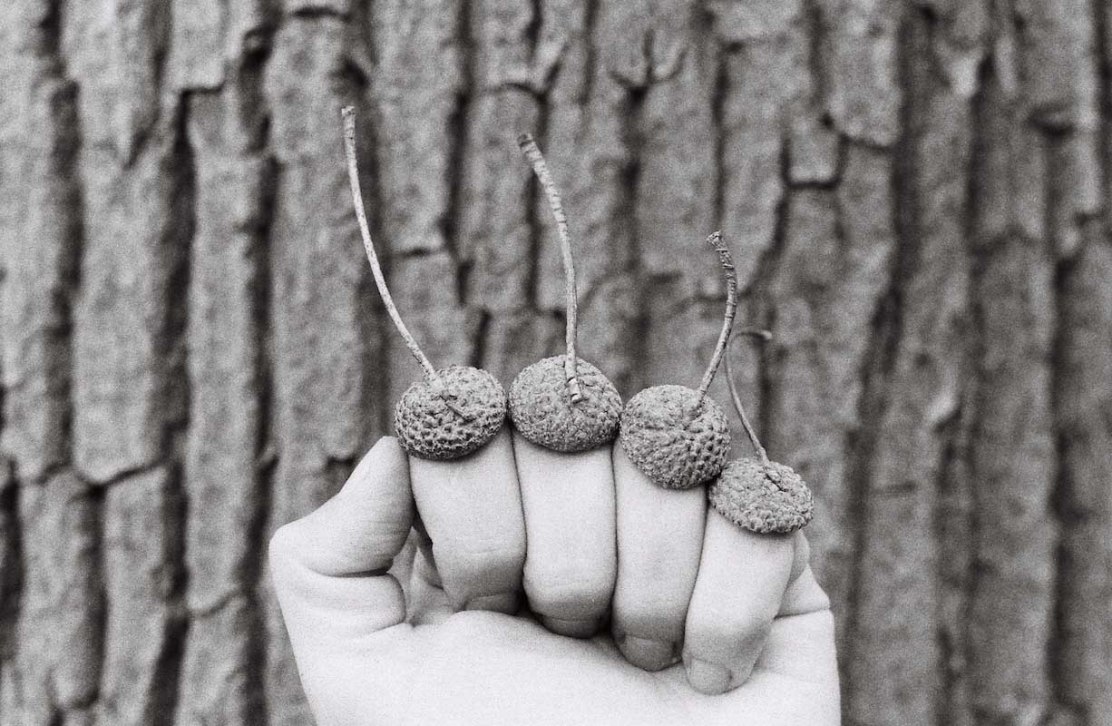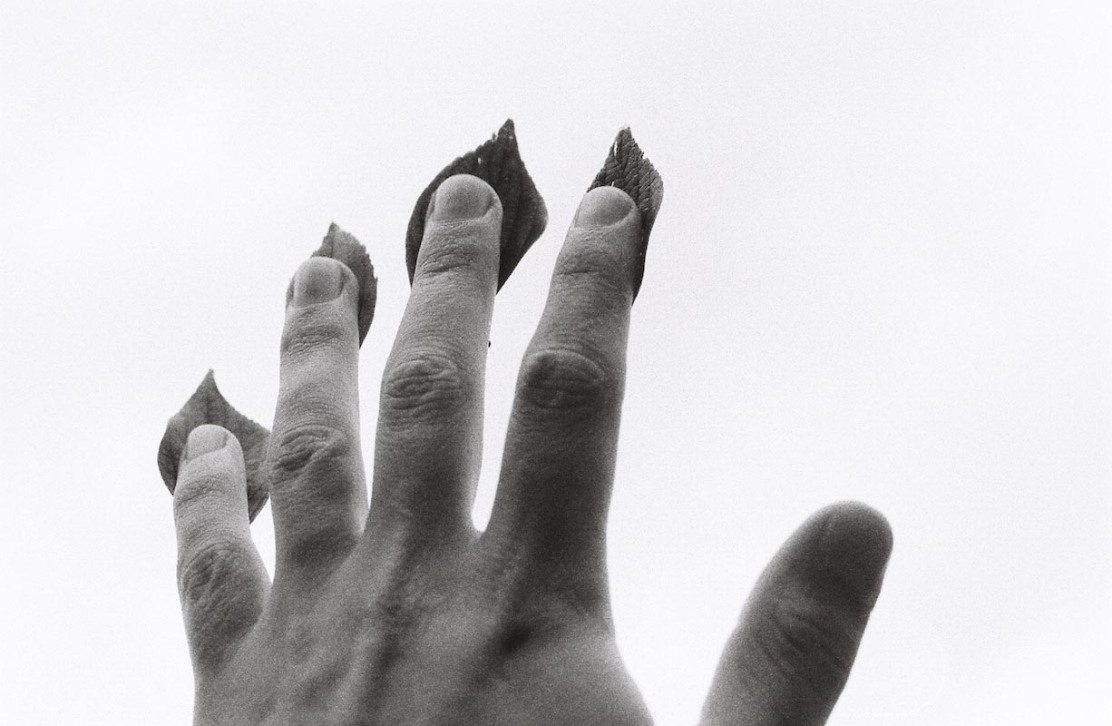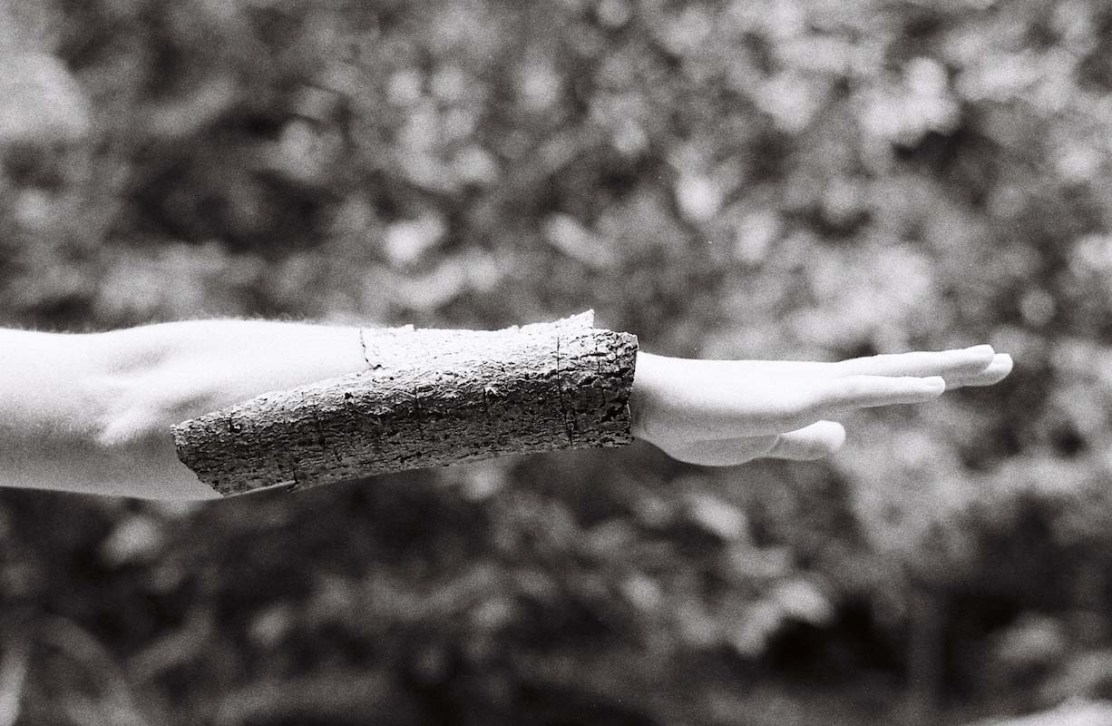 Influences, etc. : A major influence has been Karl Blossfeldt. I remember seeing his work for the first time and being captivated by the simplicity and incredible beauty of his perspective. I also enjoy the work of Michael Kenna, Hiroshi Sugimoto and Edward Weston, among many others.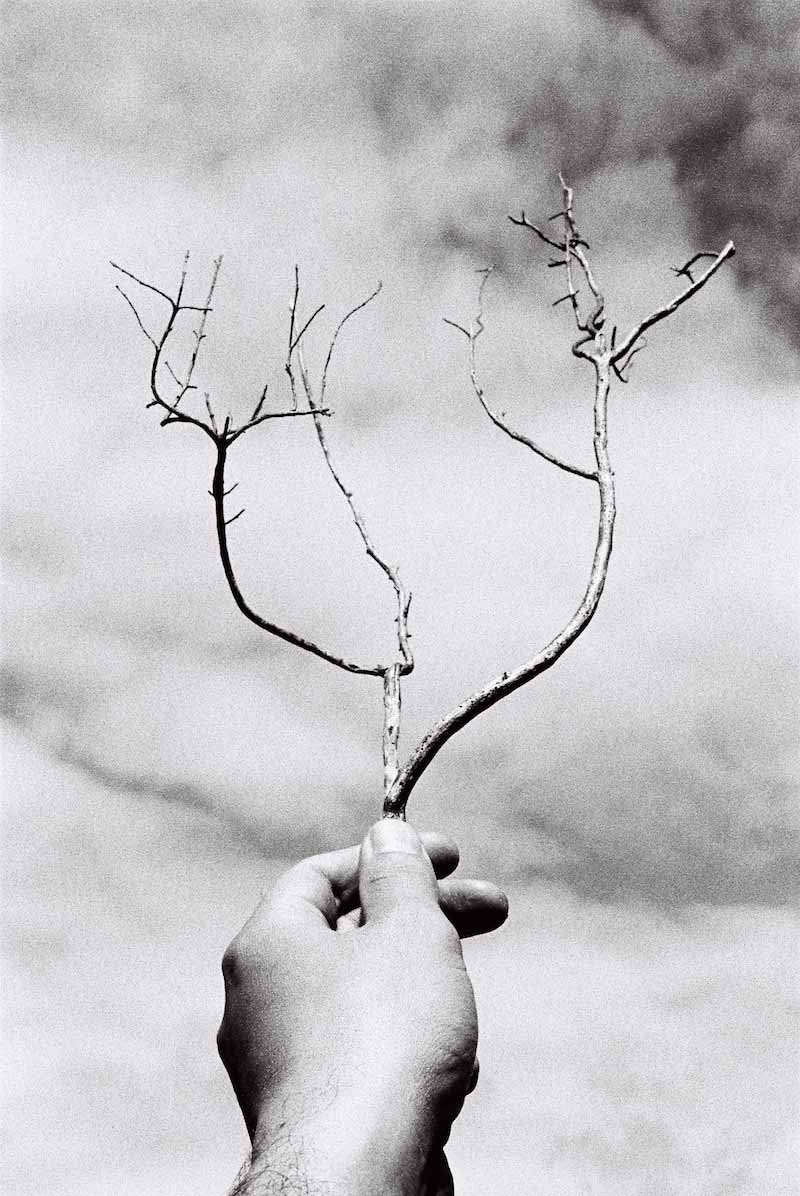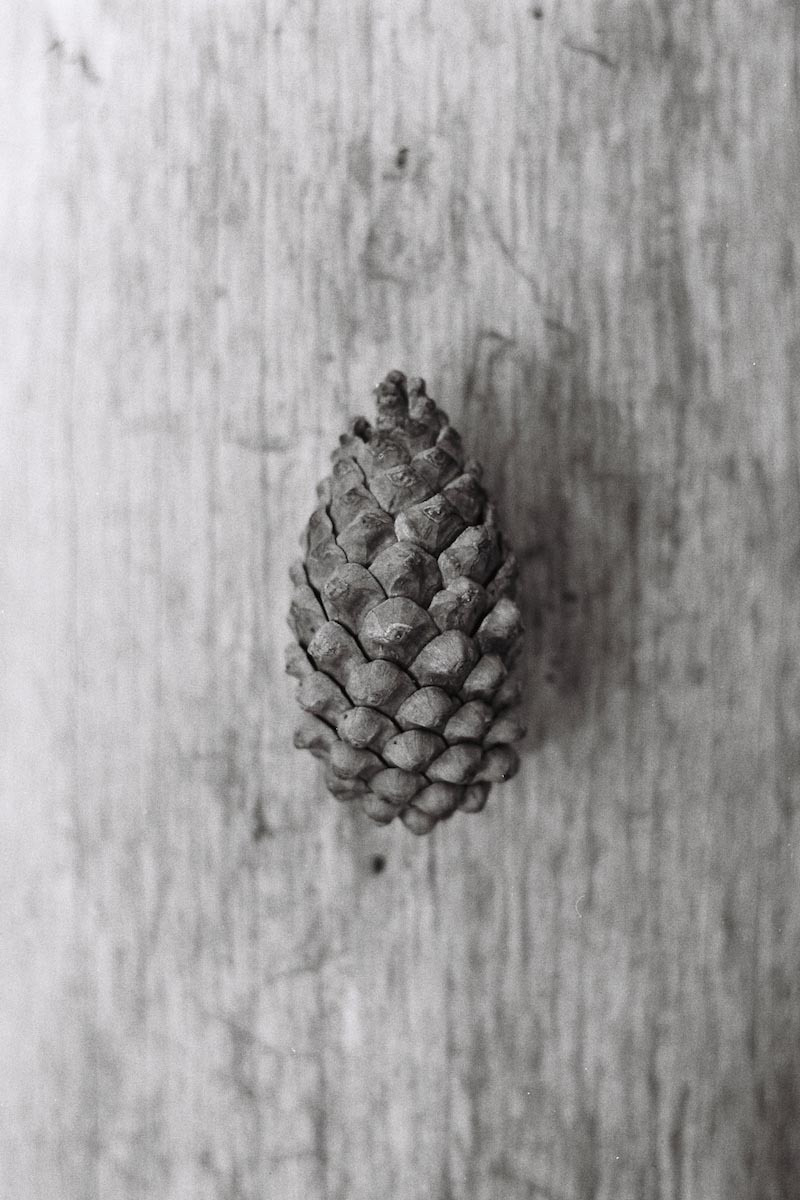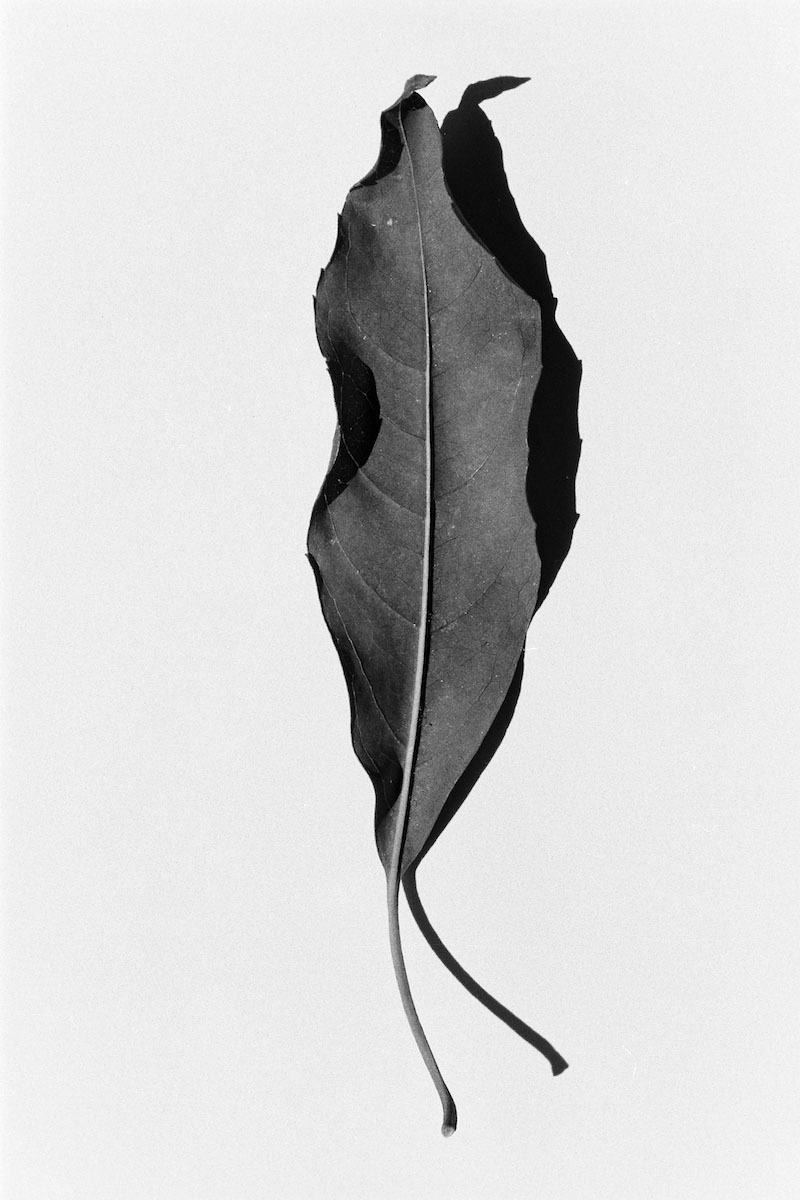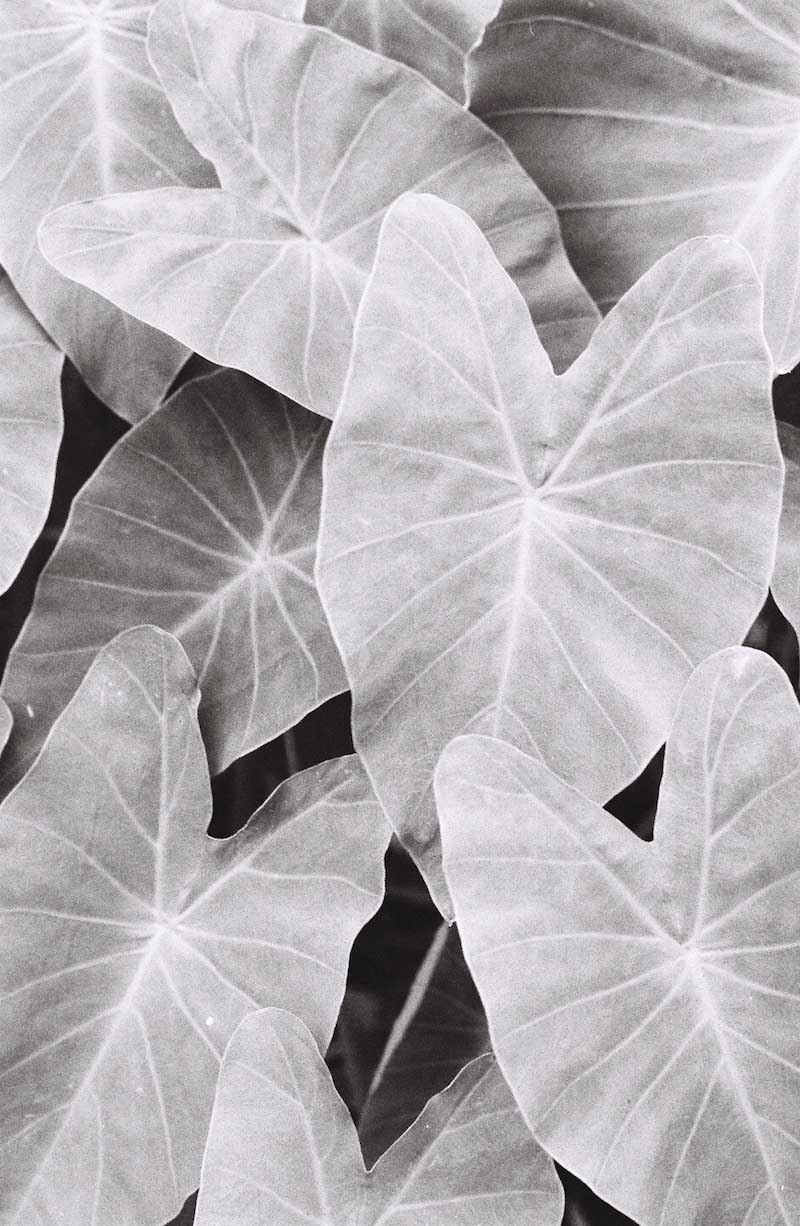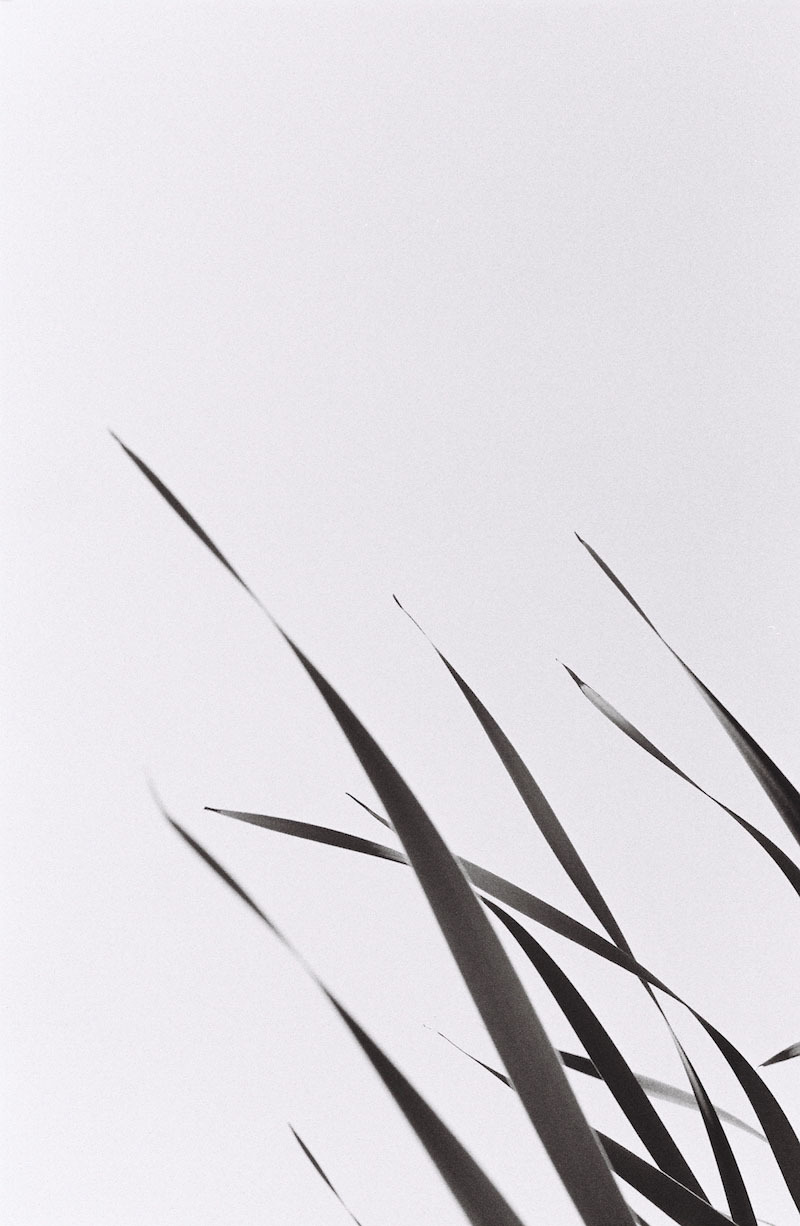 Jan Otto : Website